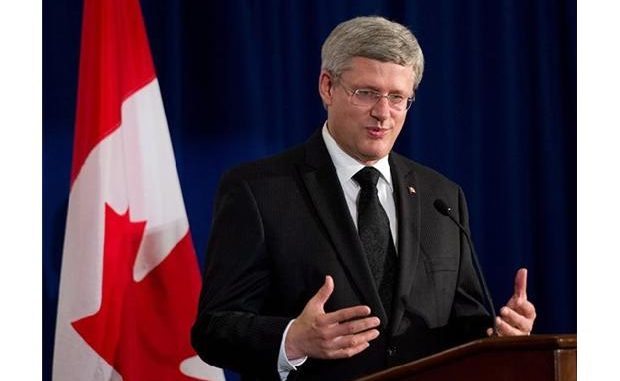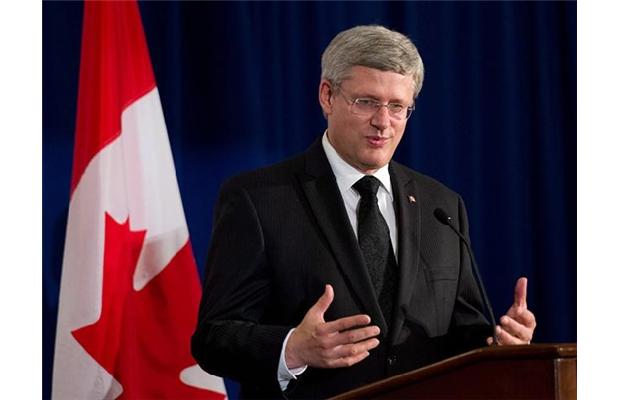 Since the Harper government has already decided to keep Parliament prorogued and quite for an additional month, it is anticipated that Conservative ministers will now be dispatched across the country to portray a political messages of great joy, along with promises of dispersing money to all manner of popular local projects. The prime minister is expected to officially request the Governor General to prorogue the Parliament on Friday, which is anticipated as a mysterious step that will shun the Commons until Oct. 16 but will not make any major difference to most Canadians.

The anticipated goodwill tours of ministers are rumored to take them all across the country to different communities and convince Canadians that, even though Parliament is put on break for no urgent reason, the Harper government is still working hard. Eventually, the inevitable return of the House of Commons is expected to be a major event for the Conservative government, as they have planned a throne speech on opening day of Parliament, which will elucidate on the Harper government's plan as it enters the second half of its four-year mandate.

Analysts are portraying the throne speech to be in prospect of the beginning of the next election campaign. For months, Conservative strategists dwelled around making a new start, and hoping to create at least an image of a fresh start for a government but now that the government seems down in the polls and fully muddied by the Senate expenses scandal and other controversies, it will vow for a new begining.