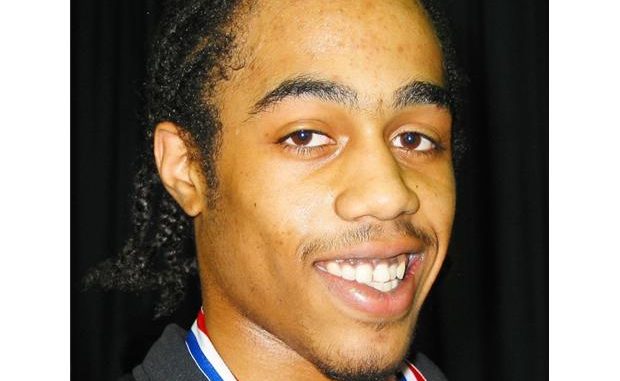 Reports have confirmed that two Calgary brothers have been certainly identified as latest local men partaking as foreign fighters for a terror group in Syria. Sources confirmed that Collin and Gregory Gordon left their residence in late 2012 and reportedly travelled to Syria to join the Islamic State of Iraq and the Levant (ISIL).

In the past, the Gordon brothers were believed to be living in the same downtown apartment building where once lived Damian Clairmont and Salman Ashrafi, both of whom had already joined terror groups overseas. In addition to that, sources claim that Clairmont and Ashrafi, along with another Calgarian named Farah Shirdon, were all reportedly killed in the conflict. Back in the day, Collin Gordon was an accomplished volleyball player, a sports fanatic and music enthusiast. According to Gordon's Twitter profile, he seemed to be a fun-loving but thoughtful young man who loved basketball, electronic music and weekends. During an interview in 2007, Gordon discussed gambling on road trips with fellow players, and called that "it's a good time to get to know everyone," and the importance of having a good team on the court with him. He stated that "I just love it this year" because "it's so fun."

However, Collin Gordon's life seemed to have changed completely after April 2012. His Twitter profile soon became filled with excerpts from the Qur'an and his most recent tweets related to the topic of the "miracles" of Jihad and the "incredible" infrastructure of the Islamic State.