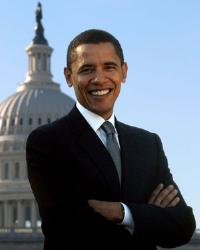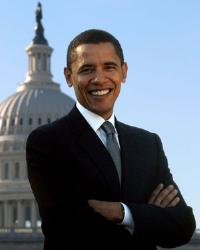 Kismet! Anyone who is not South Asian does not know what the word means.
Why bad luck! Al Gore was a lucky weasel who escaped 9/11. He went on to bull shit us on global warming and win a Nobel prize.
President Obama  has no luck.  White racists living in the homeland will try to kill him, people in the USA will hate him cause he can't live up to his promises.
The world will hate him cause he will not be able change the American foreign policy.
This will only prove the idiots (the young voters) can still be fooled  and people of USA are still the dumbest ch….ots in the world.
I love it. You can fool the same people over and over!
Just my two cents!