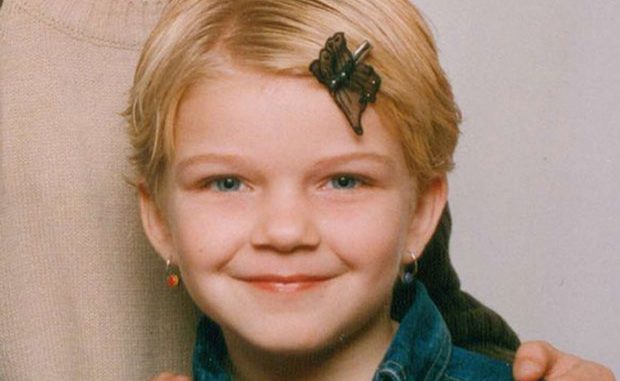 The jurors in the murder case of eight-year-old Victoria Stafford plan to visit the crime scene today. The little Ontarian girl was last seen near her Woodstock, Ont., school in 2009.
Terri-Lynne McClintic, 21, and Michael Rafferty, 31, were charged with the murder of Tori on May 19, 2009. McClintic is serving a life sentence after pleading guilty to first-degree murder since 2010, whereas, Rafferty pleaded not guilty to first-degree murder, sexual assault causing bodily harm and kidnapping.
The jury will go to the southeast of Mount Forest, Ont., to study the area with the help of a guide. According to the Superior Court Judge Thomas Heeney the jury hopes to get a clearer picture of the evidence after first-hand examination of the crime scene.
"They really will enable you to be able to take what amounts of a self-guided tour," Heeney said.
Apparently, the jurors will be aided with eight points of interest on the crime scene and be advised to examine the location vigilantly. The guide arranged by the police will also put forward many perspectives that might be of interest.
"You will be taken there so that you will have an easier understanding the evidence given in court," Heeney said.
"You must understand that what you see when we go to that location is not evidence. You're only allowed to use evidence you hear and see in this courtroom in deciding whether Mr. Rafferty is guilty or not guilty."
Article viewed on Oye! Times @ www.oyetimes.com