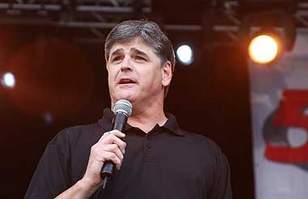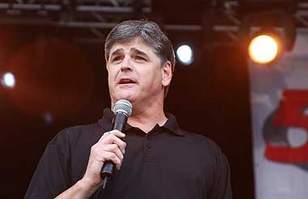 Listening to Sean Hannity today made me thankful that I don't live in the U.S.A.
He has to be the most uninformed commentator on T.V these days.
He has no idea about the big picture and the world really works. He gets his audience all excited by fear mongering and talking nonsense.
I guess every sheppard needs the blind sheep who will follow and he does a good job as a sheppard.
Your comments are welcomed and encouraged,
Just my 2 cents