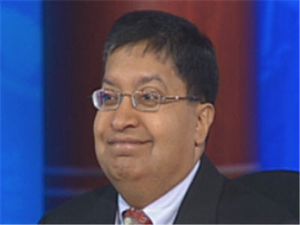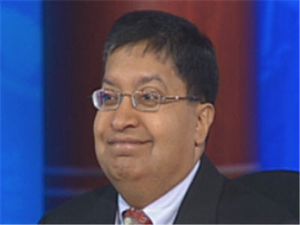 Even with stiff cross currents now; we favor visualizing beyond the abyss. We expect elevated capital market volatility as business remains poor but potentially a new cycle from late 2009. Unlike prior recoveries, a quality (products/services, balance sheets, operational management) overlay is likely due to chronic execution risk.  
We see the United States and Asia as proactively focused. U.S. populism without conditionality ("give me your tired, your poor… your huddled masses", Lazarus 1883) has long been ongoing. Affecting U.S. business, ideological favor for reactive policy appears diminished. From slum dwellers to billionaire entrepreneurs, Asians and Latin Americans can all recall poverty first hand even today. However, Europe seems a weak link through reactivity in political will and monetary policy. For capital markets, Q1/2009 is also ending in turmoil but with some improvements in the U.S. dollar and parts of fixed income. After downward spirals into mid March, equities had gains encouragingly including financials but now face weak earnings and uncertain global policy cohesion.  
As benchmark, the S&P 500 holding into 750-900 (with periodic stabs below) would be constructive for a new cycle later on. A classical cycle with U.S equity leadership is likely with arguably more stable later incremental performance from emerging markets but more selective participation from Europe/Japan that is focused upon their more globally diversified entities. Globally, recovery in the strongest financials remains a crucial component as in most cycles. Also, we favor info tech, industrials and energy with discretionary lagging due to G-7 leverage. Healthcare we favor for restructuring for improved delivery while the defensive gains of staples seem in place and potential higher government bond yields would curb utilities.
Click HERE to read the complete article.