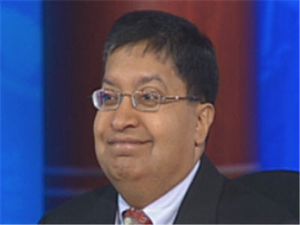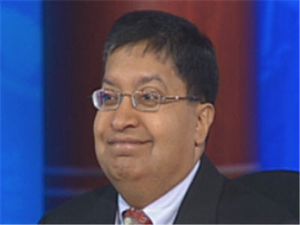 After close to failure in finance, reality still appears recalibrating markets and behooves a quality tilt. Upcoming Q2/2009 results are likely to be scrutinized for quality of operational and capital structure, not just cost cutting company differentiation. Even global GDP growth potential of 2.5% has uncertainty risk and is not an endorsement for sustained low quality leadership. Annual GDP global growth of 5% plus of 2006/7 had components not easily repeated. Credit was expansive. Federal Reserve comments into 2006 appeared to suggest technological change buttressed U.S. growth potential to 3½ to 4%, with limited inflation and systemic risk, versus a traditional 2½ to 3%. China in the first phase of change pushed growth to 12% plus, mainly on exports. Now, recalibration would imply moderate growth of revenue.  
Contrary to many, we have remained steadfast on financials being crucial. With Federal Reserve and Treasury obfuscation, we underscore the ECB on the urgency of recapitalization, of expunging troubled assets from balance sheets, of restarting general lending by financials and of risks for central banks in financing corporations. In the past, financial institutions thrived from business models being re-invented. Now there appears predisposition to return to securitization models and taking government largesse for granted. Favoring recalibration, we raise the costly reluctance of Japanese financials to re-invent in the mid1990s. Currently, we note across assets (for instance, but not exclusively the yen or oil) pachinko pinball-like trading, indicating lack of confidence. Range bound markets particularly risk trading blowups as mistakes or mandate breaching cannot be made up, witness Japan zaitech trading in the 1990s by corporations and financials. Now, globally, fiduciaries such as pension funds and intermediaries like money managers need to watch mandates are not exceeded, even intra-reporting.
Click HERE to read the complete article.