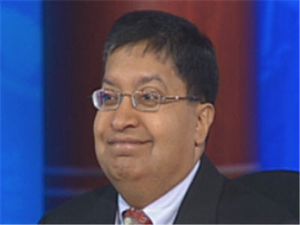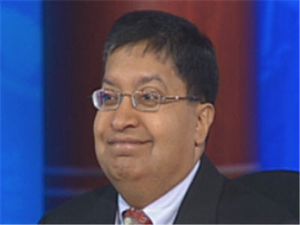 Our trench view of hot flash markets is that they are a consequence of enhanced computational power and reduced commissions but due to the similarity of models , have in effect the weakness of diminished diversity usually associated with unseasoned investment instruments. These aspects have particularly been visible in the run up to and continue during the credit crisis now well into its third year in late 2010.
Today, the investor needs to filter out the noise from algorithmic based trading and recognizing trading range markets likely closer to the upper end, stand aside despite low returns on cash driven by central bank policy. For moderate recovery, we favor a barbell of quality investments and cash reserves to avail of opportunities as they arise.
Click HERE to read the complete article.