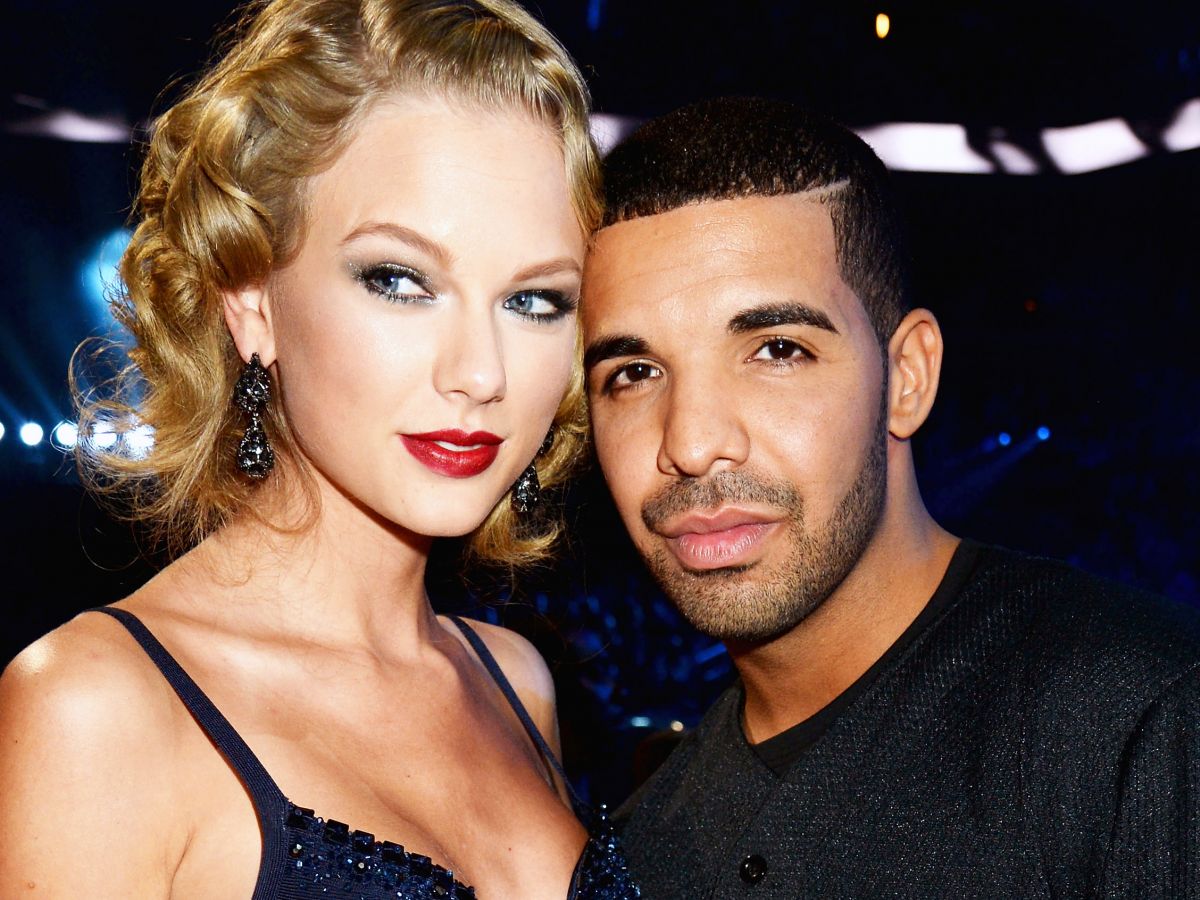 Ridiculous rumors about stars and their personal lives have been circulating since Hollywood and the media first laid eyes on each other. Polite speculation eventually evolved into shameless tabloid gossip, which over the last 10 years has exploded into the no-holds-barred Wild West of rumor-milling — the web and social media.
These days, it appears that the editorial process for many outlets to decide whether to publish a rumor goes something like this: Is it based in fact? Nah. Is it true? Probably not. Will people click and retweet it? Yes. Sold! We're not talking about reasonable speculation. We mean the random, unfounded, where-did-you-even-get this kind of crap that sets off any pop culture aficionado's bullshit detector from a mile away.
And as you can see ahead, 2016 did not disappoint. From utterly random couples and fake infants to a certain WWE star's purported death, this year had it all.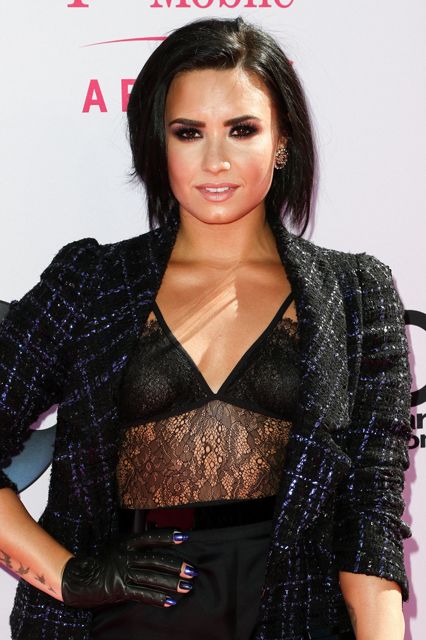 Demi Lovato, Future MMA Star
The pop star is indeed a fan of mixed martial arts. And thanks to a joke about bottling Lovato's drive to give to UFC fighters, the story that the "Confident" singer was going to pivot from performing onstage in front of thousands of teens to entering the ring with an audience of WWE fan got a little out of hand.
Photo: John Salangsang/BFA/REX/Shutterstock.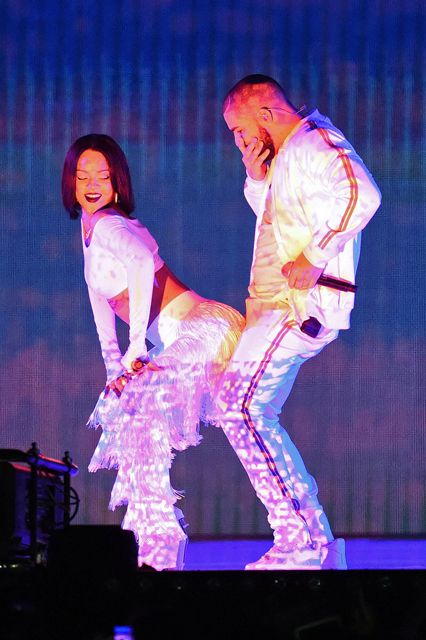 Rihanna Is Pregnant With Drake's Baby
If you know how making babies works, then you'll understand that the picture at right is not actually a photo of Drizzy and RiRi procreating (though perhaps a child could be forgiven for thinking so). The exes never publicly confirmed a relationship, but that didn't prevent the inevitable SHE'S PREGNANT! headlines from appearing. Maybe next year, folks.
Photo: David Fisher/REX/Shutterstock.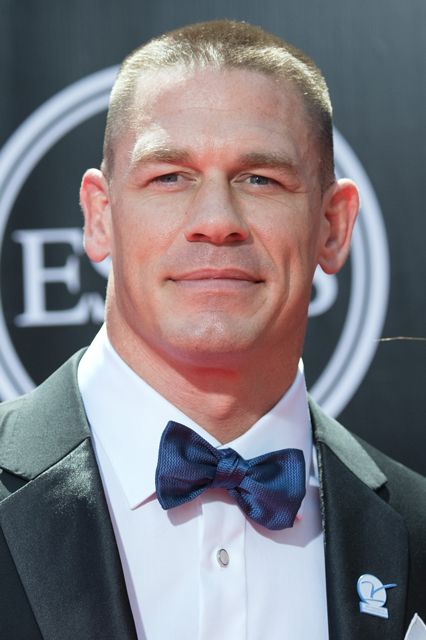 John Cena Is No More
Every year, some poor celeb has to read about their own tragic death. This year, it was WWE star and cameo actor John Cena's turn (his second, lucky guy— Cena was the subject of another death hoax in 2013). It was reported that Cena died in a fiery car crash caused by his own reckless driving. Thank god this one's false — can you imagine a world without Cena's glorious Hefty commercials?
Photo: Rob Latour/REX/Shutterstock.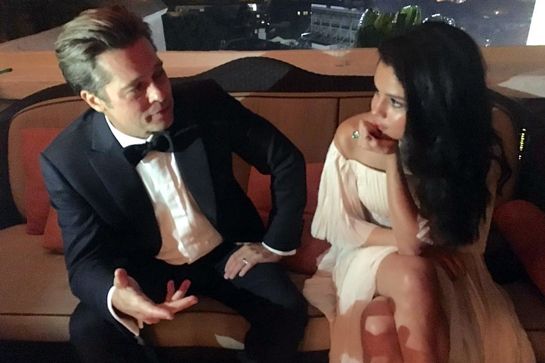 Selena Gomez Tore Brangelina Apart
It's almost like gossipmongers threw darts at a board of Hollywood women — and whatever unlucky ladies were hit became the harlot du jour responsible for breaking up Brad and Angie. Gomez made the mistake of posting a photo of herself chatting with Pitt about
The Big Short
Golden Globes night — thereby infuriating crazy Angelina by stealing her husband.
Photo: Via Instagram.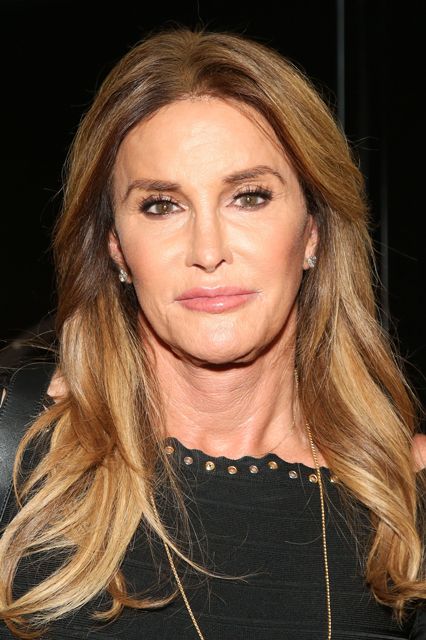 Caitlyn Jenner Is De-transitioning
My theory here? Jenner's once-shocking story has become largely uncontroversial — which makes for terribly boring tabloid fodder. Make up a story about the woman regretting her transition, though, and BAM: instant drama.
Photo: Brian To/REX/Shutterstock.

Drake Went On A Shopping Spree For Taylor Swift's Cats
After picking up some swag for his baby with Rihanna at Babies 'R' Us, Drake purportedly stopped next door at Petco to treat his other covert lover's (and potential collaborator 's) felines to some lux purr ious (just roll with it) accessories. We're picturing Swarovski collars Gucci carriers and diamond dusted cat litter for Ms. Meredith Grey and Olivia Benson.
Photo: Kevin Mazur/WireImage.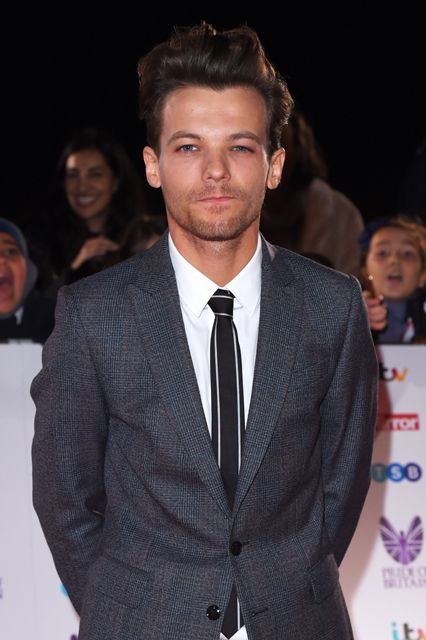 Louis Tomlinson's Baby Is Fake
One Direction fans have a reputation for getting a little intense, you know? That intensity morphed into some sick shit, though, when legions of 1D fans concluded that Tomlinson's little boy with Briana Jungwirth was not their baby at all. The "evidence" is laughable, but the upset that Babygate caused the couple is not.
Photo: David Fisher/REX/Shutterstock.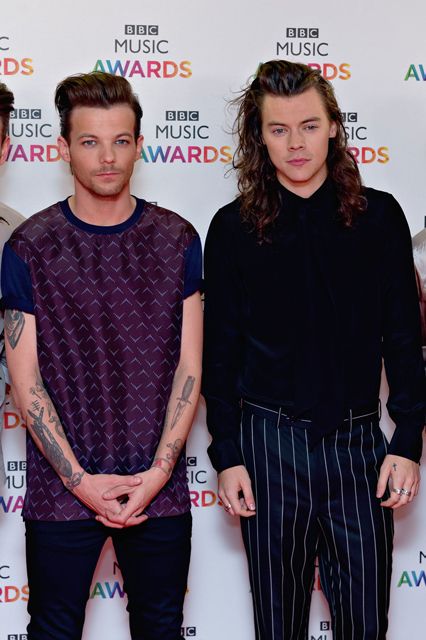 Larry Stylinson
Remember that time we talked about One Direction fans being a little much? Exhibit B: The secret romance between Harry Styles and Louis Tomlinson. The band-mates and lovers have to keep their relationship on the DL, of course, so as not to tinker with the boy-band dynamic or the millions of preteen crushes on them. There's loads of evidence, of course, and this story-line even ties in with Babygate: That whole baby thing was just a ruse to coverup Larry Stylinson.
Photo: Adrian Jones/REX/Shutterstock.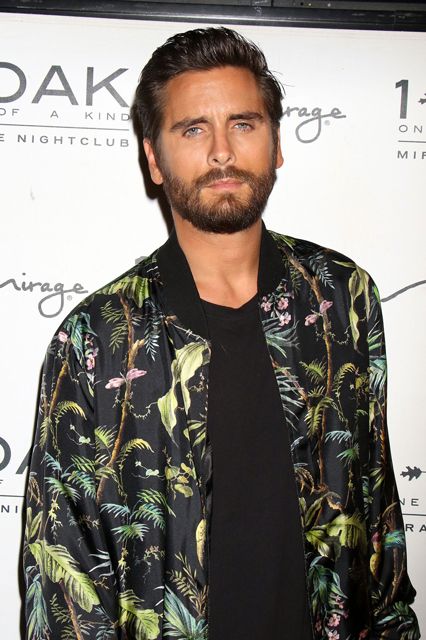 Scott Disick Has Sexed All The Kardashian-Jenner Sisters (Except For One)
The jury is still out on whether or not Disick can keep the little lord in his pants — but this ridiculous rumor contends that nearly all of Kourtney's sisters have slept with the father of her children. Gross, right? Apparently, the only one to escape the lust of the Lord is klassy Kim.
Photo: KCR/REX/Shutterstock.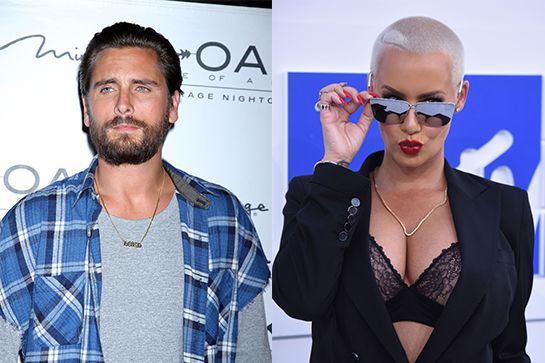 Also, Scott Disick & Amber Rose Are Secret Lovers
I know, I know: The Kardashian-West clan's dating tree can get a little messy. But Kanye's ex and the father of Kourtney's children shacking up? Come on, people. Rose said that they've never even hung out. Plus, how would he find time in between all of his Kardashian-Jenner sister swapping?
Photos: KCR/REX/Shutterstock; Stephen Lovekin/REX/Shutterstock.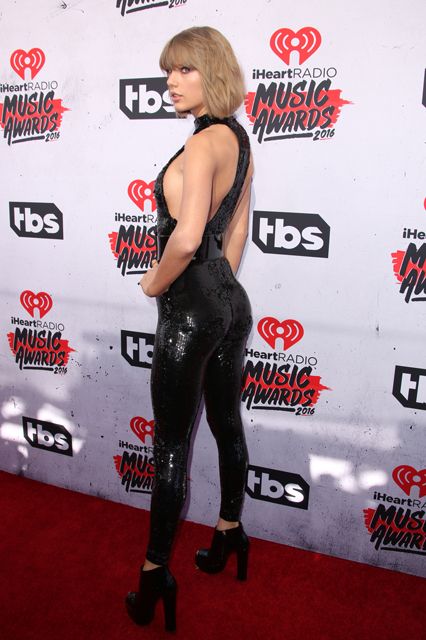 Tay-Tay Put Some Voom-Voom In Her Boom-Boom
Kim Kardashian and Taylor Swift may not be on great terms with each other, but apparently they have one thing in common: butt implants. This rumor seems to gain momentum every time the singer's backside is visible in a photo — but her booty looks pretty natural to us. Shake it off (and shake your thing), Taylor.
Photo: Matt Baron/REX/Shutterstock.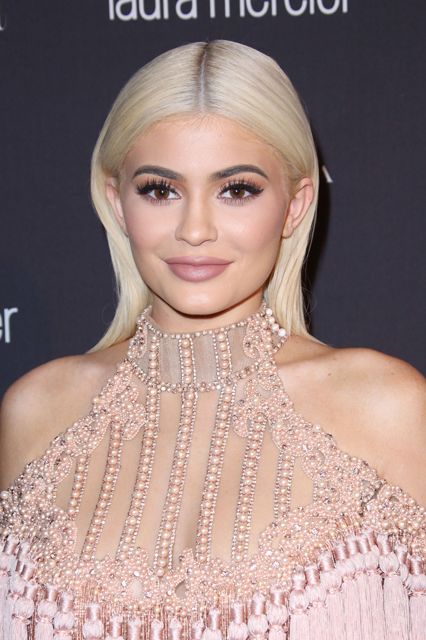 Kylie Jenner Did All The Scandalous Things
Sleeping with her sister's ex? Mhm. Pregnant with Tyga's baby? (But technically couldn't Scott be the father?) You bet. In vicious competition with big sis Kim? Oh yeah. The 19-year-old also got a nose job, totaled her Ferrari, and has a sex tape.
Not! Jenner set fire to the whole damn rumor mill in a video on her site eviscerating all the fraudulent stories about her. You tell 'em, Kylie.
Photo: Matt Baron/REX/Shutterstock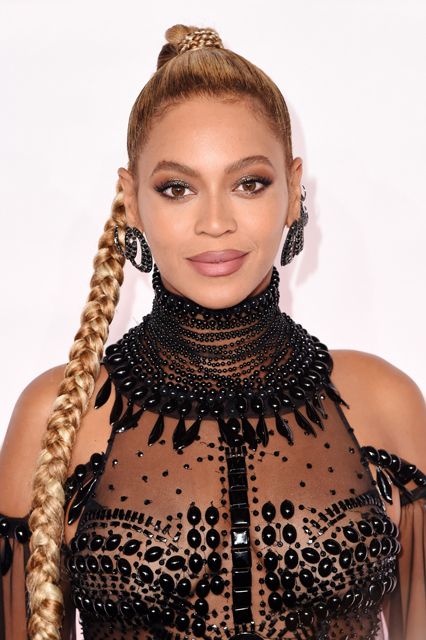 And Last But Not Least, Beyoncé Has A Clone
Okay, so this one is veering sharply into straight-up conspiracy theory territory, but it got enough attention (and is so stupid) that we couldn't exclude it. Queen B is the subject of many a ridiculous rumor (remember her fake Blue Ivy pregnancy?), and this was the crowning one of 2016. The evidence, if you're wondering, lies in the fact that Bey was caught looking different in different photos. Scintillating stuff.
Photo: Stephen Lovekin/REX/Shutterstock.
Click HERE to read more from Refinery29.



Loading ...