This article was last updated on April 16, 2022
Canada:

Oye! Times readers Get FREE $30 to spend on Amazon, Walmart…
USA:

Oye! Times readers Get FREE $30 to spend on Amazon, Walmart…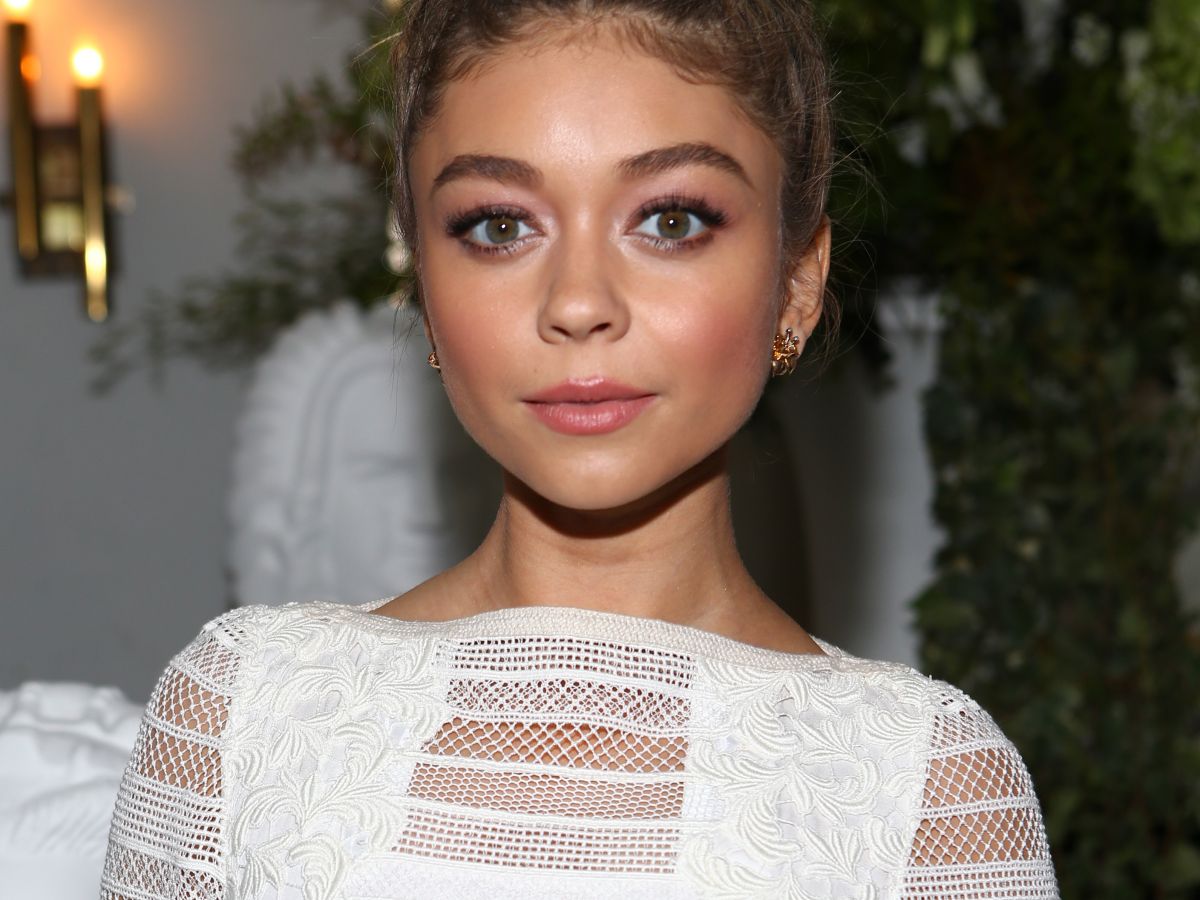 Sarah Hyland is earning praise for speaking out about criticism she's received about her body.
The 26-year-old actress took to Twitter last night to post a lengthy message addressing the body-shaming comments left on social media.
"I'd like to address something that has not only been brought up on Twitter but has been HEAVILY discussed by all of you in my Instagram comments," the Modern Family star wrote. "That something is my weight. I don't normally comment on things like this because it draws attention to those trying to spread negativity but I'm here to explain a few things and spread love. Here goes."
Hyland, who also played Lisa in last night's ABC remake of Dirty Dancing, referenced health issues that have contributed to fluctuations in her weight. She was diagnosed with kidney dysplasia as a child and underwent a kidney transplant in 2012, but did not specify whether her recent health woes were linked to that.
"I haven't had the greatest year," she noted. "Maybe one day I'll talk about it, but for now I'd like my privacy. I will say that this year brought a lot of changes and with that, physical changes. I have been told that I can't work out. Which, for me, is very upsetting. I am an activist for activity (and for eating junk food in bed but it's all about balance, right?). I love to be outdoors. I love to be STRONG. (I'll be using that word a lot.)
"Strength is everything. Being strong has gotten me where I am. Both mentally and physically. I am not a fan of 'being skinny.' Which many of you have told me that I am too much of. 'Eat a burger,' 'your head is bigger than your body and that's disgusting.' And you're right! I should eat a burger! 'Cause they're fucking delicious! But guess what. I do.
"Again, you're right," she continued. "No one's head should be bigger than their body but considering I've basically been on bed rest for the past few months, I've lost a lot of muscle mass. My circumstances have put me in a place where I'm not in control of what my body looks like. So I strive to be as healthy as possible, as everyone should. Oh, and no, that's not Photoshop. Those are my legs. Those are my arms.
"I write this because I've been accused of promoting anorexia in, ironically enough, an anti-bullying post. And I want girls to know that that's NOT my intention. I posted a picture of my boyfriend's apparel line, in which part of the proceeds go to the Anti-Bullying Alliance, and am in return bullied. Which made me laugh but then it dawned on me that young girls are reading posts that are saying that I'm promoting anorexia due to my weight. While those comments don't affect me, they may affect others.
"Sherwood (and nothing else) looks good on me" @domsherwood ❤️ Buy a shirt and a portion of the proceeds go to the Anti-Bullying Alliance! https://represent.com/sherwood/official-dominic-sherwood-tee-sherwood-looks-good-on-me-blue-eyes
A post shared by Sarah Hyland (@therealsarahhyland) on May 23, 2017 at 3:49pm PDT
"So I'm here to say that no one should aim to be the weight that I am at right now. I am working hard to maintain my weight by eating as much protein as possible and continue to be STRONG and healthy. There's no need to worry! I've been down before and I'll probably be down again in my lifetime but I'm steadfast and solid and will conquer my obstacles.
"Since I'm here… you may wonder. Am I bothered by my appearance right now? Well it's never fun to look in the mirror and see your hard work at the gym fade away or have your legs be the size of one's arms. But I know that when I get clearance I will be able to get back to the STRONG, lean, and fabulous self I know I can be.
"You all will probably have something to say about that as well but it doesn't affect me. I don't mind when you say that I look pregnant. Or fat. Because I know that my face is swollen from medication that is saving my life. For those on prednisone, I know what you're going through and I commend you sticking it out as I have.
"My self-confidence is not rendered from your comments. Because I will always be too fat. I will always be too skinny. I will never have enough curves to be called a woman. And I will always be a slut for wearing a push-up bra. Love the you you set out to be. Be the best version of yourself. Be healthy. I'm a 26-year-old woman who goes through more than you could even imagine on a daily basis.
"But I work hard. I love hard. And I got to where I am because I am STRONG and didn't give up. I am grateful for the life I live and you should be, too. Don't let other's comments alter any part of you! Love and positivity is what we need most. Especially at a time like this. The world may be falling apart but it's up to us to pull it back together. Smile. Laugh. Love. Be happy. Support your peers. Love. Work hard. Be confident. Love. Adopt puppies! Tell your mum you appreciate her. LOVE. LOVE. LOVE."
My story as of now. Part 1. pic.twitter.com/6kWlnxgjIb
— Sarah Hyland (@Sarah_Hyland) May 24, 2017
Part 2 pic.twitter.com/Uu54zACNc7
— Sarah Hyland (@Sarah_Hyland) May 24, 2017
Hyland's Modern Family costar Sofia Vergara was among those showing their support.
— Sofia Vergara (@SofiaVergara) May 24, 2017
???????? https://t.co/lwxxUn1Hwr
— Sofia Vergara (@SofiaVergara) May 24, 2017
Fellow costar and friend Ariel Winter has also faced body-shaming on social media. Time to give the Dunphy girls a break, trolls.
Click HERE to read more..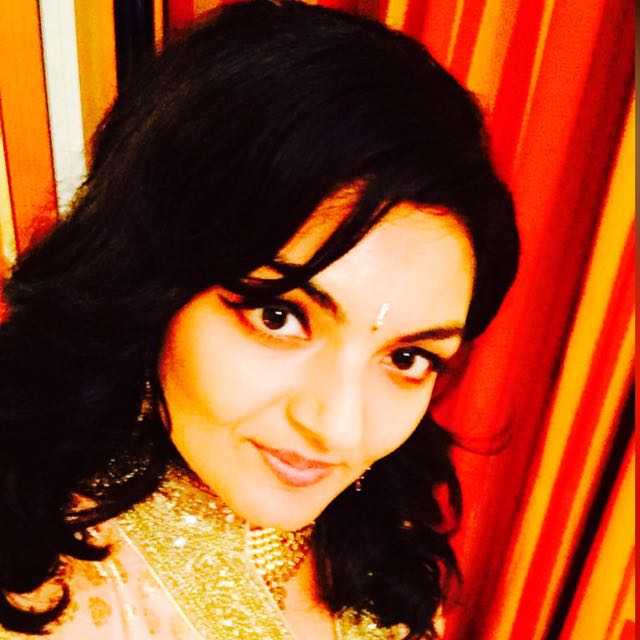 Vote for Shikha Dhingra For Mrs South Asia Canada 2017 by liking her Facebook page.

You can publish this article on your website as long as you provide a link back to this page.
You can publish this article on your website as long as you provide a link back to this page.