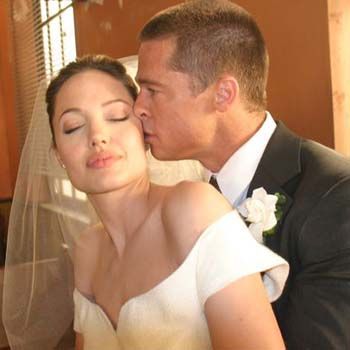 You can publish this article on your website as long as you provide a link back to this page.
This article was last updated on April 16, 2022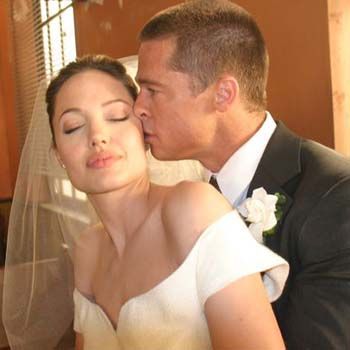 It was in the air that brad pit and Angelina Jolie were facing relationship problems, but now the rumor has cleared as both have got married few days back. The couple got married on Saturday in a small, private ceremony in a chapel at château miraval in the village of correns.
The heart throb brad Pitt and the sexy Angelina Joliemarried over the weekend in France on Thursday. Both are the parents of six children.
The loyalty of the couple can be seen from the fact that they are with each other for almost a decade. They first met on the set of "Mr. & Mrs. Smith" in the summer 2004, when Pitt was still married to actress Jennifer Aniston.
In January 2005 Aniston filed a divorce from Pitt and they both separated. Now it has got married to his love Angelina and seems happy together.
Click HERE to read more from Fashion Central.