This weekend Kapil Sharma goes it alone on his show. Almost. He will be seen entertaining his guests without the pivotal help of Sunil Grover, Ali Asgar and Chandan Prabhakar. The boycott after Kapil's drunken unruly mid-air behaviour, will continue next week. Grover and his colleagues won't be recording for Kapil Sharma Show on Sunday or Monday.
Panic now prevails on The Kapil Sharma Show with Grover snubbing all of Sharma's olive branches and turning down Najot Singh Sidhu's offer to mediate. A close friend of Sunil's reveals, "Sunil is neither interested in a meeting with Kapil nor is he physically or emotionally up to it. He is now taking off for an unknown destination with his wife and son for a recuperative holiday."
Kapil Sharma did try to meet Sunil Grover but was met with a far from enthusiastic response. Says Sunil's friend, "Sunil won't meet Kapil. Kapil's regret and apology happened only after his mid-air behaviour was exposed. If no one spoke about it he would have continued in his own way. On numerous occasions he has insulted Sunil and the other team members. Unforgivably, Sunil and the others overlooked Kapil's growing highhandedness. 'Chalo chalo show record karte hain,' they'd say every time after his rude behaviour. Not this time. Kapil needs to know he is wrong. There is no going back."
Interestingly stars who have graced the show this weekend have called Sunil Grover anxiously. Says Sunil's friend, "Sunil received a call from Manoj Bajpai who is on the show this weekend. Others have also called to ask what has happened between Kapil and Sunil."
In the meanwhile Sunil spoke up for the first time saying, "I am very relaxed, very introspective, deep in thought about my future plans…I am just watching all the tamasha that's going on. It's very entertaining."
Click HERE to read the original article.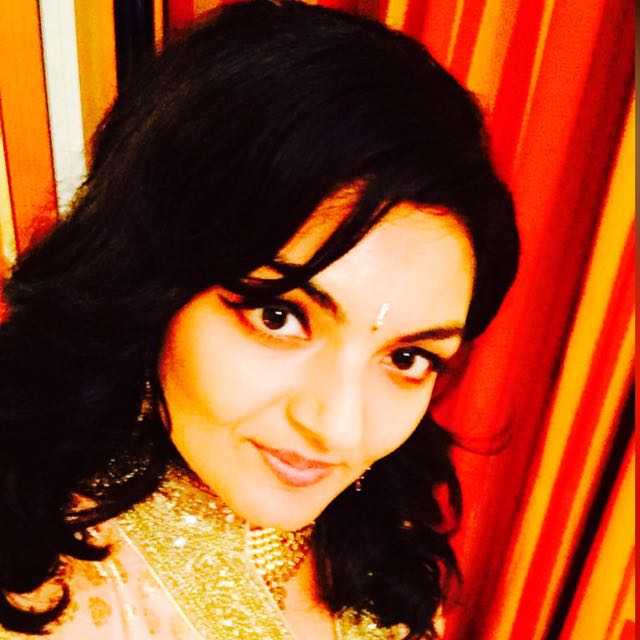 Vote for Shikha Dhingra For Mrs South Asia Canada 2017 by liking her Facebook page.


Loading ...