Ranbir Kapoor and Katrina Kaif are probably better actors off screen than on it. And I say this with ample reason.
A lot is stake in Jagga Jasoos, more for Katrina Kaif than Ranbir Kapoor. Of course both of them need a hit desperately. But Ranbir's eccentric choice of films gives him a certain artistic leeway to fail. Katrina has no such luxury which is why she agreed to promote Jagga Jasoos with Ranbir Kapoor in spite of their acrimonious far-from-amicable breakup. In fact so ugly was their parting that Ranbir moved out of their love-pad immediately after their break-up giving Katrina time to find another accommodation.
So hostile was the couple to each other after the split that they refused to run into each other, let alone speak. The Jagga Jasoos team, already beleaguered by monstrous delays and mounting expenses were in a panic. How would they promote the film without the lead pair's collective support?
Says a source, "The
Jagga Jasoos
team approached Ranbir and Katrina to forget their differences and salvage the situation. Ranbir Kapoor, who had already moved on, had no problems with promoting the film with anyone, even a lately dumped ex. But Katrina Kaif, still hurting badly after having being snubbed in a relationship where she had invested her a lot, couldn't bear to see her ex-boyfriend let alone share the same platform as Ranbir."
Even after the breakup Katrina Kaif had taken great pain to try and fix their relationship. But to no avail. Mr Kapoor was done. The source says it took "herculean effort" to convince Katrina to promote Jagga Jasoos with a man who has lately left her emotionally battered. "She finally agreed, albeit very reluctantly more for her own sake than the film's sake, we feel. Her last two films (Fitoor and Baar Baar Dekho) were disasters. She desperately needs a success, and also after being betrayed so badly in love, she desperately needs to reclaim and restore her career," says the source.
Cut to the present profusion of their interviews together where Ranbir was seen repeatedly interrupting, snubbing and dissing Katrina. We don't know how entertaining it was to Ranbir's fans but Katrina was mortified and incensed by the experience. "She just took it for the sake of the film. It all ends after Jagga Jasoos is released," says the source.
The things one has to do for the sake of appearances.
Click HERE to read the original article.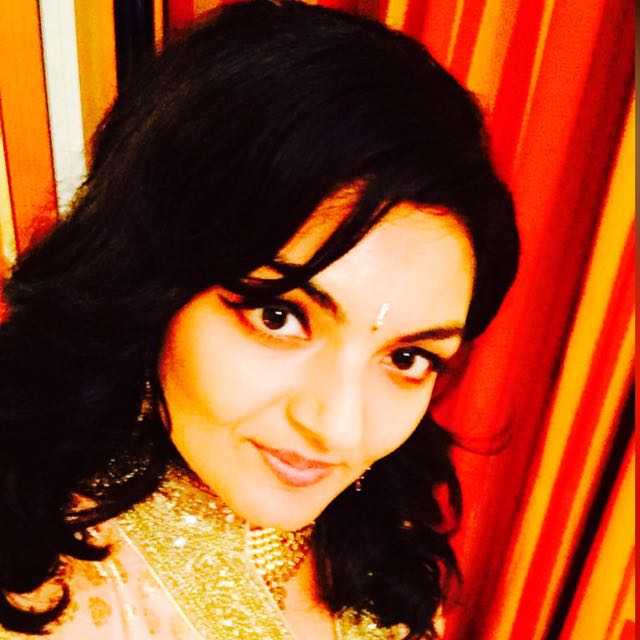 Vote for Shikha Dhingra For Mrs South Asia Canada 2017 by liking her Facebook page.


Loading ...