Aayush Sharma is all set to rock the big screens with Salman Khan Films' Loveyatri and we can't to see him to make a debut with yet another newcomer Warina Hussain. Just yesterday, Salman Khan announced that the movie name was changed from Loveratri to Loveyatri. Loveyatri lead hero Aayush Sharma spoke to Bollywood Hungama exclusively about his debut film, pressures of marrying Arpita Khan and of course being related to Salman Khan. While addressing the rumours press create to sell content, he said that there are times he wishes that press writes about him too so that he can wake up the next morning and chuckle. He said, "I am hoping, am asking someone that somebody please spread some rumours yaa. At least then I would wake up in the morning and have some exciting news about me. I keep fooling around with Arpita that I am on set, am flirting …am waiting, somebody start something." He later addressed about being conscious about camera people blowing things out of proportion and starting link up rumours.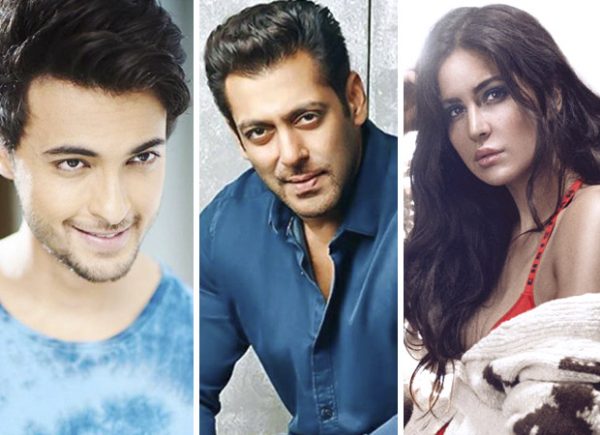 Loveyatri
and not me. We are selling our chemistry ultimately. If they don't like how we are with each other, they won't like us in the film. It is a love story at the end of the day."
Loveyatri is set to release on October 5. Watch the video below!
Also Read: BREAKING: Salman Khan changes Aayush Sharma – Warina Hussain's film name to Love Yatri
Click HERE to read more and view the original source of this article.

Loading ...