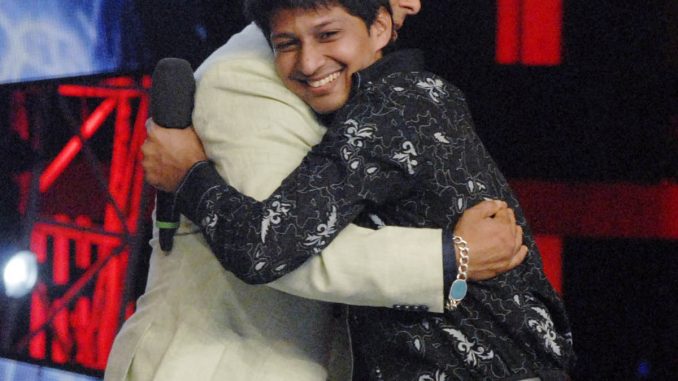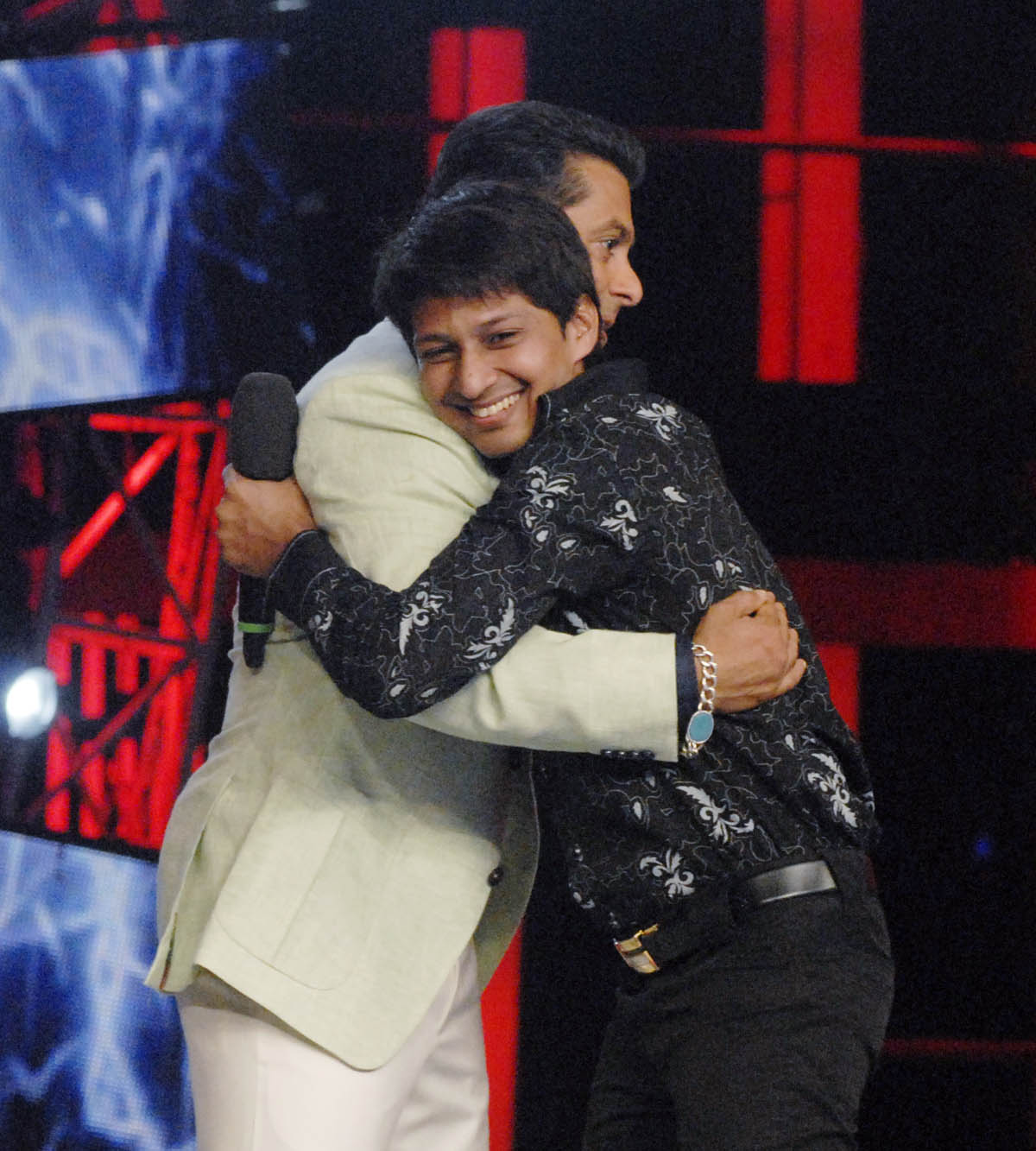 Evicted contestant Kashif Qureshi who participated as the 'common man' in Bigg Boss 6, has apparently told his close friends that the show's megastar host Salman Khan has himself promised him a Wild Card Entry on Bigg Boss soon.
Earlier, Kashif, who is a martial arts artist, was reported to have bagged BB6 at Salman's recommendation, having known him personally through a common friend, and said to have choreographed some fight sequences for his film Wanted.
Currently back in his hometown Hyderabad, Kashif hasn't stopped celebrating his two-week stint on the show. Apart from giving various local television interviews and participating in dinners and felicitations, Kashif has even been meeting Police officials in Hyderabad and boasting about how close he is to Salman.
In one of his televised interviews Kashif even went on record saying, Salman "apologised" to him and said he will "not continue" the show if Kashif does not "forgive" him.
Though this sounds as a far cry, it can be recalled that during the last season of Bigg Boss, Salman had allegedly recommended Mahek Chahal (who had worked with him in Wanted and Mr and Mrs Khanna) for Bigg Boss and later even planted her as a Wild Card Entry on the show, despite various allegations of favouritism.
Contestants like Pooja Bedi, Amar Upadhyay, Siddharth Bhardwaj, Pooja Misrra and Akashdeep Sky Saigal had cried foul about Salman's manipulations, but it hadn't affected his stance, with Mahek emerging a runner-up on Bigg Boss.