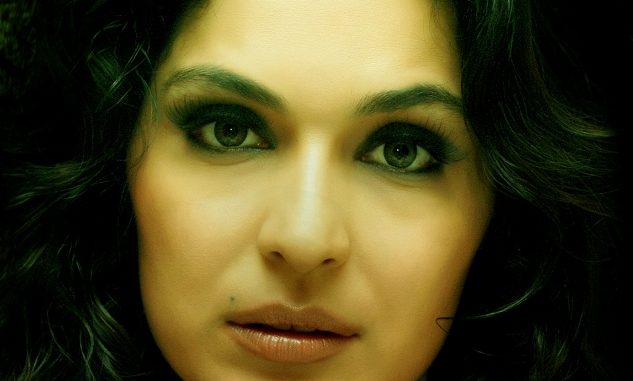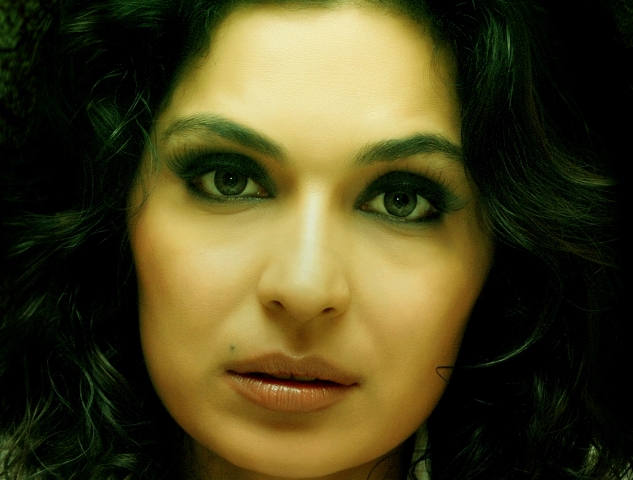 After her second come-back Bollywood movie 5 Ghantey Mien 5 Crore failed to create any stir at the Box Office, Pakistani actor Meera is again seen in News splashing some 'Fake' stories about she bagging the classic Kamal Amrohi's 'Pakeezah' remake rights.
Somedays back there were reports of Kamal Amrohi's son Tajdar Amrohi selling the rights of his father's immortal classic Pakeezah to Pakistani actress Meera. Needless to say, she wishes to cast herself in Meena Kumari's role. These reports flashed in some major Tabloids and Film maker Sanjay Leela Bhansali was approached by the pakistani actress to direct the film. The Film maker however denied the offer as he is presently busy with 'Ram Leela' and according to him, Pakeezah shouldn't be touched by anyone.
But when contacted Tajdar Amrohi, Son of late Kamal Amrohi, He completely denied about any rights given to Meera. "No no no, I haven't sold the rights of Pakeezah. My brain is still functioning normally and very well. Maybe I'd commit such a blunder if I go insane." said Tajdar Amrohi.
Going by this news, We can only feel Meera's PR Machinery going wrong like Meera's Brain.