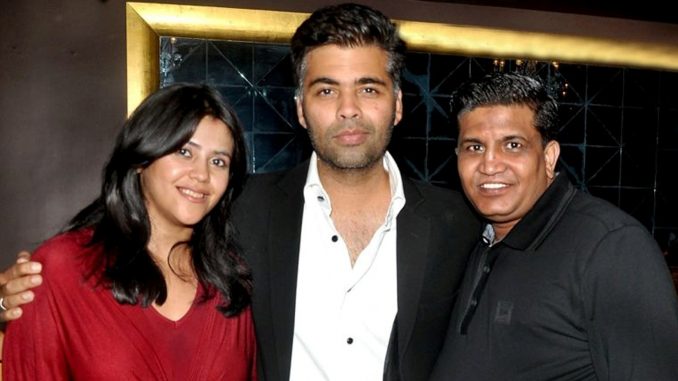 You can publish this article on your website as long as you provide a link back to this page.
This article was last updated on April 16, 2022

Political personality and Bollywood's favorite socialite Mohd Shakeel Saifi lashed out when he was asked about the on-going 'Hidden' casting couch in Bollywood. He feel's it's actually the 'So-Called' Bollywood's film producer's associations such as I.M.P.A (Indian Motion Picture Association) and A.M.P.T.P.P (Association of Motion Pictures and Television Producers) who gives license to small time producers as the 'Producer Card' and that encourages them for Casting Couch.
"Associations such as I.M.P.A and A.M.P.T.P.P charges a very nominal fee of Rupees 2,500/- and makes anyone a 'Producer'. The Associations don't even care if the person is for real or a fake. They don't even make sure that the person is genuinely making a film or no. After getting a valid Producer's Card, That same person conducts fake auditions and approaches Female struggling actresses. Bollywood is full of Struggling Actresses who cannot make it big and cannot go back home, Some of those Actresses get's ready for 'Casting Couch' hoping to get a chance in that small-time producer's film one day. These small-time producers are smart enough to pay these actresses a token fee of Rupees 10,000/- with some fake agreement/contract." lashed out Shakeel Saifi.
Shakeel also added that he salutes and respect genuine Film-Maker's such as Karan Johar, Ekta Kapoor, Mahesh Bhatt, Yash Raj Films etc who works with upcoming talents in a genuine way, Without giving them any wrong hopes. Shakeel Saifi urged that these Producer's Associations must be more responsible towards their work and must hike the Fee, So that no fake person can afford their Membership and become a Fake Producer to take these young aspirants for a Ride.