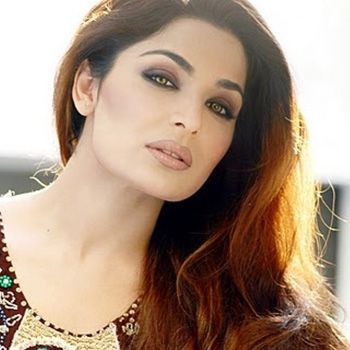 You can publish this article on your website as long as you provide a link back to this page.
This article was last updated on April 16, 2022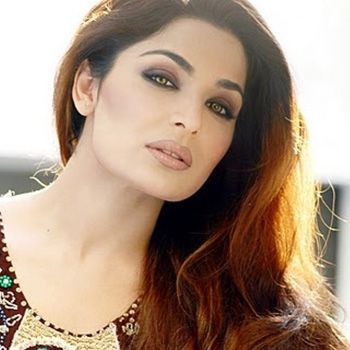 After engagement breakup with Pakistani-American pilot Naveed Parvez, the scandal queen Meera is once again ready to get engaged and to tie the knot.
Known for her breakup with Naveed Parvez, the son of Raja Khalid Pervez, and the wedding controversy with Attiqur Rehman, actress Meera is going to be engaged second time. This time she will get engaged to her maternal cousin who is the son of former head of the National Reconstruction Bureau of Pakistan, retired Lt-Gen Syed Tanvir Hussain Naqvi.
Meera and her maternal cousin will get engaged next month in June. Last year, Meera had breakup with Captain Naveed Parvez because of his father opposing their marriage.
Click HERE to read more from Fashion Central.