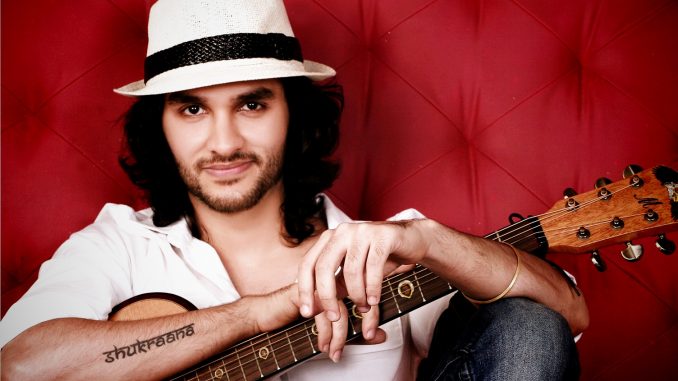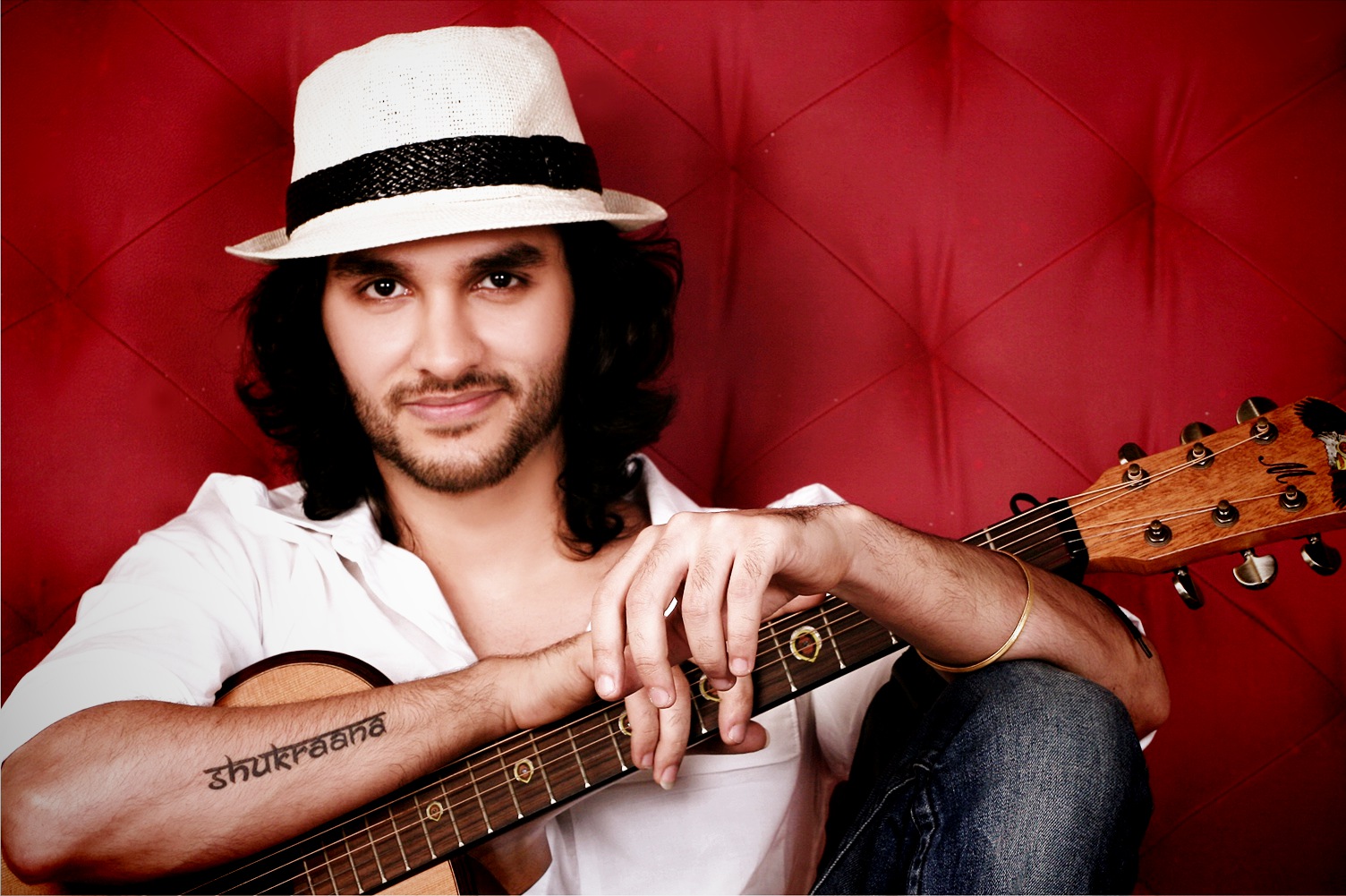 He is into singing and also comfortable in acting . He sang for film "Kites" and now for film "Nasha". He is forever busy with many projects . He is all that and so much more. His innate sense of style, charm and hunky personality got us wonder as to how he manages to do it all. In a quick conversation with Faisal Saif , Anirudh Bhola opens up about being a singer and his workout regime along with living with an intellectual mind.
What's more difficult , singing or acting according to you?
I never acted in any films but I am ready to act . The music industry is very different . After a music releases, you forget about it . Yes , you put
a lot of effort into the making but after a friday , its new. As far music , it has to sustain and grow.
Your "Nasha " song has got good response. What else is in store?
I have never been a planner and always gone with my gut. I'm like a kid in a toy store who wants to explore everything .I may or may not succeed in whatever I do, but I would like to keep the surprise element going.
You seem to be an adjusting person?
I am extremely adjusting . I am very down to earth person.
Do you have friends in this industry?
Yes but very few.
Who are you most attached to ?
My Dad. He is a good person and extremely supportive of me. I will do anything for him in my life. My dad has been the biggest support system of the house. I would not have been me today without my dad's support.
Are you seeing anyone now? What about marriage plans?
I am single and doesn't have any marriage plans yet. In fact , I seldom get to see my family because I have to make my career in Bollywood , so there is no question of getting married anytime soon.
What kind of lifestyles changes did you make?
I took a nutritionist advice and changed my diet, modified my water intake and took multivitamins , eat in moderation . I am a foodie.
Were you a good son?
Yes, Of course I am a very good son .