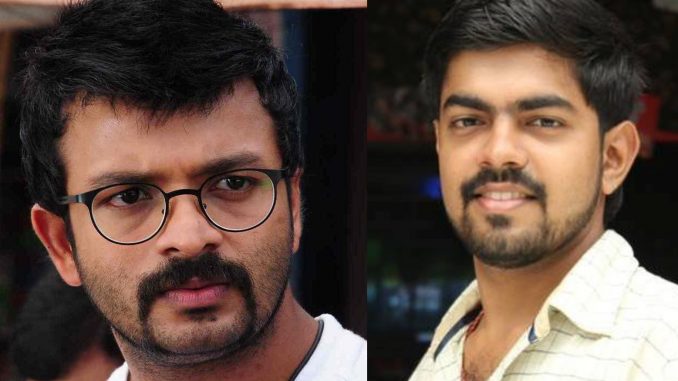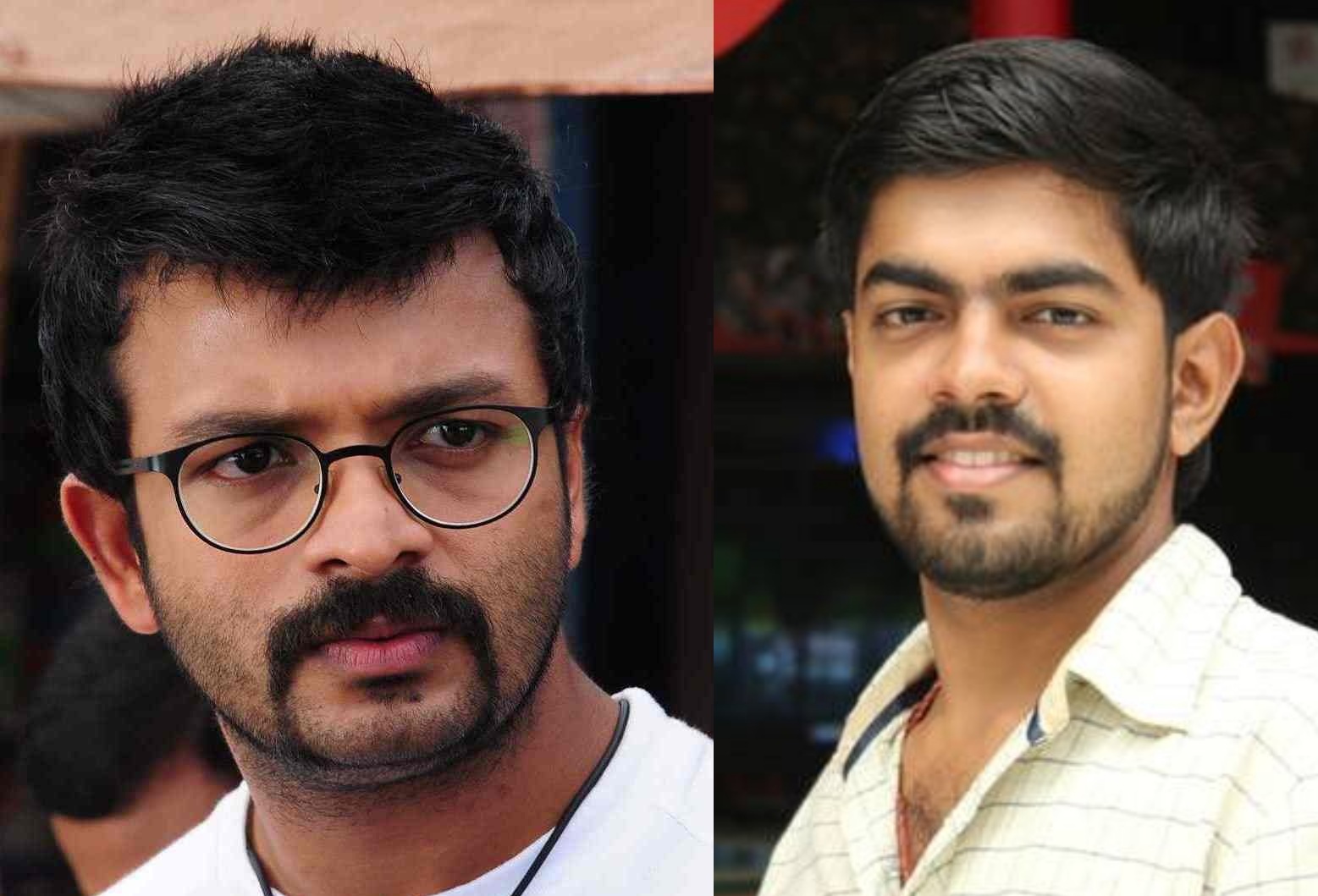 Take a close look at this Frustrated wannabe sleazy Malayalam Film maker called Sarath Kumar Prabhu. He approaches actresses (Via Social Networking profiles) and gives them references of his earlier self proclaimed work which is a short film called "Whyga". The film deals with a subject where a girl child talks about 'Sex' in her classroom. After watching this film, You will have a clear transparent idea about the thoughts and working style of Sarath Kumar Prabhu.
Recently, Sarath Kumar Prabhu approached a working Bollywood Actress (Name kept under-wraps) for his upcoming Malayalam feature debut film tentatively titled "Idhal". He started a working conversation with her on her WhatsApp messenger which later turned out to be a Sleazy Offer. "I got really scared as i live alone in Mumbai. Sarath Kumar Prabhu started out as a Decent Film director and offered me a role opposite acclaimed actor Jayasurya. He also emailed me a Confirmation Letter where he mentioned my dates and presence of the actor in his film. I was thrilled but i had my own doubts. He started harassing me by asking illogical questions about if i had my Lunch, If i am at Home or somewhere outside. And one fine day he asked me to compromise with his producer Ramesh Menon. I got very disturbed and upset and requested him to not to bother me anymore." said the actress who has already filed a Police Complaint in Mumbai against the Film maker.
The actress further adds "Few days later, Sarath Kumar Prabhu started bothering me again by asking me to have a Gynecologist check up for myself. That's when i approached the Police Authorities with my complaint and informed him about it. He got irritated and started threatening me by saying he will commit suicide. I am very much mentally disturbed by this as i have to resume the shooting of my Marathi Film which was on halt for two days regarding this whole issue. I hope the Police Authorities nab this guy before he takes some serious step."
We really have no idea if acclaimed actor Jayasurya is a part of this project or no, But this sleazy Film Maker definitely sounds yet another Psycho who desperately needs a Medical Attention. The actress however has the makers entire WhatsApp Chat conversations and email saved with her where Sarath Kumar Prabhu is literally begging the actress to forgive him.
When contacted Sarath Kumar Prabhu, He remained unavailable for any comments. In fact after hearing about us being from Press and Media, He banged phone on us. After this news, Sarath Kumar Prabhu may brag few false stories in his circle to give a clean picture of himself. But if this Frustrated Psycho approaches you, You very well know how to react!