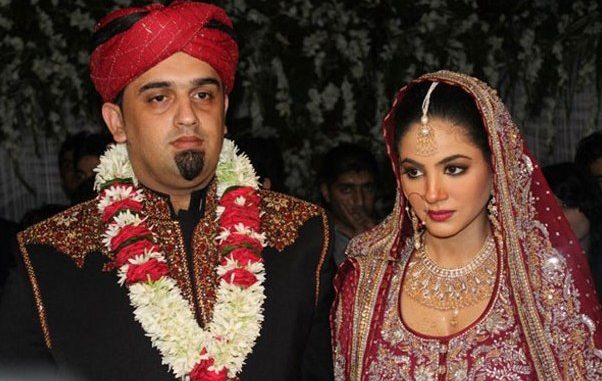 You can publish this article on your website as long as you provide a link back to this page.
This article was last updated on April 16, 2022

Annie Khalid the pop diva in Pakistan broke news about violence in her wedded life stating that her husband Malik Noureed Awan started torturing her in August 2012 and continued his brutal and inhuman behavior. According to Annie, he forced her to twist her body into a murga (Cock) punishment position as torture.
And now the husband Malik Noureed Awan lashes out with his statements when he is frequently asked about his personal relations with the singer. "Lately people are swamming me with questions and assumptions related to my previous relations with Annie Khalid. Our divorce took place when she applied for 'Khula' (Right of a woman to seek divorce from her Husband) and that is almost a year now. I am here to announce that i no longer keep any relations with Annie Khalid, She is nothing more than my Ex and someone in my debt." said Malik Noureen Awan to a source.
With the 'Torture' allegations coming from Annie Khalid last year, Malik Noureed in his defense told a leading newspaper that his wife Annie Khalid ran from his house taking a lot of money and jewelry with her. He denied all the accusations of torture. This incident clearly reminds us about the Marriage Drama created by Pakistani actress Meera some three years back with a man named Atiq Ur Rehman claiming to be her husband. Atiq Ur Rehman's allegations were almost similar where he claimed Meera stealing money and jewelery from his home after denying her Marriage.
Malik Noureen Awan further requested "I would appreciate if people kindly stop asking me questions related to that nightmare and associate myself with a Na-Mehraam."