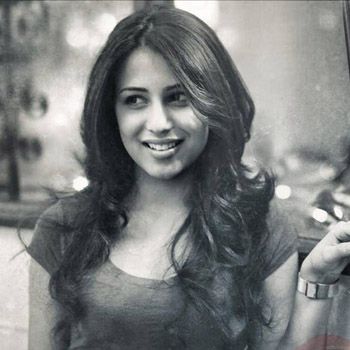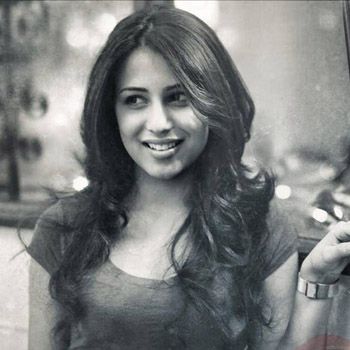 Ushna Shah is well known for being blunt and upfront and has gained a
lot of criticism
in the past as well. The lady is known for her straight forwardness's and express herself loud when see something go unprofessional. Even if someone has a different say about ushna she knows how to call it off. She says herself that she is very famous for giving people
tough time
when they do not act professionally.
According to her Pakistani people judge women on their clothes and if the male actors are doing the same in themore explicit fashion they consider hip and cool.
She updated her DP in which half of her belly was shown and she wrote her status that I know this image will now be shared on various social media engines and the regular watchers of Indian and Pakistani movies will start commenting on me and hit my personality of being so cheap.
If deepika is wearing revealing,
sexy and short clothes
you consider her sexy , hot and a chic and if the Pakistani actress like Humanisms do the same she is called as a slut , whore and what not. Ushna talked about the hypocrisy of our Pakistani people who have double standards and also used
abusive language
against them.
Click HERE to read more from Fashion Central.