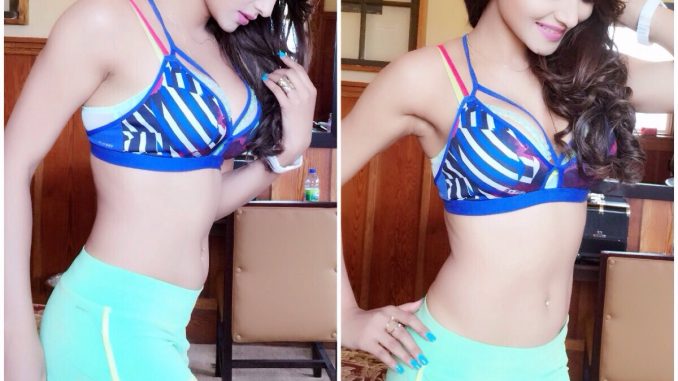 You can publish this article on your website as long as you provide a link back to this page.
This article was last updated on April 16, 2022

Actress Urvashi Rautela, who is cherishing her journey in Bollywood has been confident to don a bikini in her upcoming film Sanam Re. She is confident and has always worked towards having a perfectly fit figure.
While actresses have to go through a rigorous workout regime to get the perfect bikini figure, Urvashi has no qualms about wearing a bikini whenever her director wants her to get into the wear as per the script's demand.
On being asked about her experience, Urvashi said, "I have a naturally toned body and that makes me easier to get into bikini. I have been lived a very disciplined manner and that's the reason I am ready to wear bikini anytime. My director and the team of Sanam Re is happy as I didn't ask for any extra time to do the preparations for this bikini scene."
"I am happy that I my bikini look is appreciated. I probably never took that much care but now I will do extra efforts so I keep receiving compliments and I never let down my believers. I am a firm believer in betterment so I keep working hard to maintain. I haven't reached my peak (in terms of fitness). However, I have been training hard since my childhood I have been a Basketball Player and play Tennis regularly," she added.
The 22-year-old actress is shooting in Canada for Sanam Re and will be seen playing a socialite on the lines of Kim Kardashian and as per the demand – she's just happy and feels excited after receiving compliments from her film team.