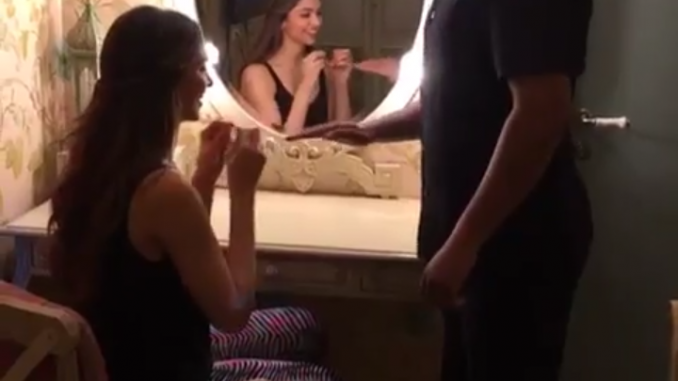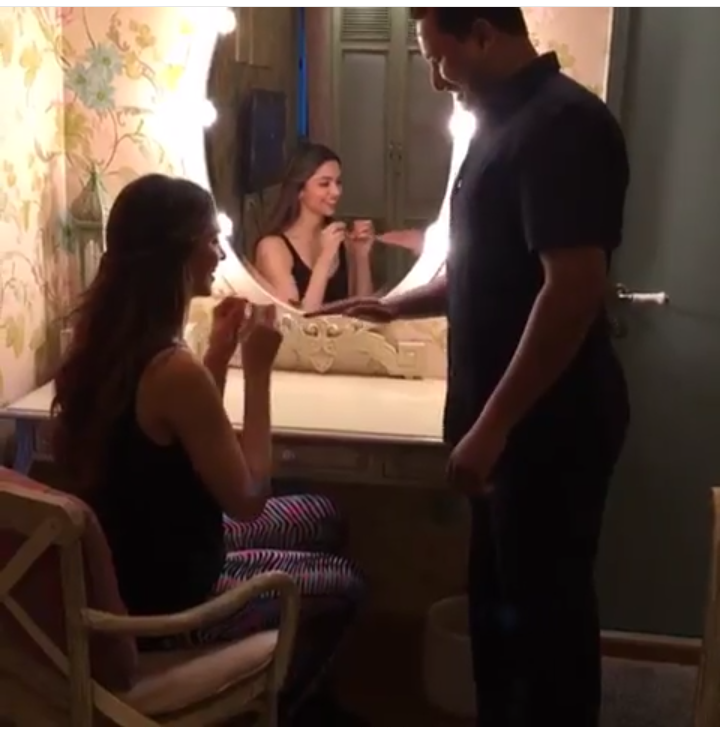 The festival of Rakshabandhan signifies the brother promising his sister to unconditionally protect her.
On this occasion of Rakshabandhan, Deepika tied the rakhi to her bodyguard who has literally protected her at all times.
There have been several times when he has not bothered about his own self and gone beyond his own safety to avoid any kind of mishap around her.
Jalal, who has been with her for a couple of years now is her one man army who protects her under all circumstances.
He is no less than family for Deepika who lives all by herself in this city.
Deepika doesn't have a brother otherwise.. and since Jalal fulfills the responsibility of a brother, she tied the rakhi to him.
Jalal works round the clock with her when she does. He is like her shadow.
Deepika shares, "Jalal has been with me for a while now,often risking his own life & I can't thank him enough for all that he does for me."