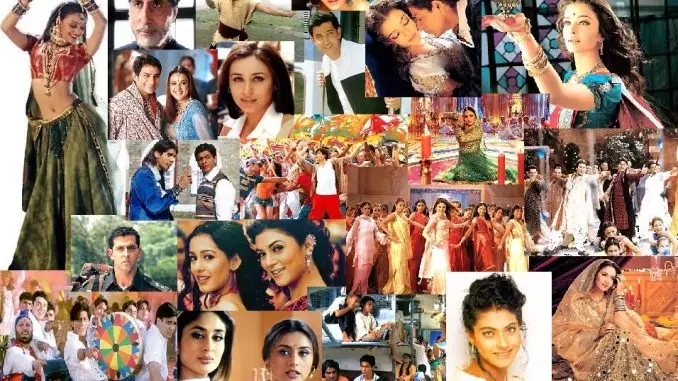 Sonia is an ambitious girl who can cross any limits to achieve her goals. She meets businessman Ashok in Mumbai and then Vijay. Sonia pleases Vijay and Ashok in her own way. Ashok's wife Shobha isn't happy with him, Sonia introduces her to Vijay and that's the start of their affair. Sonia plays a game and amuses Ashok's advocate friend Sunil with her beauty. Suddenly, one day Ashok is murdered and Senior Inspector Siddharth is investigating the case. Sonia, Vijay, Sunil and Shobha are his prime suspects.
This a story of Sonia, Vijay, Sunil & Shobha. Each one of them are good players of the game but who is the perfect player. How will Inspector Siddharth solve this puzzle of Who? When? Why & How? Murdered Ashok.
Click HERE to read the original article.



Loading ...