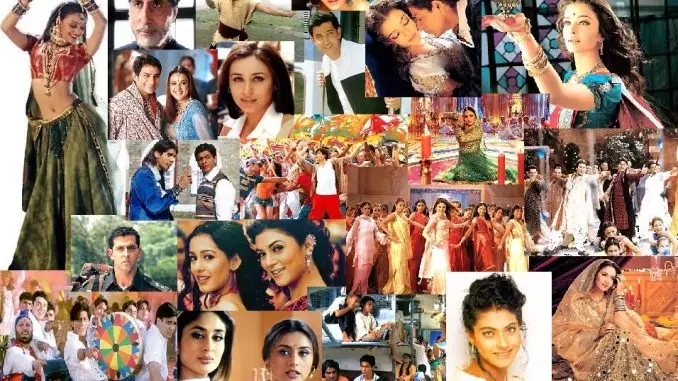 Arav, Shikha, Abhishek, Hetal, Vikki and Vidyut they all are very close, good friends. Arav and Shikha are deeply in love with each other. All friends work in different organizations and cities. But still they all go for vacation once in a year.
Arav have 6 year old niece. Arav faces one problem, whatever story he narrates to his niece, it becomes reality. Once Arav comes to know whatever concocted story narrate to his niece's become reality. He suddenly realised once he told her a story in which he said Shikha , Vidyut, Hetal, Vikki and Abhishek all went for vacation and they stay in a bungalow that bungalow belong to Vikram singh. Vikram is the owner of that bungalow. And he is a very dangerous man. Vikram makes a plan in which he is going to kill everyone one by one.
When Arav recall his story he suddenly realise Vikram going to kill everyone. He called Shikha and she told him she is at Vikram Bungalow. The movement Shikha going to tell the name of area to Arav her phone got disconnect due to nonnetwork area error. Vikram bungalow is located in no mobile networking are Arav already told in his story. It take no time to Arav to understand that his all friends had trapped in Vikram place.
Arav left his place for save his all friends life. On the other side Vikram decides to kill everyone one by one .
Click HERE to read more and view the original source of this article.


Loading ...