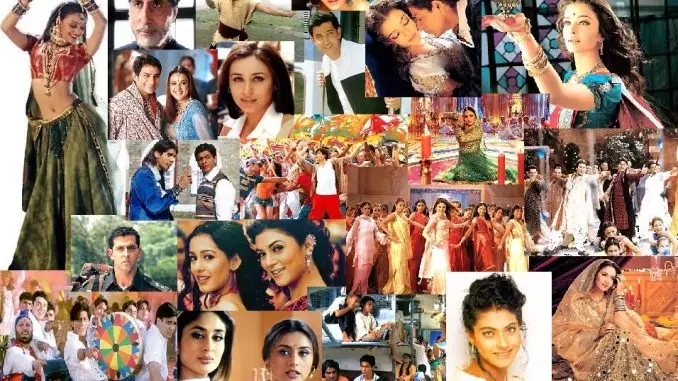 Even after 70 years of Independence, there is a segment of our society which has not freed from Its narrow-minded mentality. It's a segment of male dominating society which consider women inferior to men and make them deprived of the respect they deserve for. Women is the mother of a society and a good society can never be made without respecting women. There are women in society who decide to fight for their rights. 'Astounding Courage In Distress' is the story of such a girl Ruhana, who doesn't loose her hope in adverse conditions and fight bravely for her rights and achieve her target. Ruhana becomes a role model for society.
Ruhana, born in a poor Muslim family of Pratapgarh, is a lovely daughter of her parents. Her parents want to educate her so that she can be successful in life. Ruhana is also a hardworking girl. The small family is very happy but one day Abbu (Ruhana's father) dies in a accident. A big struggle starts for the family. Poverty has become a nightmare for them. Ruhana gets the news that her school has organized a race with a prize money of Rs 5000. Ruhana registers her name for the race. She hides this from her mother, Shabana because she won't allow Ruhana to participate in race because of board exams. Abhishek is the sport teacher in Ruhana's school and he is training all participants for this race. Abhishek is very hard at rules. He gets impressed by Ruhana's hardwork and trains her specially.
Meanwhile, Bilaal, a distant relative of Ruhana, comes to India from Dubai for watching a Property. Bilaal is sad for the death of his cousin brother and helps his family in this tough time. Ruhana takes Bilaal as father figure. After some time, he goes back to Dubai. Shabana starts working in a shop. She does mistakes and get insulted. Its painful for Ruhana and therefore she gives training to her mother about all products in the shop. This makes Shabana's job very easy. Ruhana takes all responsibilities of family and simultaneously also prepares for race and board exams.
Bilaal comes back India and this time he goes with Shabana, Ruhana to watch a girl for marriage. He rejects the girl and Ruhana makes fun of whole incidence. One day, Bilaal is sitting with his friends and they talk about marriage. His friends advise him of marrying Ruhana as they think she loves him that's why she is coming so close to him. This changes Bilaal's way of thinking and he keep this proposal in front of Shabana. He also creates problem in Ruhana's school life. Shabana asks Bilaal to leave them which makes him furious and he decides to take a revenge on them. He also attacks Abhishek in frustration.
Shabana and Ruhana forget this all and starts living happily. Ruhana not only comes first in race but also comes top in her board examination. Everything is going good but suddenly something happens which puts a big question on her future, her dreams, her life. An Acid attack which burns not only her body but also her dreams. Her future depends only on her strong determination. Will the double standard hypocrites of society survive the willpower and strong determination talented girl?
Click HERE to read more and view the original source of this article.


Loading ...