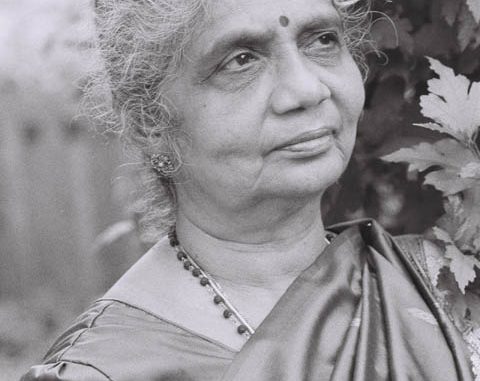 You can publish this article on your website as long as you provide a link back to this page.
This article was last updated on April 16, 2022

Twin baby brothers,
cocooned comfortless
inside the womb
of their mother . . .
Protested one, to the other
"Hey! Stop kicking!"
"Stop shouting," came the retort
"I feel that it's now time
for the big change!
We will soon be out in flight
to see the light
and the face of our dear mother!"
"Hah! What imagination!"
Scoffed the first.
"Flight? Light? Mother? What else?
What more can there be
than this hospitable haven?
We are safe and sound here
and so well cared for!
Stop your daydreaming
and get back to sleep!
On the day of the next full moon
were born the twins, minutes apart,
screaming with anger and fear,
confronted by the unexpected change . . .
Once born, we do learn to accept
and try very hard to cope and adjust
to continuing cycles of pleasure and pain
and the changes in our transient lives.
However, when the time does arrive at last
for our eternal spirit to depart
discarding the cloak of this worn out body
why do we find it so difficult?
to realise, understand and accept
that it is again the age-old story
of history, repeating itself?
June 1997