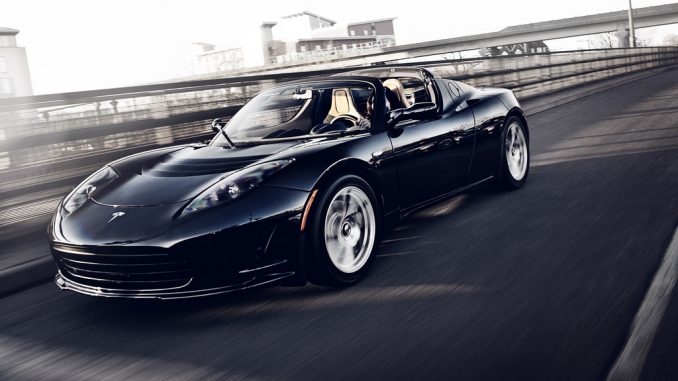 With a promised 644km driving range, the old and exciting Roadster, made new and exciting again, the way only Tesla can.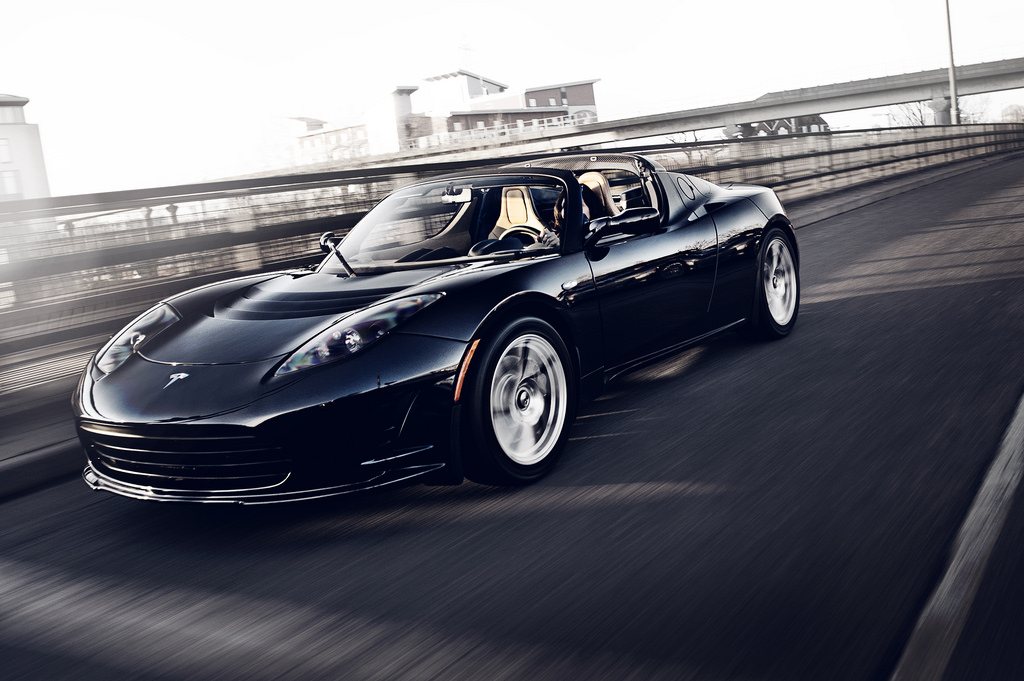 The lucky owners of Tesla's bygone Roadster can look forward to going the distance, now that the electric automaker has announced it will offer a range-extending upgrade package.
Tesla's Boxing Day gift to past buyers of the ground-breaking vehicle will see the Roadster gain a 31% boost in battery capacity, an aerodynamics kit that makes the lithe car 10% slipperier, and low rolling resistance tires that generate 20% less drag than stock rubber.
With all of the 'Roadster 3.0 Package' improvements factored in, Tesla predicts a 400 mile (644km) range, a vast improvement over the original Roadster's 244 mile (393km) capability.
"The Roadster 3.0 package applies what we've learned in Model S to Roadster," stated Tesla Motors on its corporate blog.
"Battery technology has continued a steady improvement in recent years, as has our experience in optimizing total vehicle efficiency through Model S development. We have long been excited to apply our learning back to our first vehicle…"
Tesla founder and CEO Elon Musk stated on Twitter that a similar battery pack upgrade for the Model S sedan will not happen anytime soon, but is included in the company's long-range plans.
The California-based company says it will begin scheduling appointments with Roadster owners this spring, and will conduct a San Francisco-to-Los Angeles presentation drive "in the early weeks of 2015."
Based on a Lotus bodyshell constructed of carbon fibre, the Tesla Roadster made big waves when it entered the market in 2008. The first electric car to utilize a lithium-ion battery pack (until then, a power source closely associated with cameras and laptops), the Roadster also broke EV distance records and showed the car-buying public (and automotive industry) what an electric car was capable of.
While testing an early model, Top Gear famously called the Roadster–with its zero-to-60 time of 3.7 seconds–"Biblically quick".
Originally marketed with an electric motor capable of an equivalent 248 hp and troublesome 2-speed automatic transmission, the model soon gained a power bump (288hp) and a reliable 1-speed Borg-Warner transmission. Production of the last version, the Roadster 2.5 and 2.5 Sport, ceased in September, 2012, after Tesla exhausted its original order of 2,500 Lotus bodies.
Photograph courtesy of Tesla Motors.