A coffee table book is expected to make for an interesting read, especially when cantered on Bollywood. There aren't many which come out actually in India; may be four to five every year. Hence, when I came across one such book with a title going as 'Living the Dream – The Life of the 'Bollywood' Actor', I truly wanted to check out what it was all about. Especially so since the picture book has been put together by an American no less (Mark Bennington). Considering the fact that the world of Bollywood could well have been alien for the man, it made for an interesting premise to check out how it looked through his eyes.
The first thing about the book that catches your attention is the landscape design that it carries, its print and the 160 odd pages that have been bound and packaged in a neat manner. It has a clear international feel to it and with Ranveer Singh on the cover page of the book and Alia Bhatt on the back of it, you know for sure that this is going to be as contemporary as it gets.
That said, you do realize right at the start that the book was actually conceptualized a little over half a decade ago. Mark came in touch with casting director Shanoo Sharma via producer Guneet Monga and that set the wheels in motion. You do realize in the introduction pages itself that the idea behind the mike was to show a world which was behind the glamorous walls and doors, and penetrated straight into the life and times of those in the business, whether popular or strugglers.
The 'sur' of the book is set in motion with a brilliantly worded Foreword by Karan Johar where he lashes out at many aspects of Bollywood like never before. While he does challenge some of the givens in the industry and how an actor's focus needs to be on a performance instead of the look, he also maintains how closely knit Bollywood is where a film gets made on the basis of relationships rather than exorbitant contracts. While he goes about narrating quite a few anecdotes from the years that he has spent making movies, you enjoy the unabashed manner in which he talks about Bollywood like never before.
Once the stage is set by Karan, Mark begins to take his reader through the many by-lanes of Bollywood (literally as well as figuratively) as you get to see and hear actors belonging to all kind. So while there is Sonam Kapoor resting on the sets of a film, Arjun Kapoor is seated somewhere all intense. Anupam Kher remembers one of his earlier days in the industry and Late Om Puri talks about how he gained from both commercial and parallel cinema. Parineeti Chopra is chilling out near a beach with a bunch of fans while Deepika Padukone is aspiring to give her best shot for the camera.
It is many such candid moments that are captured in over a 100 odd pictures featuring the likes of veterans like Rishi Kapoor and Jeetendra as well as newcomers in the business like Rajkummar Rao and Richa Chaddha. Meanwhile, there are some interesting stories heard from the likes of actors as diverse as Ranveer Singh as well as Naseeruddin Shah that fill in the pages of this book which makes you turn around pages at a rapid pace.
As for the burning topic of casting couch, it finds more than just a couple of mentions from boys as well as girls alike. No one hides it under the carpet, some even admit going for it willingly and then others also wonder if the couch could even exist if there was no willing compliance.
Meanwhile, Mark opens the doors for strugglers as well for this book. He practically follows them inside a studio, during an audition, on the streets, in their homes and in the process showcases how a newcomer in the world of Mumbai needs to be sure about what he/she is getting into for the quest of realizing that big Bollywood dream!
No wonder, happiness finds a different meaning for each person in the industry. Bobby Darling talks about her own virtue of happiness, Kay Kay Menon narrates his own sense of it all while Vivek Oberoi gets into groove when asked about dreams of his own. This is something that Shanoo Sharma talks about in detail too before bringing the book to a close through her Afterword.
However, just like the explosive beginning portions by Karan Johar that spice up the book, it is a quick rendezvous with Salman Khan in the middle of it all that brings a smile on your face.
Guess Mark indeed understands Bollywood now!
Price: Rs. 1999
Rating: ***1/2
Click HERE to read the original article.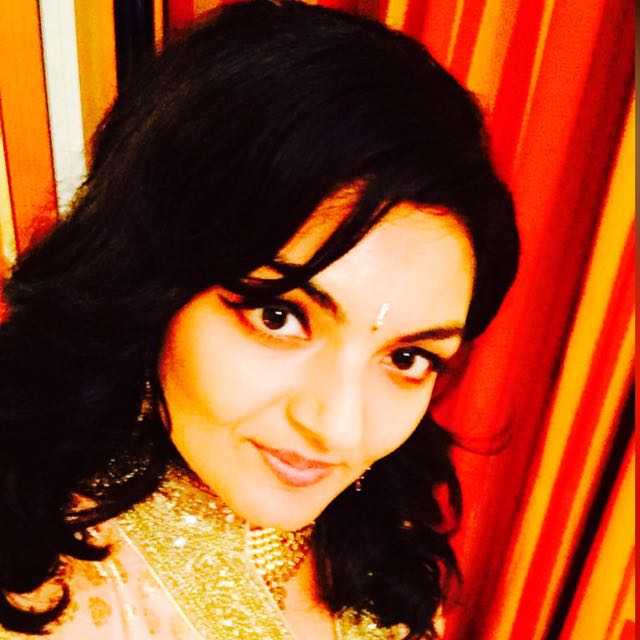 Vote for Shikha Dhingra For Mrs South Asia Canada 2017 by liking her Facebook page.


Loading ...