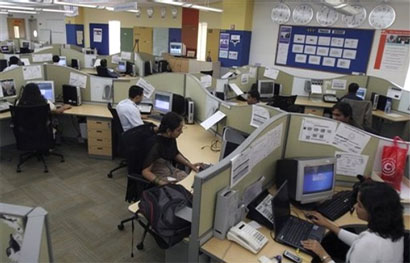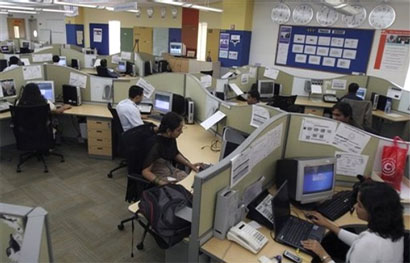 India-born American residents, numbering over 1.5 million, are the best educated among all the foreign born communities in the US and are also the highest earners in the country, latest census has revealed.
The median household income for US residents born in India is USD 91,195 against a USD 50,740 average for the total population, the data said.
Besides, the overall median household income for foreign-born and native US residents is USD 46,881 and USD 51,249 respectively.
Among all foreign-born residents, a massive 74 per cent of Indians have bachelor's or higher degree, as compared to a 27 per cent average for all foreign-born residents, the US Census Bureau has said drawing on data from the 2007 American Community Survey. The data reveals that only 28 per cent of natives in America have bachelor's degrees.
Overall, about 85 per cent of the total US population — 68 per cent of the foreign-born and 88 per cent of the native-born — are high school graduates.
Egypt and Nigeria have rates above 60 per cent while about 80 per cent of the US residents born in China are high school graduates.
Numerically, ethnic Indians with 1.5 million population rank fourth after Mexicans (11.7 million), Chinese (1.9 million) and the Philippines (1.7 million).