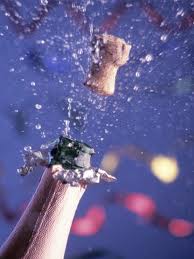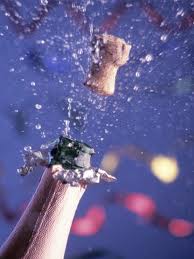 Okay, I don't get it. I have been over the OLG web site and I do not see any information about where the winning tickets were purchased.
iNews880
says six winning tickets were purchased in Alberta, but they get really, really specific saying three tickets were bought in Edmonton, one in Calgary, and two more outside the major centres. How do they know that?
OLG says that the fifty million dollar pot was split three ways. CNW (Canadian Newswire) tells me that two of the three winning tickets were purchased in Ontario and the third in Quebec. CNW in another article really gets specific by saying that of the two Ontario tickets, one was purchased in Toronto and the other in Sarnia. By the way, the three winning tickets in spitting the 50 mill are going to be walking away with $16,666,666 each. Oh yeah, there's also seventy cents in there.
As for the MaxMillions, CNW lists:
$1,000,000 ticket, Toronto
$1,000,000 ticket, North Bay Region
$1,000,000 ticket, Newmarket Region
$500,000 ticket, Oshawa
$500,000 ticket, Woodbridge
I want to know where they get this information. Does anybody out there know if this information is available on the OLG site? I don't know; maybe OLG publishes a news release with these details. By the way, I count only 18 out of the 39 MaxMillions as having been won. Gee, that's 21 other potential millionaires who are going to have to wait their turn for some unspecified date in the future. Sorry, people, back to on Monday!
Lotto Max: Fri Apr 22: $32 million (No MaxMillions)
Lotto Max: One chance in 28,633,528
6/49: Saturday, April 16, 2011: $7,000,000
Lotto 6/49: One chance in 13,983,816
All the latest winning numbers
You can visit the Lotto web site and check out all the latest winning numbers including Poker, 49, Lottario, Keno, Pick 4, Pick 3 and Payday. Of course, all the Encore numbers can be found there as well.
Click HERE to read more from William Belle
Article viewed at: Oye! Times at www.oyetimes.com