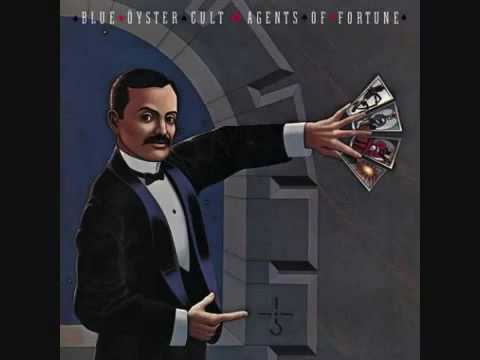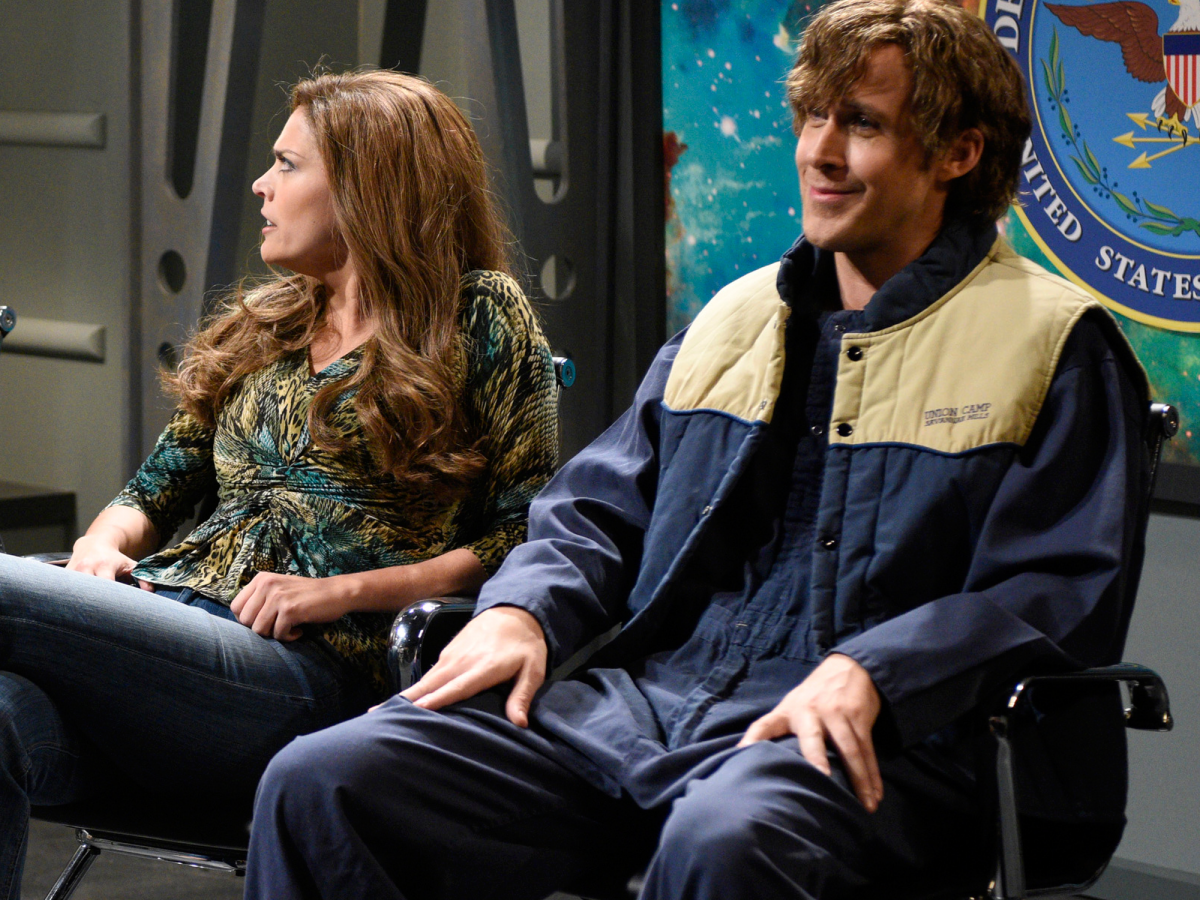 For the past 41 years, Saturday Night Live has brought the laughs.
No issue — political, celebrity, or hypothetical — is off limits for the eclectic cast, which has consistently (and impressively) churned out new household names season after season. Regardless what sort of bleak situation is unfolding across the world, we can always count on SNL to pull us out of the darkness and into the comedic light. And for that, we are so grateful.
The best part about SNL is that it appeals to every viewer in a different way. Everyone has their own favorite skits and comedians guaranteed to make them giggle. And, thanks to the wonders of the internet, we can rewatch as many times as we want.
There's no shame in watching Ryan Gosling break character in the "Close Encounters" skit from April of this year. It's hilarious.
We rounded up our all-time favorite acts from the show that always leave us laughing in out loud. Literally.
Back Home Ballers
The women of SNL go home for Thanksgiving and bask in the glory of their parents' devotion. For anyone who's returned home after long stints away, this skit is painfully relatable.
Jake Tapper
This political spoofs will never get old.
Sean Spicer Press Conference
This is a must-watch, not only because it is hilarious, but because Melissa McCarthy sounds JUST like the infamous White House Press Secretary.
Hillary Actually
Give us a Love Actually meets HRC mash-up any day.
La La Land Interrogation
The story of one man who committed the most heinous crime of all time: not liking La La Land.
The Calvin Ads
Justin Bieber will never, ever live this skit down. Kate McKinnon did an amazing job spoofing the buff and tatted singer. To full appreciate how spot-on this is, you have to check out the original for comparison.
Tidal
Ariana Grande totally slays her role as an intern at Tidal who flawlessly impersonates any singer.
The Target Lady
Kristen Wiig is a comedic genius, and this is all the proof one needs to support that theory. It's nearly impossible for me to enter a Target now and NOT hear this obnoxious nasally voice in the back of my head.
Melanianade
SNL is really delivering on the comedic political commentary this season, but "Melanianade" is hands-down the show's best work yet.
Video via YouTube.
Stefon
Stefon is a true gem. Bill Hader's off-beat party extraordinaire highlights the best hot spot suggestions. The cast can barely get through his scenes without breaking character — it's that funny.
Only Maya Rudolph can pull off a Beyoncé (also known as Queen Bey, Bey, Oh Bey Bey, Bey Bey Bey) impersonation and not disturb The Beyhive. Oh, and we saw that clever Illuminati call-out Jay.
Video via YouTube.
The Californians
Apologies to any Californians who are offended by this skit, because few things are funnier than Bill Hader explaining which Lowe's he's going to while wearing that blond wig.
Video via YouTube.
A true classic through and through. The skit is really hard to come across on the internet, and this is the best we could find. Here's a link to the Blue Oyster Cult song to make up for it. P.S. More cowbell.
Video via YouTube.
I Can't
I can't with this skit. I literally can't.
Video via YouTube.
A Thanksgiving Miracle
A defining moment in the rise of Adele's "Hello" that reveals the power of star's voice — a voice strong enough to silence even the most obnoxious Thanksgiving guests.
Video via YouTube.
Close Encounter
Ryan Gosling lost it halfway through the skit, but we couldn't even make it that far before falling out of our seats laughing. Kate McKinnon is a gem.
Video via YouTube.
Star Wars Auditions
Let me know if you don't instantly fall in love with Jon Hamm auditioning for the part of "Ham Solo."
Video via YouTube.
The Day Beyonce Turned Black
Politics meets pop culture.
Click HERE to read more from Refinery29.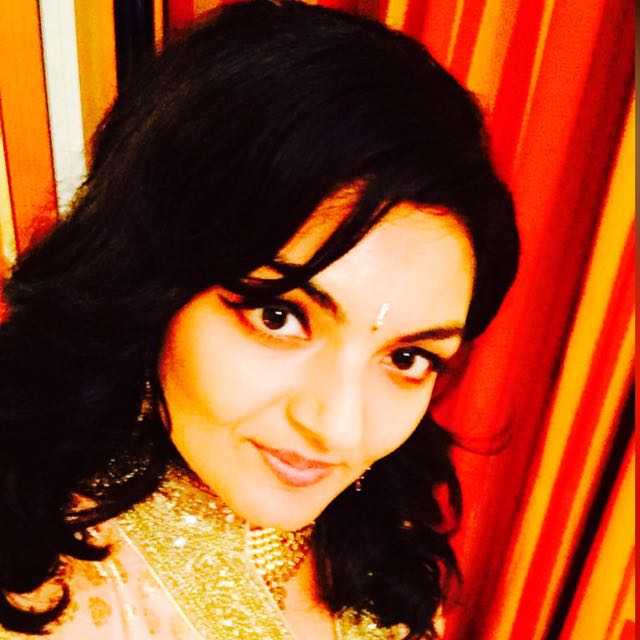 Vote for Shikha Dhingra For Mrs South Asia Canada 2017 by liking her Facebook page.


Loading ...