Turns out Jon Snow knows some stuff.
Game of Thrones fans were left a little underwhelmed yesterday after being subjected to a video of ice melting. The good news is that we now know when season 7 will be returning: July 16. The even better news is that Kit Harington, who plays Jon Snow on the HBO series, is dropping hints about to expect.
The British actor spoke to ABC News about the upcoming series while promoting his new film, Brimstone. According to him, the shortened season 7 will much "grander" than seasons past.
"It so much more ambition," he teased. "There are less episodes this year, so they spent more money on those episodes. So, the whole scale of it is up."
The next season will have just seven episodes instead of the standard 10 (and you thought watching ice melt was annoying), though Harrington's comment suggested that the budget would remain the same. The mind reels.
That's all Harington will say for now, though he did predict that the show will end "with a bang." Season 8 will mark the end of the hugely popular series.
"That has to happen at the end of Thrones, this season and next season," he said. "It has to go into places TV hasn't been."
Well, thawing that ice out had to have been a first, right?
Though his character has been central to some of the show's biggest cliffhangers and storylines — what with being brought back from the dead and all — Harington seemed pleasantly surprised by the frenzy surrounding GoT.
"I'm such a big cynic," he shared. "I film a scene and [think] it's gonna be a terrible scene. Then when everyone loves it, I'm happy."
Fingers crossed all of us will be happy with the seven episodes to come.
Click HERE to read more from Refinery29.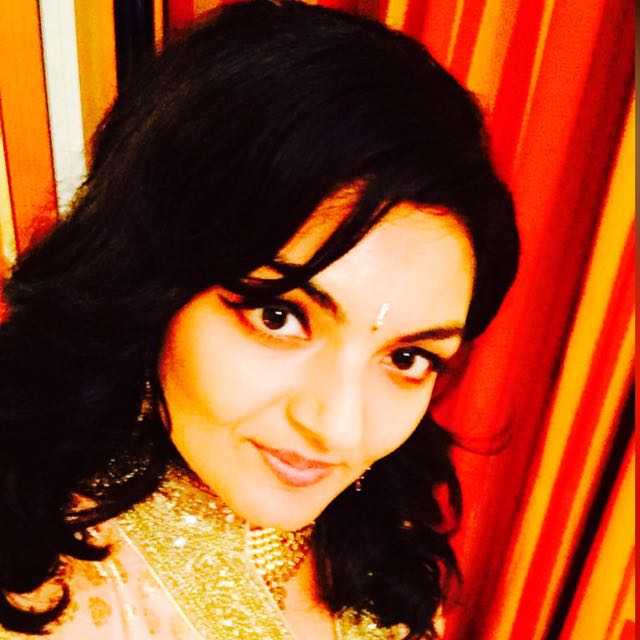 Vote for Shikha Dhingra For Mrs South Asia Canada 2017 by liking her Facebook page.


Loading ...