It's no secret that rape kit backlogs are an issue in many U.S. cities. Hundreds of thousands of rape kits are untested, instead sitting untouched in evidence storage rooms.
That fact is even more sobering considering the majority of assaults that are never reported in the first place. RAINN estimates that roughly two out of three sexual assaults go unreported – so it's pretty disheartening to know that evidence from the ones that are reported might never be used.
The HBO documentary I Am Evidence, which will premiere next Monday at the Tribeca Film Festival, explores the reality of untested rape kits. Law & Order: Special Victims Unit star Mariska Hargitay produced the film, in which she visits Detroit, a city that made headlines in 2015 for its high number of untested rape kits.
In a teaser for the documentary, Hargitay mentions Kym Worthy, a prosecutor in Wayne County, Michigan. In 2009, Worthy learned that Detroit had 11,000 untested rape kits, and she's been working to test all of them ever since. "I had absolutely no clue that people stock-piled rape kits," Worthy says in the I Am Evidence trailer. "I had no clue that anyone would do that."
Hargitay explains in the trailer that she met Worthy four years ago. After receiving thousands of letters from
SVU
fans describing their own assaults, the actress knew she had to get involved.
The documentary will feature Worthy's and other prosecutors' efforts, as well as stories from survivors of sexual assault. The Tribeca Film Festival's description of the movie notes that just eight states — Colorado, Georgia, Illinois, Kentucky, Pennsylvania, New York, Ohio, and Texas — have laws on the books to require rape kit testing.
"To me, the rape kit backlog is the clearest and most shocking demonstration of how we regard these crimes," Hargitay says in the trailer.
Click HERE to read more from Refinery29.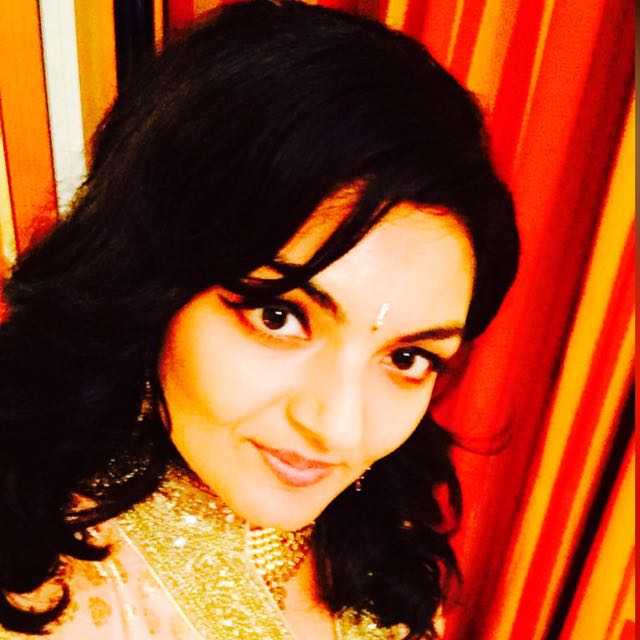 Vote for Shikha Dhingra For Mrs South Asia Canada 2017 by liking her Facebook page.


Loading ...