This article was last updated on April 16, 2022
Canada:

Oye! Times readers Get FREE $30 to spend on Amazon, Walmart…
USA:

Oye! Times readers Get FREE $30 to spend on Amazon, Walmart…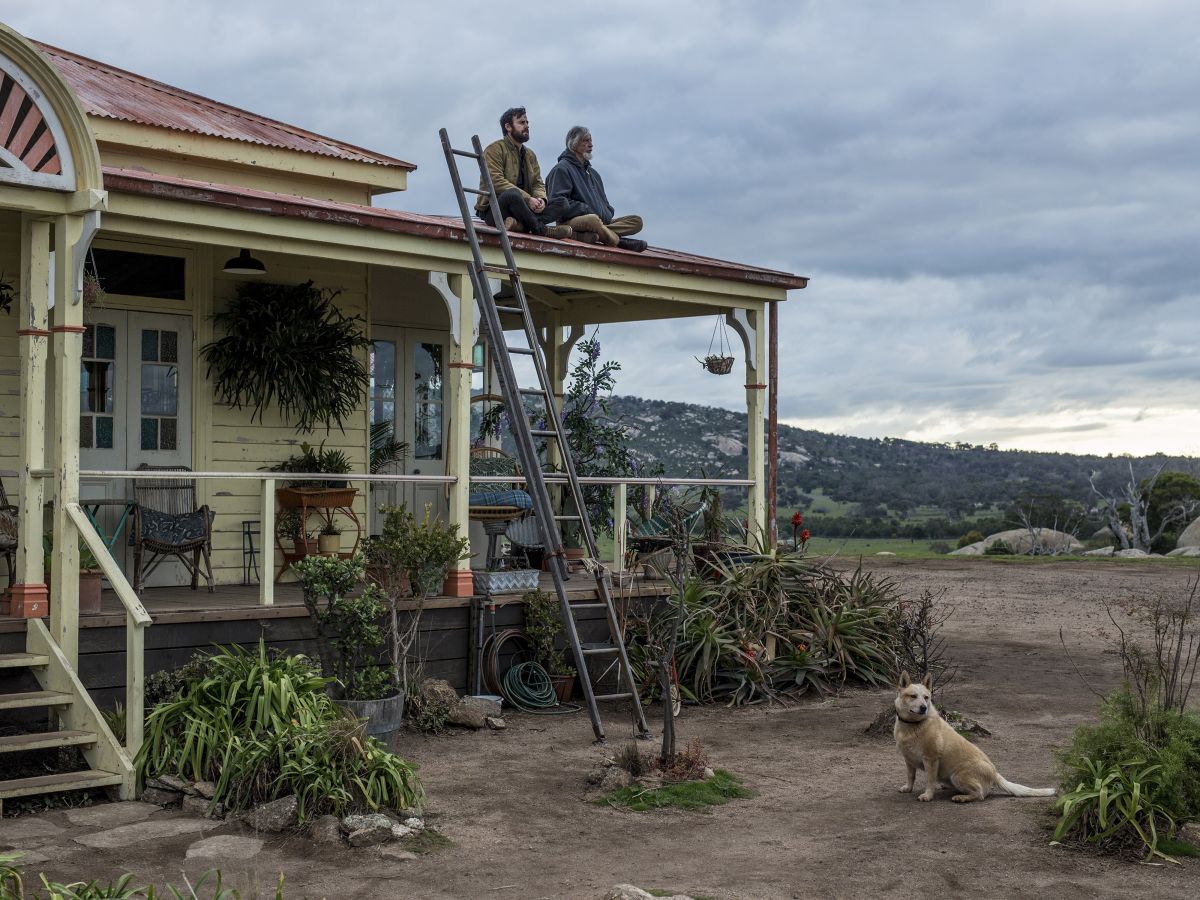 Black and white. Good and evil. Or, grey and more grey. These diametric motifs are hangings in Damon Lindelof land, a universe filled in with the lush, pontificating moral core of Lost, and the surreal, didactic journey of The Leftovers, which, in this penultimate episode, hones in on a thesis that binds the shows into one thorny beating heart: that to love someone is to suffer. Just as Jack suffered for the love of Kate, Kevin Garvey is torn open — somewhat literally — by the fact that he could never love Nora enough. As two Underworld Kevins — one dressed in black, one in white — stare knowingly at each other, it all comes together. Kevin's watered sojourns to Hades were always a way of reconciling with his troubled id, the one that told him to run from what's good for him. There was never going to be a flood. There was always going to be an unquantifiable end. As Kevin, Sr. says to his son by episode's end, as they survey Grace's farmland, free of the waters they were expecting, "What now?"
Like all of Kevin's misanthropic trips to the other side, the one that propagates "The Most Powerful Man in the World (and His Identical Twin Brother)" is a dark-hearted fable with a clear logistical transference to the real world. Reflective surfaces are a liaison for White Kevin and Black Kevin, who exist in this other realm as two halves of a whole. White Kevin is the president of the United States and Black Kevin is an assassin tasked with killing the president of the United States. They are also identical twin brothers. They also have genetically identical penises. There's a lot of meandering plot that brings these two together — White Kevin is instructed to set off a series of nuclear bombs that will trigger a global catastrophe on the seventh anniversary of the Sudden Departure, and Black Kevin is meant to stop him — but the meat of the story is in a private bunker, where White Kevin is brief by his Secretary of Defense, who happens to be Patty Levin, the woman he killed.
Since Patty's death, she's served as a literal manifestation of Kevin's guilt, and it's never been more on-the-nose here, where, in a locked-down room, she serves as his mouthpiece, telling him about the planned nuclear event and why it's so important. It's because the world expects something to happen, and so they must make it so — to fulfill the desire for disaster. It's a big, honking metaphor for Kevin's real world, where those in his orbit are paralyzed by a thirst for what's next, some new big thing to come along that makes the old big thing more palatable. But it's also a matter of the heart. When their moment is interrupted by White Kevin's vice president — a surprise Liv Tyler back as Meg Abbott — she tells him about something called the Fisher Protocol, an ordinance that says that for the president to set off the nukes, he must obtain the key from the heart of a volunteer by murdering that person. A test of wills. Of course, that volunteer is White Kevin's identical twin, Black Kevin, whom we meet earlier in the episode when he washes up on a sandy shore and is met by a masked Dean the Dog Shooter (if this sounds bizarre, it weirdly feels…kind of straightforward — that's what this show has done to us).
We also see earlier in the episode that White Kevin's presidency is some other world iteration of the Guilty Remnant, where people wear white and don't believe in love. It's at a rally in Melbourne that he encounters Grace's children and Evie, where he tries to deliver their family's messages but isn't quite able to — Grace's son, Liam, says it doesn't matter why his shoes are missing, and Evie doesn't believe that she's the dead one, instead blaming Kevin for killing her family in a drone strike.
This purposelessness all culminates in the bunker, once Black Kevin arrives. Before he enters the locked room, he tries to retrieve a message from Christopher Sunday — who is, bizarrely enough, the prime minister of Australia in this world — but is told there's no song to deliver that will stop the flood. Christopher, straight-faced on a monitor, asks Black Kevin if he really ever believed in all that.
"No," Kevin responds, blankly.
"Then why are you here?"
And so in the locked room, when Black Kevin faces White Kevin, when the yin and yang coalesce, when White Kevin agrees to stick his hand in his "brother" to end the world, the flashes we've been seeing all episode — of Kevin with Nora, happy and warm in a bathtub, a baby on the other end of a monitor — start to make sense. This is Kevin divided. Not a holy relic for the world, not some all-important messenger, just a man with a knack for survival sad that he couldn't be the man he should have been for the woman he loves. Maybe the finale will present him with some new magical thing to conquer, but I like this version of Kevin more. An everyman who's special not because he's gifted but because he's fallible. If I had to interpret the ending, I'd say it's Kevin killing off the part of him hung up on his failings so that he can move forward with whatever comes next. With one episode left, and the flood come and gone, that could really be anything.
Other observations:
— The opening theme this week is the credit music from season one. It feels odd when paired with the happy, glittery graphics of seasons two and three.
— "God" is talking to Black Kevin through an earpiece, which he eventually smashes to set out on his own course. Patty also has a line about God not existing. Is there something to read into here? Is the show that's always been faith-tinged really about killing that faith for reason?
— Kevin wakes up twice from his sacrificial drowning to "start over" — sort of like hopping back into a dream you're trying desperately to finish.
Click HERE to read more..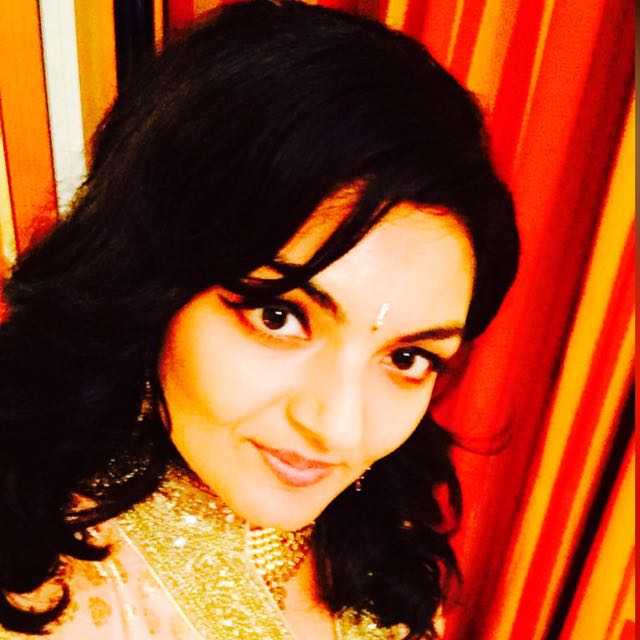 Vote for Shikha Dhingra For Mrs South Asia Canada 2017 by liking her Facebook page.

You can publish this article on your website as long as you provide a link back to this page.
You can publish this article on your website as long as you provide a link back to this page.