You can publish this article on your website as long as you provide a link back to this page.
This article was last updated on April 16, 2022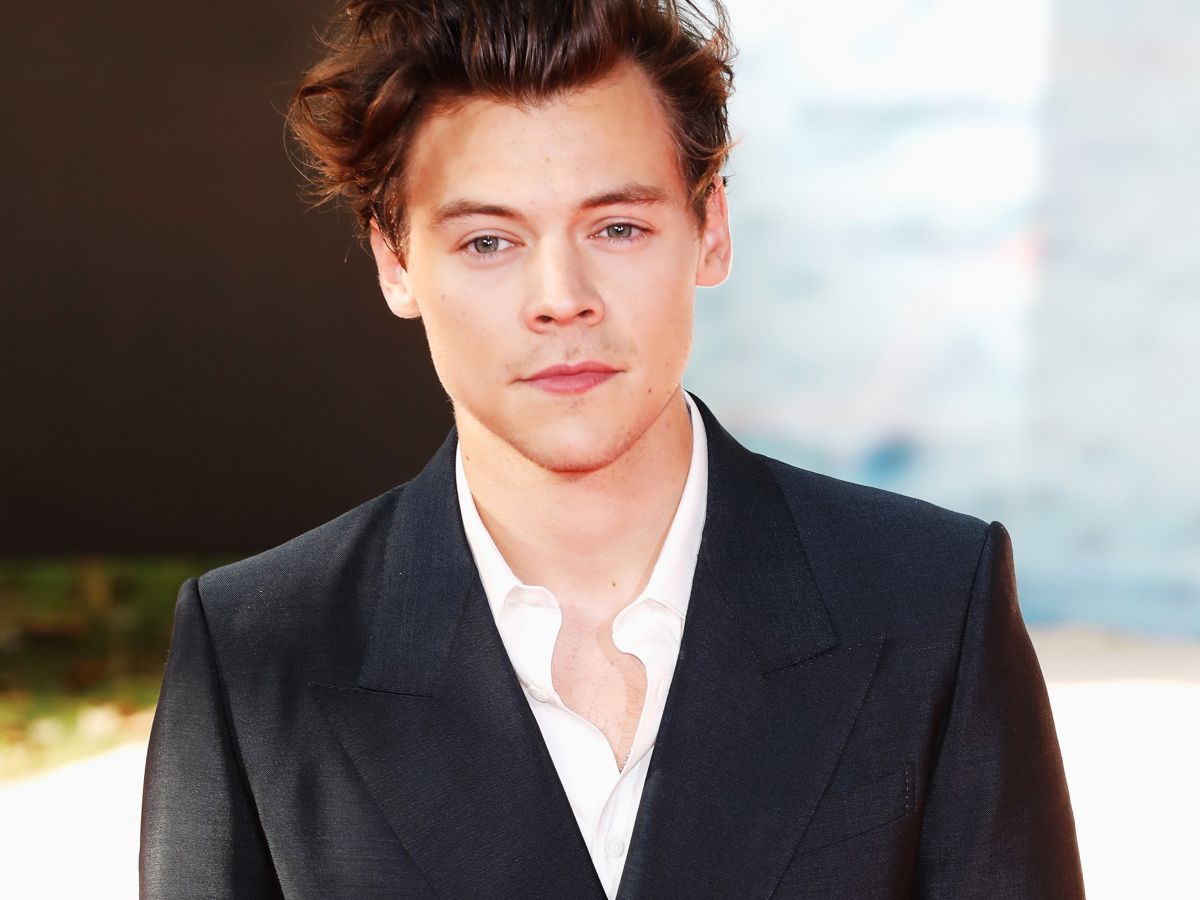 Of course, you don't need a Very Important Reason to get inked — just look at Marc Jacobs, who's got SpongeBob, an M&M, and a South Park character tattooed on his body. But if you've got the urge to go under the needle and want your art to have real sentimental value, look no further for ideas than the arms, chests, and backs of your favorite celebrities.
Stars love a good, permanent family tribute — to their sisters, pets, and, most importantly, moms. And given that Mother's Day is coming up, there's really no better time than the present to immortalize your love for the woman who birthed you all those years ago.
Ahead, check out the best mom and grandma tattoos in Hollywood for inspiration.
Brooklyn Beckham
Beckham has plenty of tattoos all about his famous family, but it's the classic mom tattoo that tops the list for us. On his left arm reads "Mum" inside a heart covered in roses.
Kylie Jenner
Momager Kris gets a Kylie Cosmetics makeup line, but grandma Mary Jo gets her own tattoo in red. What makes it extra-special is that it's her grandmother's name written in her grandfather's handwriting.
Miley Cyrus
The only thing sweeter than getting a tattoo dedicated to your mother is getting one with her. In 2016, Miley and her mom Trish made side-by-side appointments with tattoo artist Dr. Woo. Now that's a Mother's Day gift worth copying.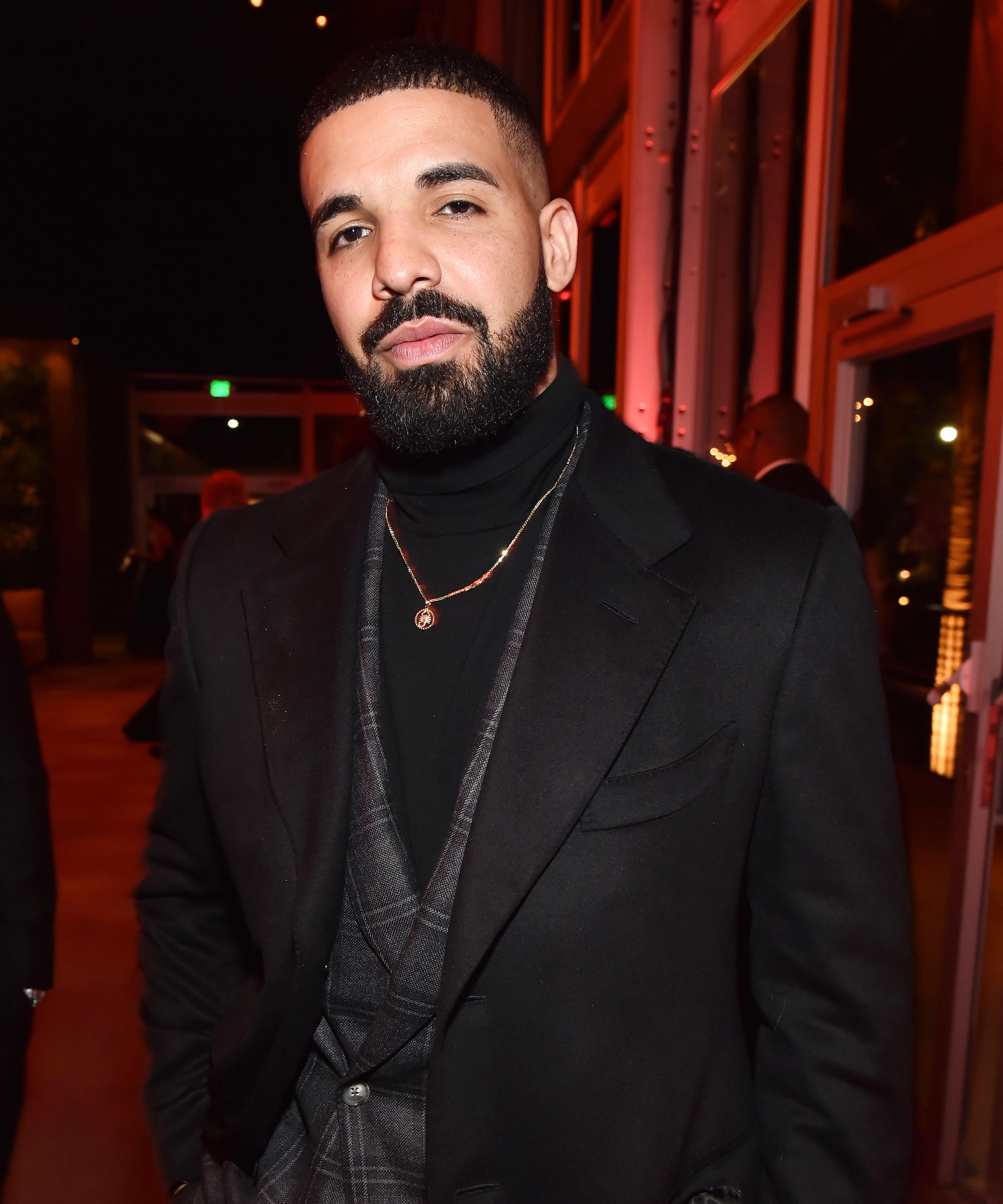 Drake
If rapping about his love for his mother on the track "You & The 6" wasn't quite enough to land him best son of the year, then the massive portrait tattoo he got on his back certainly sealed the deal. And like the good family boy he is, right next to his mother's face is an image of his grandmother.
Photo: Kevin Mazur/VF18/WireImage.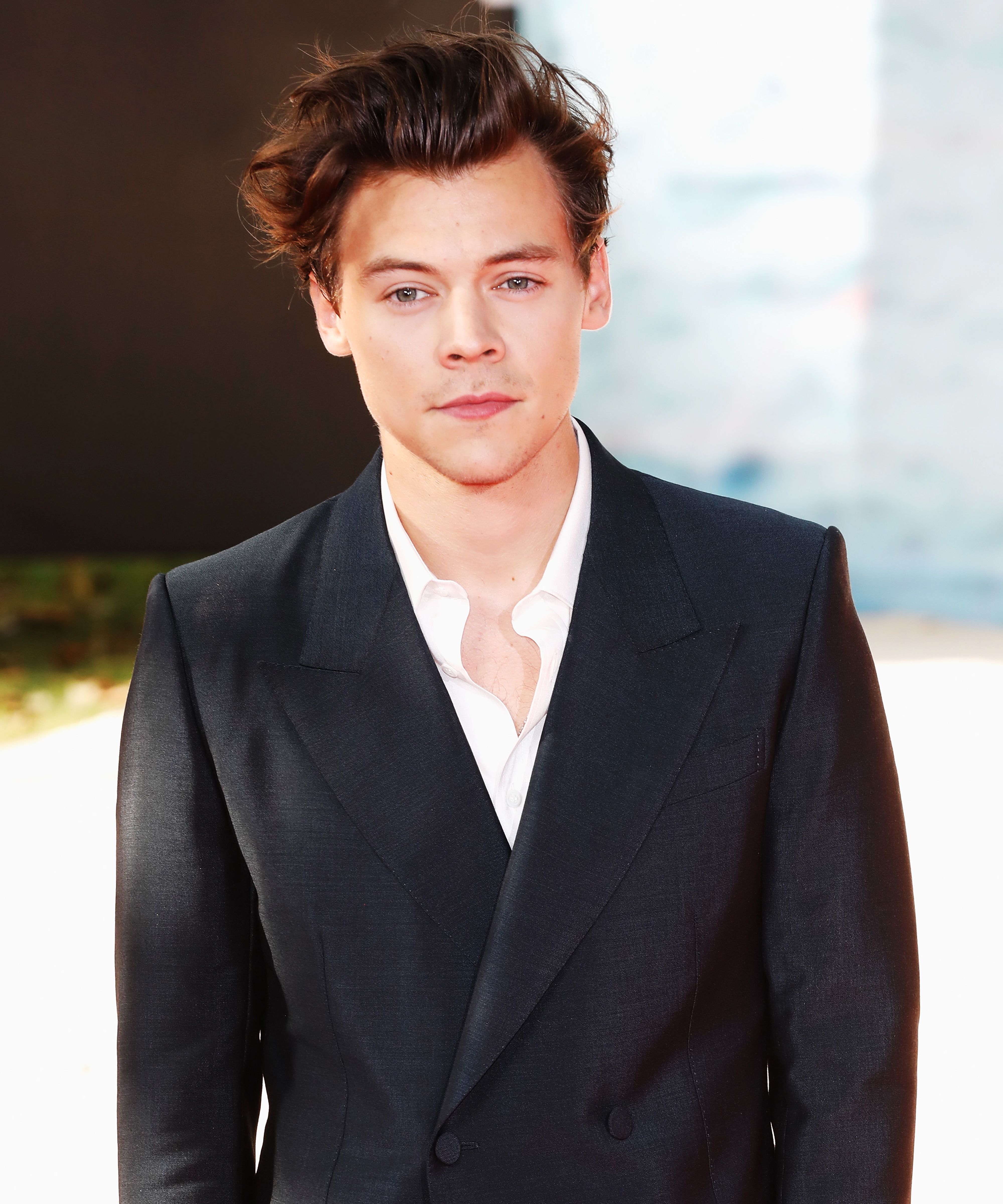 Harry Styles
Out of all 50+ of Styles' tattoos, a healthy portion are dedicated to his family. But the best one includes the year his mother was born on his chest: 1967.
Photo: Tristan Fewings/Getty Images.
Click HERE to read more.

You can publish this article on your website as long as you provide a link back to this page.