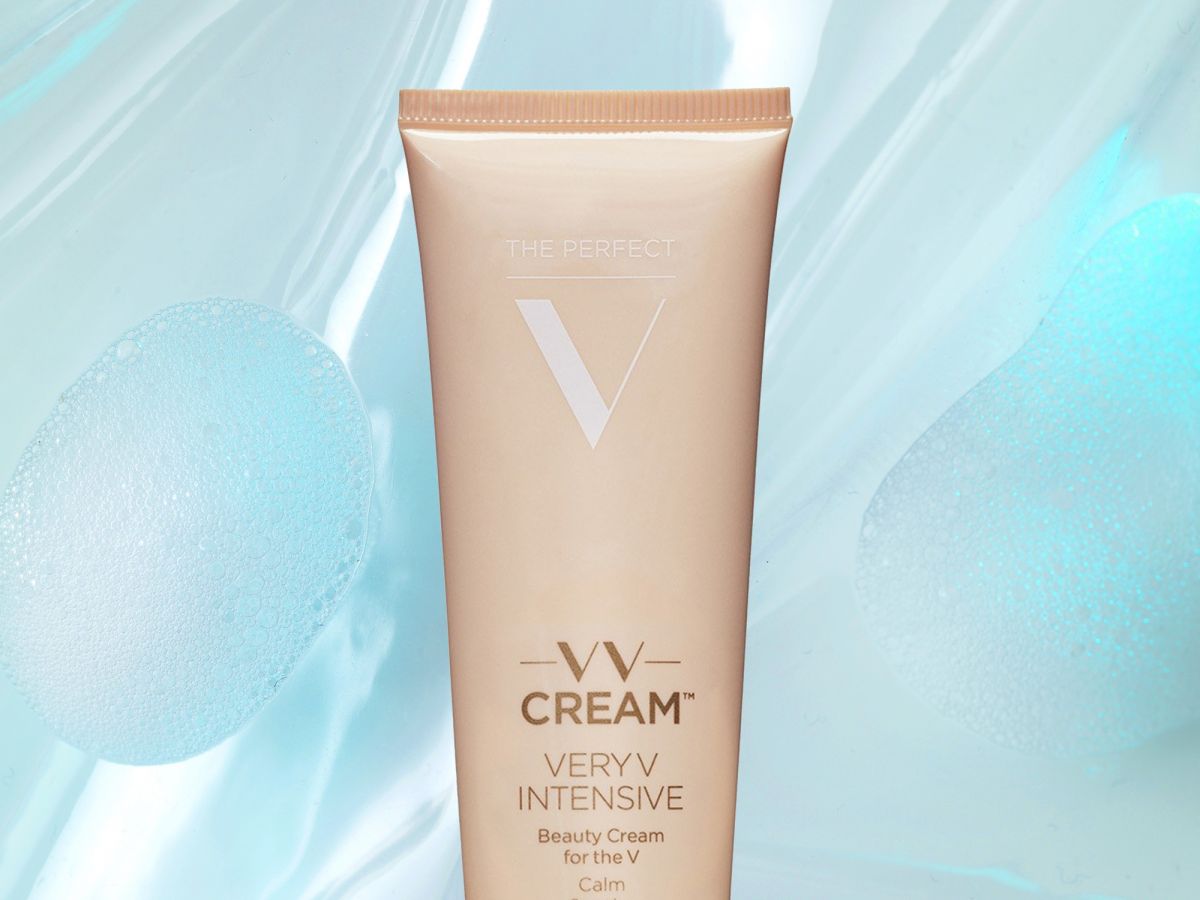 We've made a national pastime out of complaining about bikini shopping. But if you ask us, far more excruciating (and less discussed) is what it takes to prepare your body for bikini shopping — and for wearing a bikini every single time thereafter.
No, we're definitely not talking about rigorous fitness routines; after all, the first and only step to getting a beach body is to have a body. This is about the measures we take to clear the hairs that insist on cropping up just outside the bikini line. Whether you shave, wax, or sugar, none of it is pleasant — and nearly all methodologies can spur redness, bumps, and irritation (which, frankly, we're not convinced looks any better than exposed pubes).
As New York-based dermatologist and dermatopathologist Adarsh Vijay Mudgil, MD, explains, "Bikini rash (also known as folliculitis) ​happens because of inflammation around the hair follicle that occurs after shaving or waxing. ​Because the hair is generally coarser in the bikini area relative to other parts of the body, irritation from shaving or waxing is more common.​"
It's a raw deal, but our quest for smooth skin prevails. So this swim season, why not circumvent the whole masochistic cycle by preventing bikini rash before it sets in? Dr. Mudgil helps us formulate a game plan, ahead.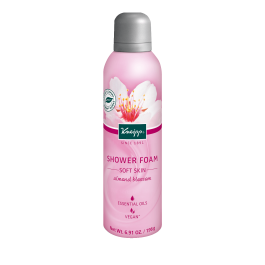 For those who shave the bikini area, Dr. Mudgil suggests a few in-shower tweaks to help cut down on bikini rash. To start, use a new, sharp razor and a generous dose of shaving cream, like this gel, which turns into a cream-like consistency upon contact with skin. Then, try giving your bikini area a contrast shower: "Shaving while taking a hot or warm shower helps relax the muscles under the skin, open pores, and soften hair, which makes shaving easier and less traumatic," he says. "Rinsing with cold water
after
shaving helps soothe the skin and close pores, which reduces post-shaving irritation."
Kneipp, $16, available at Kneipp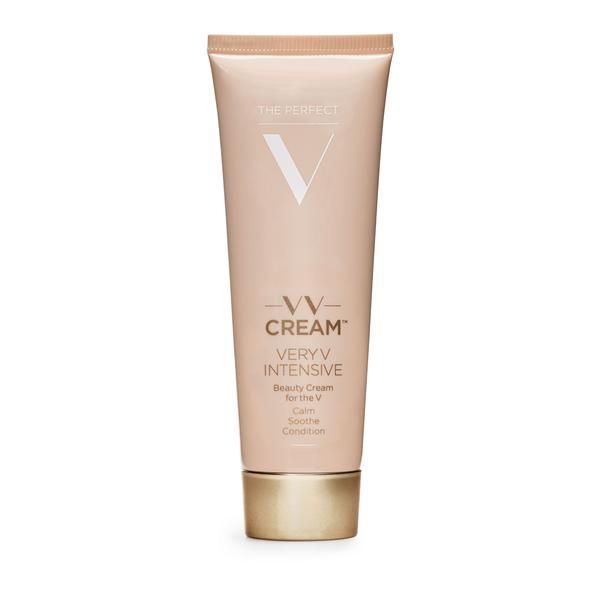 This soothing cream, made with the bikini area in mind, includes salicylic acid to help prevent ingrown hairs and bumps.
The Perfect V, $48, available at The Perfect V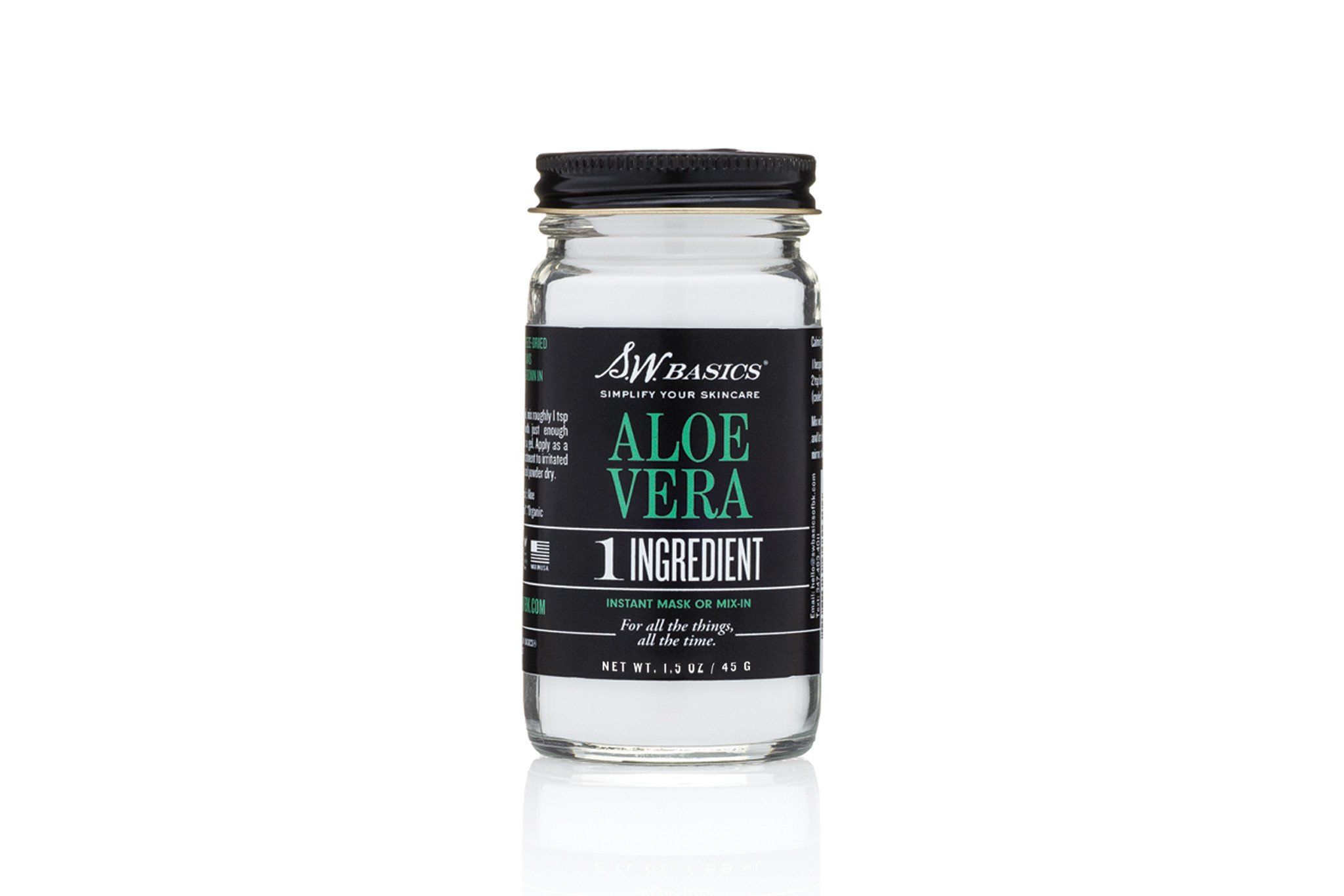 Dr. Mudgil often gives patients who suffer from bikini rash a mild hydrocortisone lotion to apply right after shaving. "Aloe gels and creams are also helpful," he says. This genius aloe-leaf powder can be mixed with water to create a gel, or stirred in with chilled chamomile tea to make a soothing mask.
S.W. Basics, $15.99, available at S.W. Basics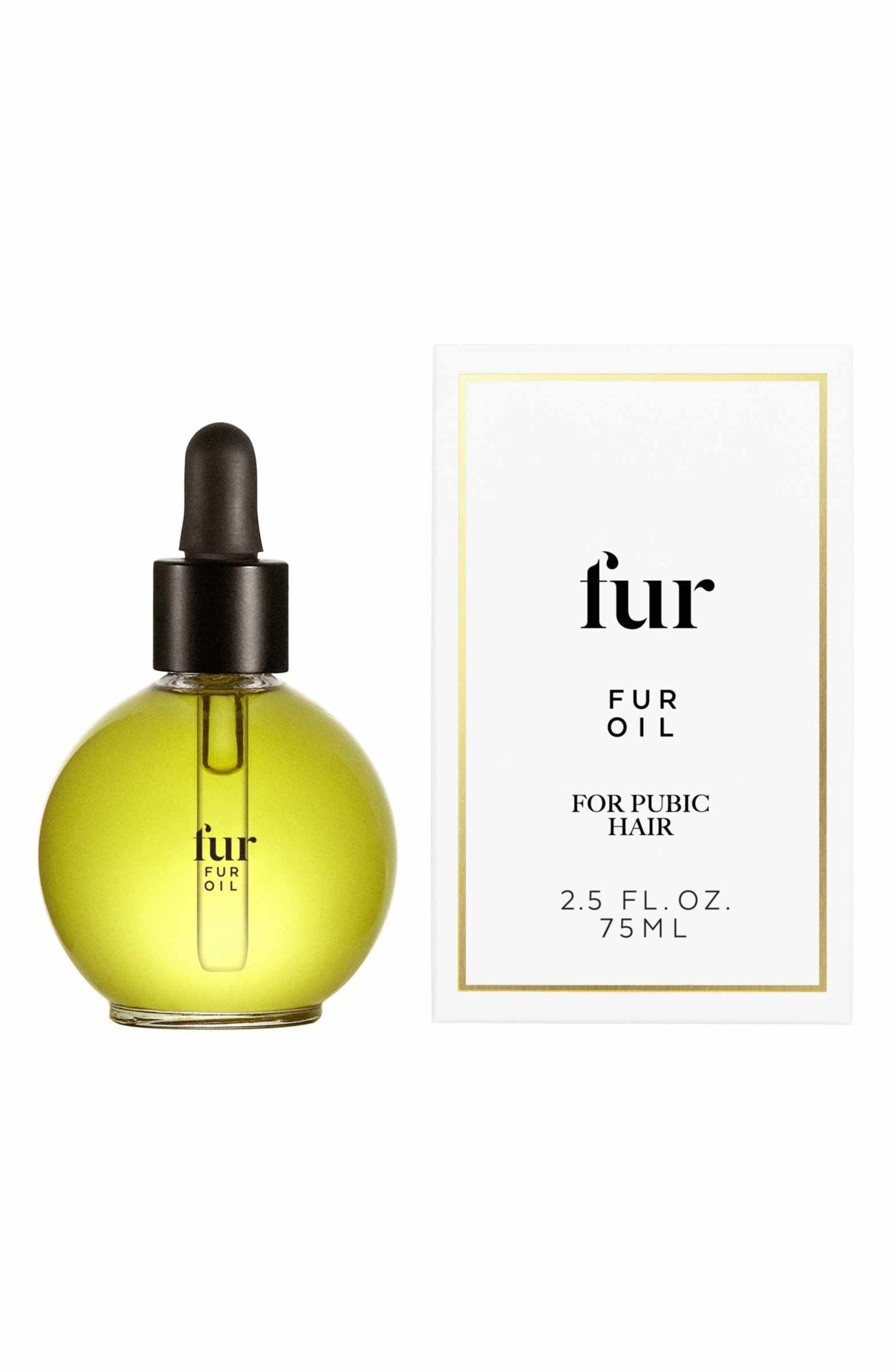 For some people, plant extracts and essential oils can cause allergic reactions, says Dr. Mudgil. But for us, the anti-inflammatory and anti-microbial jojoba, grapeseed, clary sage, and tea-tree oils in this blend proved to be soothing to skin. (As always, YMMV.)
Fur Skincare, $44, available at Nordstrom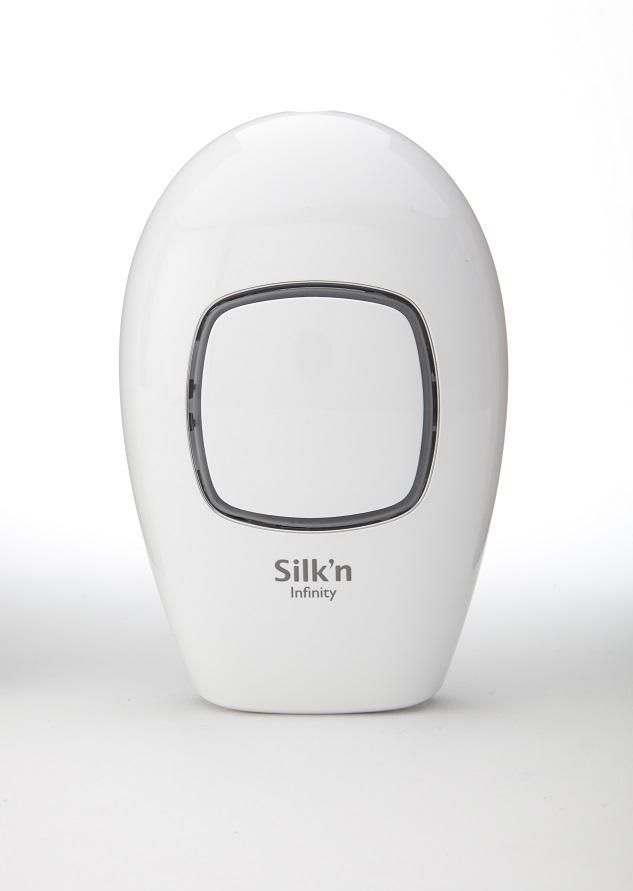 If bumps, inflammation, and rashes persist even after taking Dr. Mudgil's precautions, he offers one last solution: "Laser
hair removal
is magical and what I recommend to all my patients who suffer from razor bumps," he says. Though in-office treatments require multiple sessions and thousands of dollars, this new at-home device (already a best-seller in international markets) promises to stymie hair growth for less, using galvanic energy to widen the pore and light pulses to zap new hair growth.
Silk'N, $399, available at Silk'n
Click HERE to read more from Refinery29


Loading ...