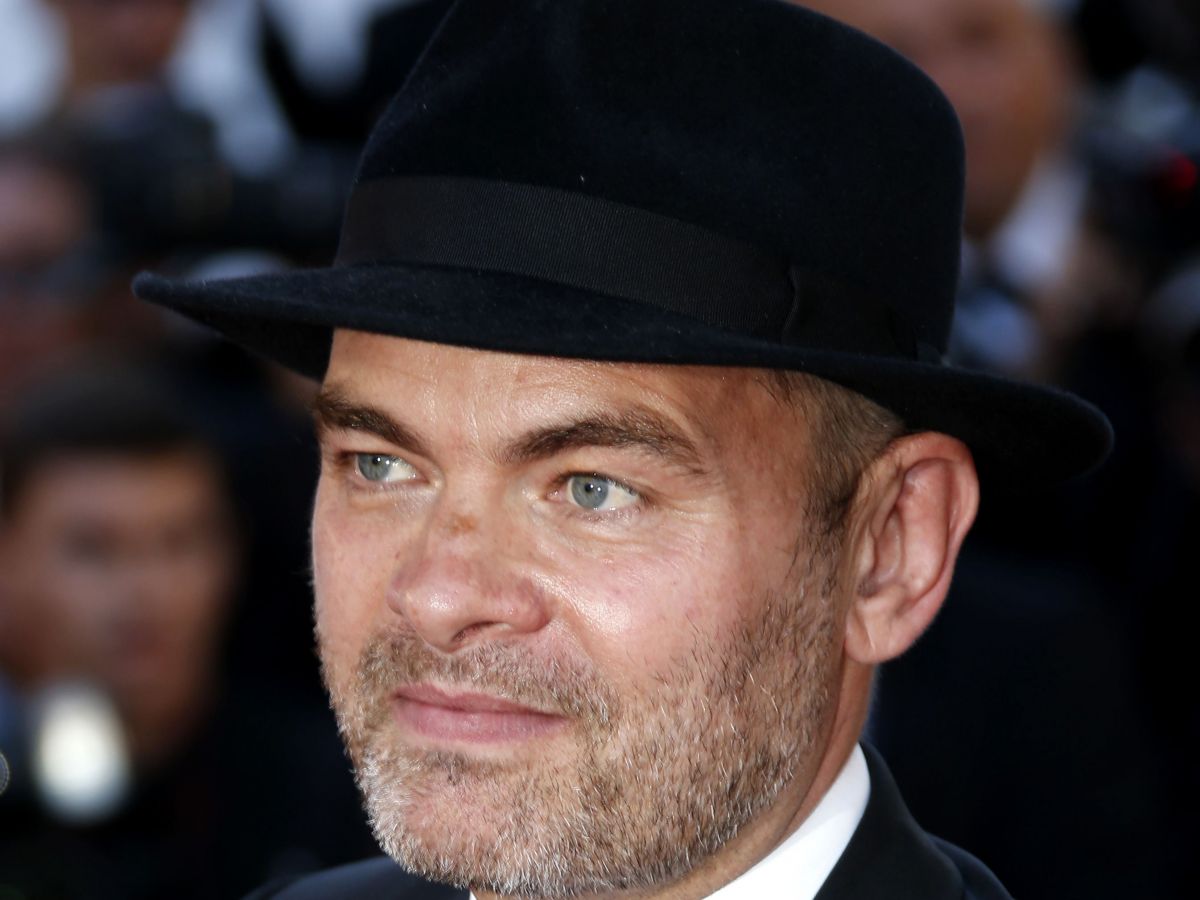 Many have called out Hollywood for the lack of representation when it comes to women directors, producers, and writers. Adding to the conversation is French director Jacques Audiard, who called out sexism on the festival circuit.
Following a screening of his new Western The Sisters Brothers, Audiard recalled the moment of surprise when he first saw the Venice International Film Festival lineup, which only featured one woman director out of 20 titles. "I sent notes to my colleagues of the selection and I didn't feel like there was a great response," he said.
In his speech at the Venice, Audiard stressed that he was not trying to attack the festival's organizers but noted that the argument of not taking a filmmaker's gender into account during the selection process is doing everyone a disservice. "The right question is, 'Do festivals have a gender?' And the answer is yes," Audiard said. "I've been attending festivals for 25 years with my films and don't see women. I often see the same men, though. And that's not okay."
His comment about constantly seeing the same men at festivals every year isn't a total shocker, given the fact that women continue to trail behind them when it comes to opportunities behind the camera. Just 4% of the top-grossing films between 2007 and 2017 were directed by women.
Venice artistic director Alberto Barbera drew criticism for his comments following poor reactions to the low number of films helmed by women in the festival's main section. "I'm going to say this a bit bluntly: The day in which I had to choose a film solely because it's made by a woman I would change jobs," Barbera said in July,
according to Variety
. He went on to blame the low numbers simply on the lack of submissions from women.
In an effort to combat the lack of representation, numerous Hollywood studios and festival organizers – including Venice – have signed the 50/50 by 2020 equality pledge, which Audiard believes is a step in the right direction.
"Equality can be quantified in numbers, and justice has to be applied," he said, which drew a loud applause from the audience. Audiard interrupted it by saying: "No, we don't applaud. We act."
Click HERE to read more from Refinery29


Loading ...