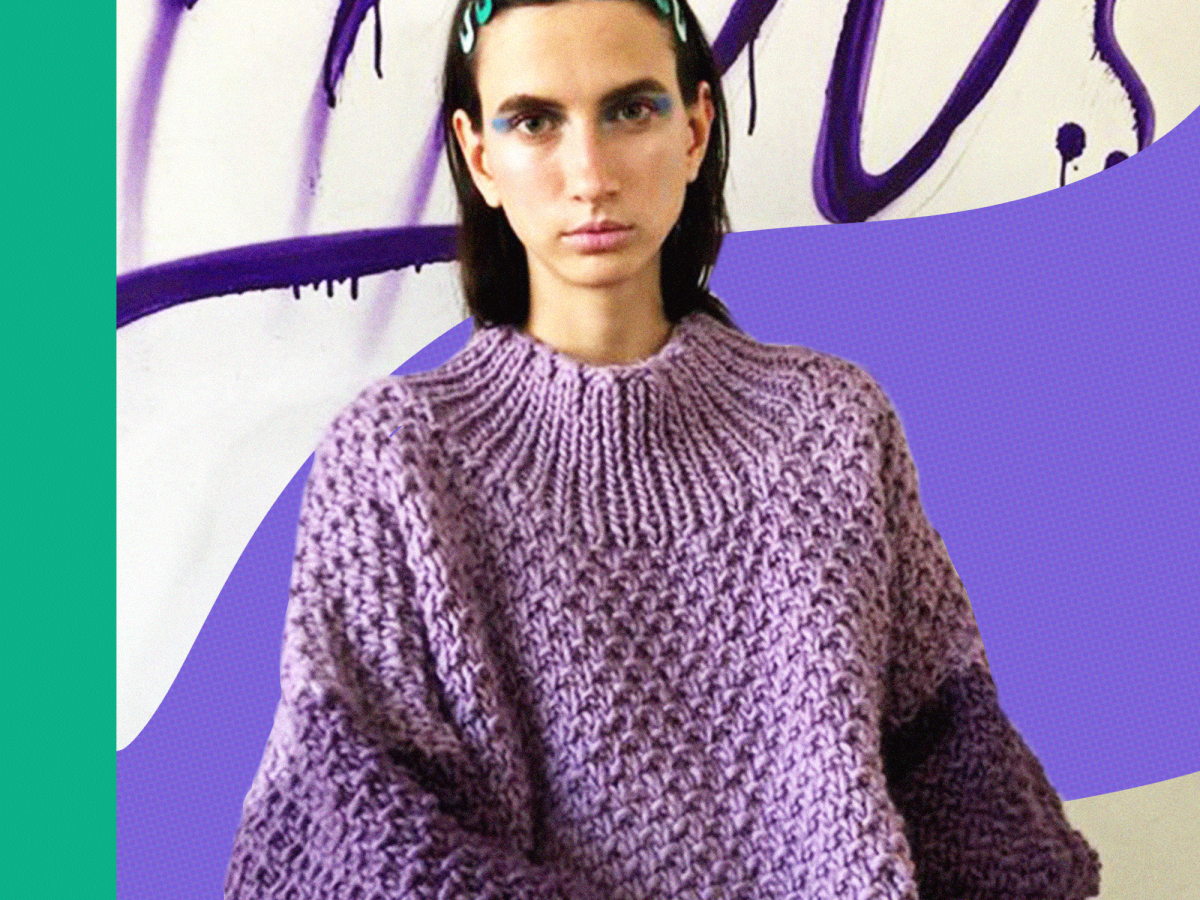 I've found myself yelling at my computer a total of three times in my life. The most recent incident? When an item I had been contemplating sold out on Etsy. Clearly, I did not heed the little hourglass warning that says, "Don't wait. There's only one of these available." That one moment of missed opportunity (for a pair of vintage Miu Miu pumps, no less) had me spiral into a world of regret where I fantasized about all of the outfits that could have been.
Finding gems on Etsy, as with all vintage shopping, takes time and patience. Even if you think you've mastered the game of winning search terms and worthy shops, the number of products on Etsy is overwhelming. Next thing you know, you're 40 tabs deep in things you want to buy.
The intense level of effort that goes into effectively shopping at Etsy is what makes losing out on a perfect purchase so tough to swallow. So as a result of my pain, I've decided to bring my Etsy sourcing skills to the masses by sharing all the pieces I haven't quite pulled the trigger on that you should. From summer's silky scarves and white linen tops to fall finds like velvet dresses and knit handbags, these are the best Etsy finds around. I may not be a master at buying things before it's too late, but I do consider myself to be a pro at clicking "next page" until 2 a.m. And what's better than having someone who's willing to do all the work for you?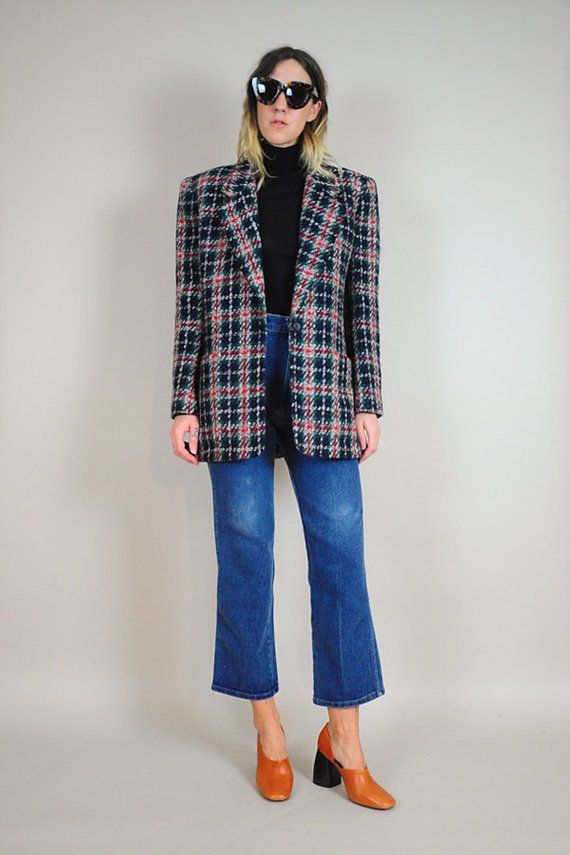 Some clichés exist with good reason. Like the fact that you can almost always find a really good plaid blazer at a vintage store.
Noir Ohio Vintage Tartan Plaid Wool Blazer, $93, available at Etsy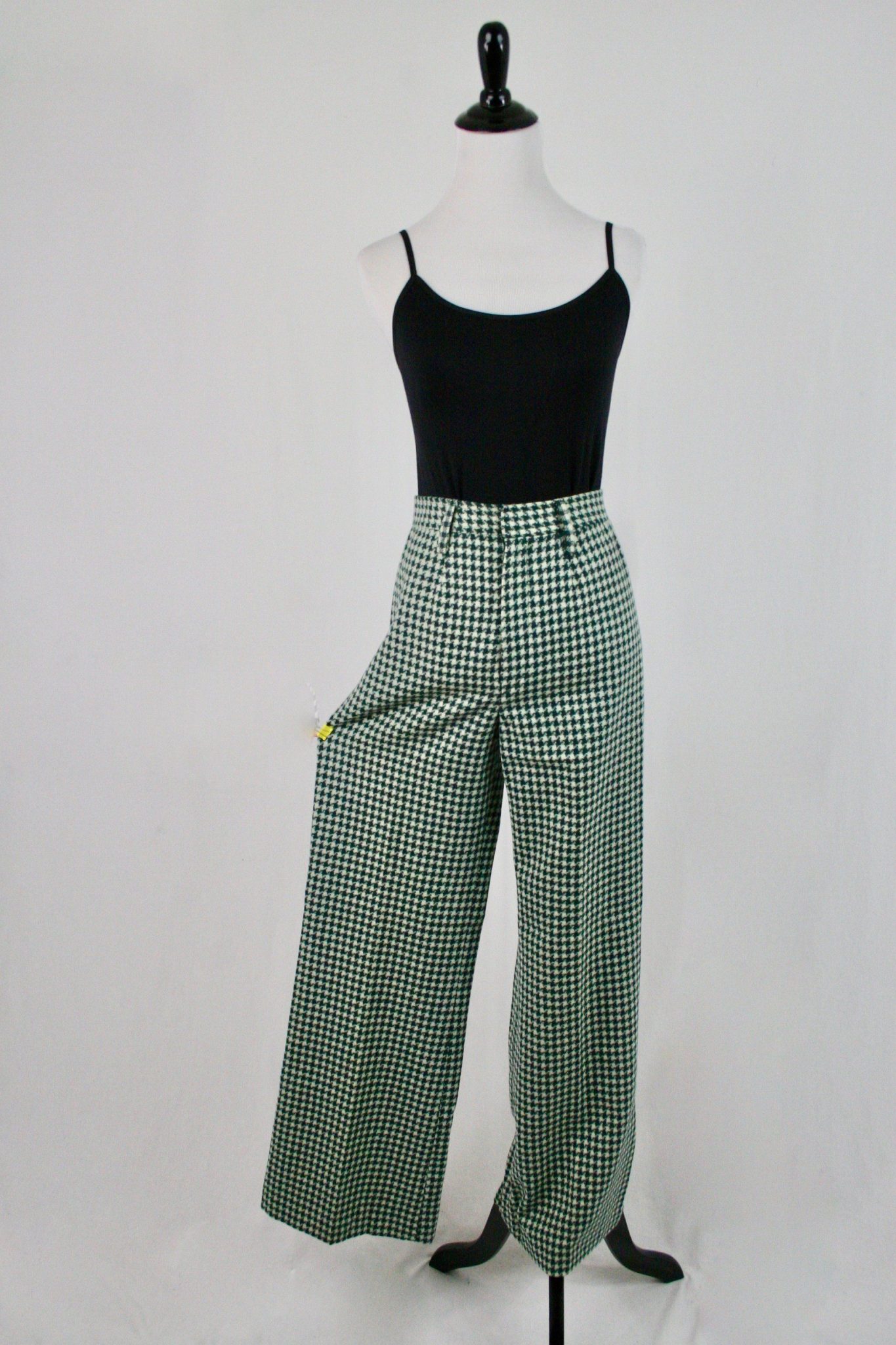 Wear these pants with the aforementioned blazer for the ultimate mix-and-match plaid combo.
YaYaRetro 1970s Wool Slacks Houndstooth High Waisted Pants, $38, available at Etsy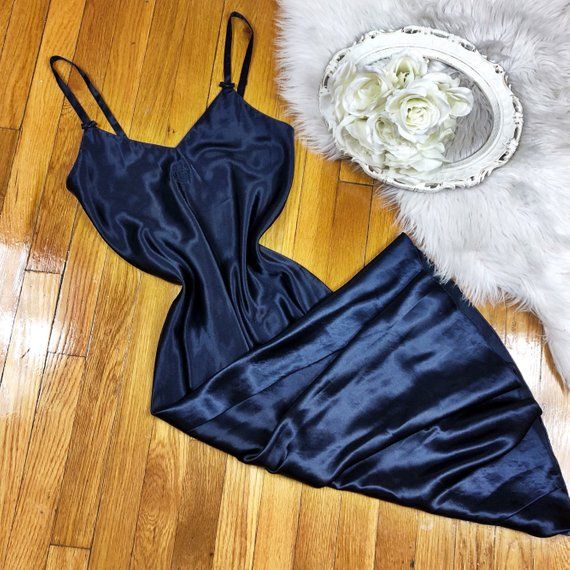 Etsy is a hidden mecca for slip dresses.
Stellar Vintage Jeans XS/S Vintage Christian Dior Silky Navy 80s Slip Dress, $95, available at Etsy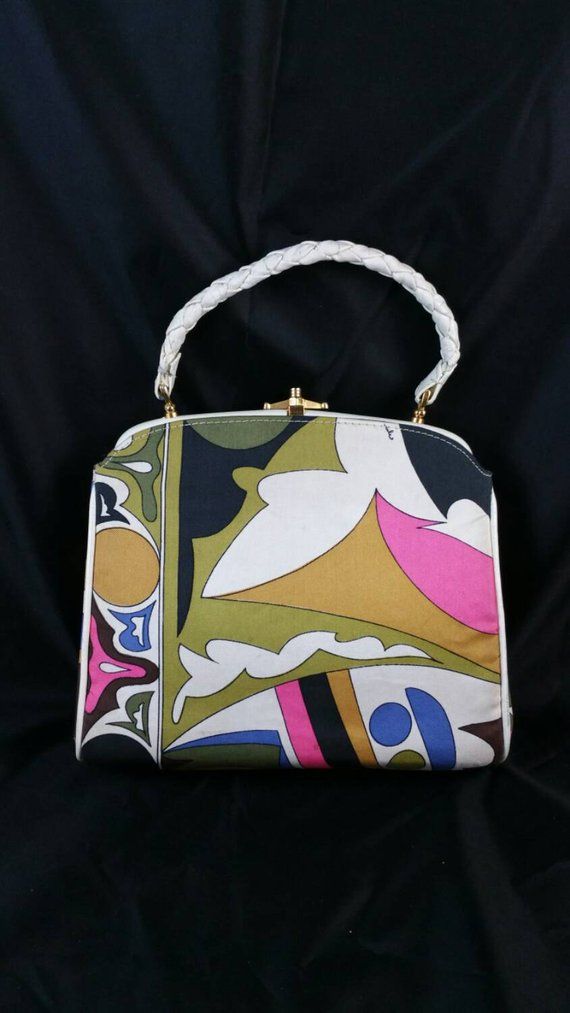 We're turning towards our grandmas' taste in bags to guide our latest trend obsession.
Miriam Walker Vintage Emilio Pucci Top Handle Handbag Vinyl Accents Signed, $275, available at Etsy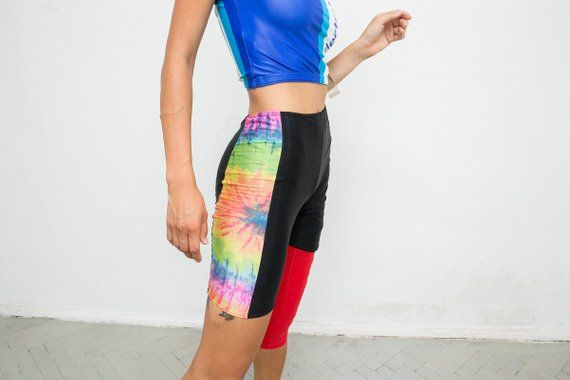 Tie dye and bike shorts? Killing two birds trends with one stone.
Snake Cake Vintage Vintage Cycling Shorts Black and Tie Dye , $35, available at Etsy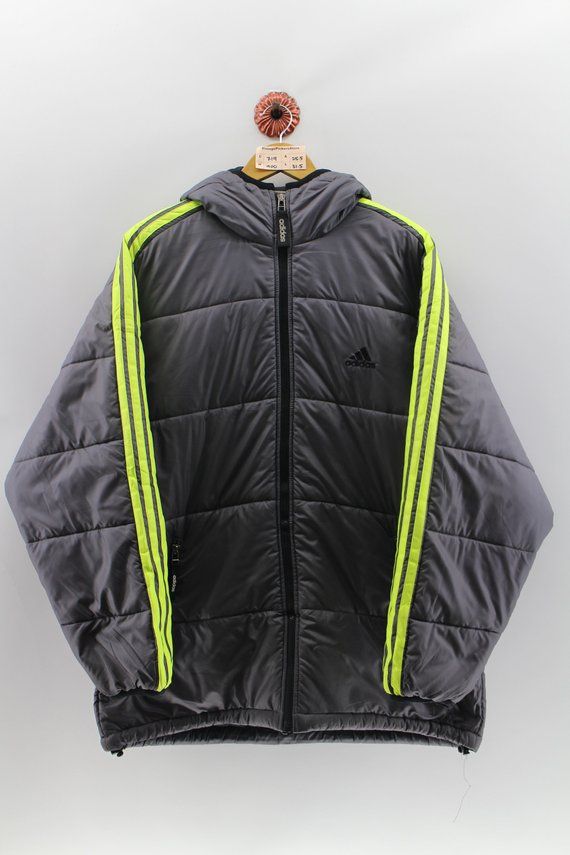 Cuddle up in those cozy jacket come wintertime.
Vintage Pickers Store Adidas Three Stripes Vintage 90's Insulated Jacket , $90, available at Etsy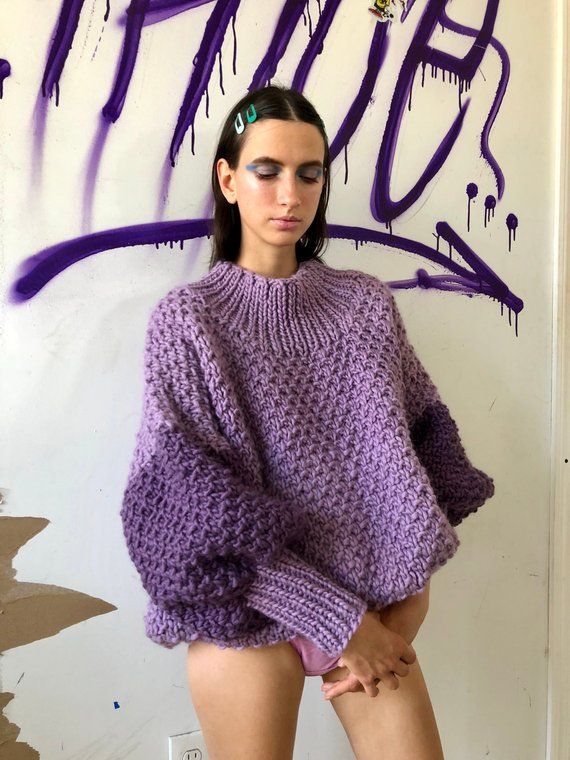 Chunky sweaters are aplenty on Etsy. But this one tops all with its chunky-factor (which also means it tops all in comfort factor as well).
Mona Knows Vintage Hand Knit Lilac Wool Chunky Sweater , $190, available at Etsy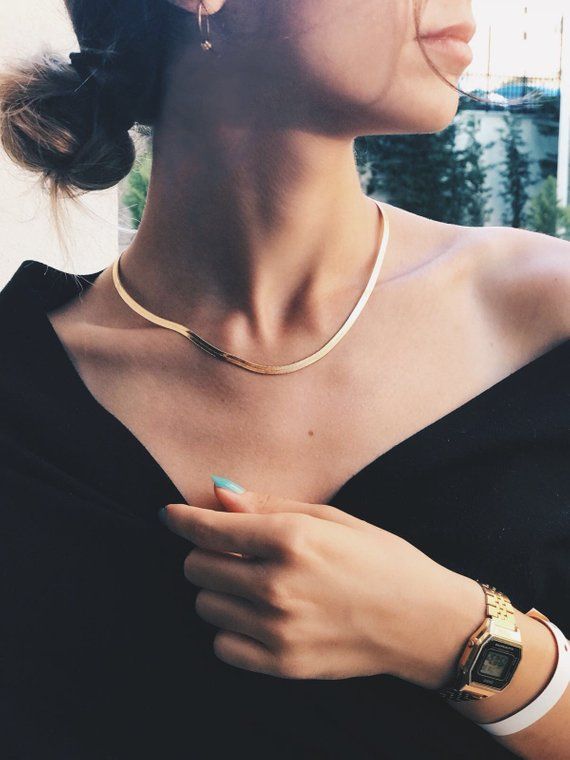 Dainty necklace are sweet, but kick it up a notch with a thicker chain to make a more style forward statement.
Huma Bijouterie Snake Chain Necklace, $10, available at Etsy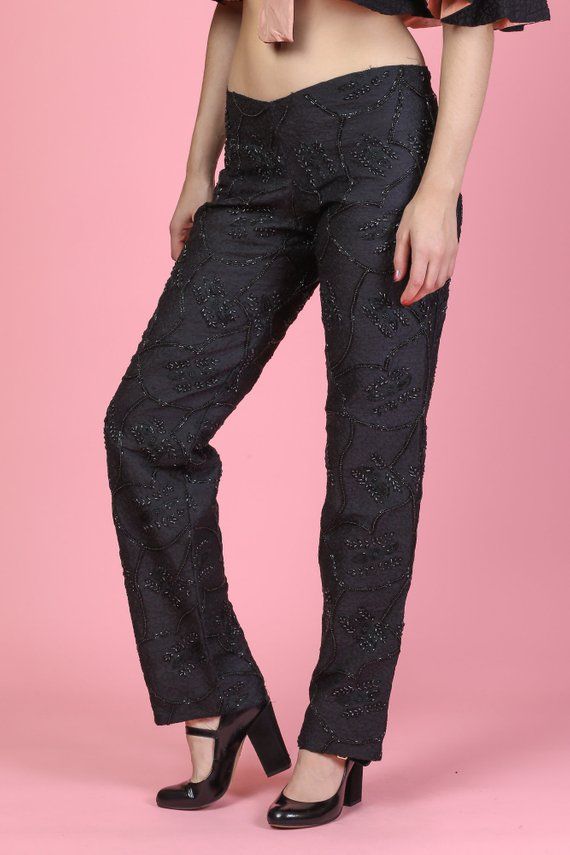 Black trousers were so passé…until we spotted this beaded pair.
Flying Apple Vintage Vintage Black Beaded Pants , $29, available at Etsy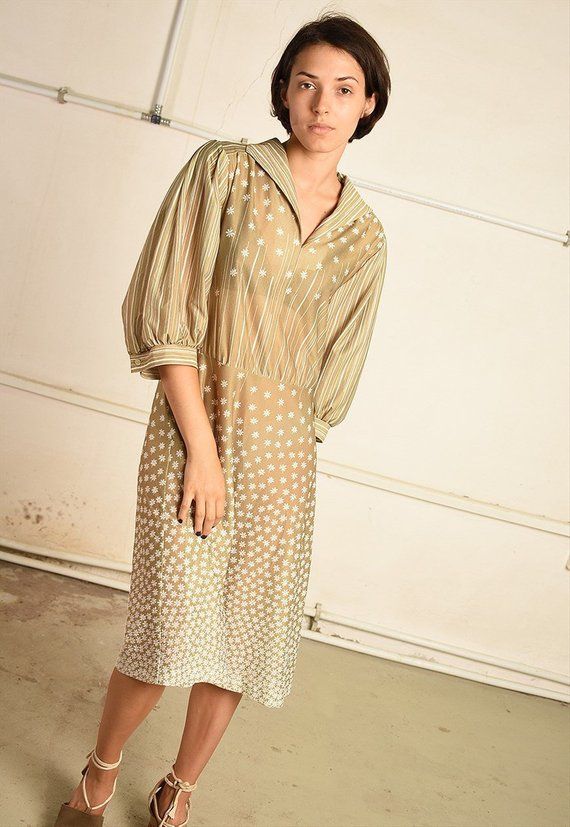 Step 1: Buy this dress. Step 2: Move to Paris and never look back.
Vintaholic 70s Ballon Sleeve Sheer Midi Dress, $33.54, available at Etsy
Click HERE to read more from Refinery29


Loading ...