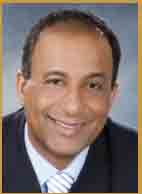 Real Estate Market Follows Economic Slow Down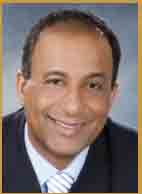 A total of 4,120 homes changed hands in the GTA during the month of February, representing a 32% decline compared to February 2008 sales of 6,015 units.  
Clearly the GTA housing market has not been immune to the overall economic slow down in Canada. Until the economy and consumer confidence rebounds the number of existing home sales will continue to show softness in comparison to the average over the past 10 years. The average MLS selling price dipped to $361,305 which was down 5% from the February 2008 average price of $$382,048.
It should be noted that the GTA housing market has followed the broader economic slowdown, but was not the cause of the downturn.
Home prices remain affordable. An average family can qualify for a mortgage on an average priced home. Interest rates are low. 3.10% for variable mortgages and 4.10% for 5 year fixed. Prime lending rate in February last year was 5.75% compared to 3% this year.
Given that we are not facing an early 1990s style of affordability crisis, the rebound in the housing market should be quick once the economic recovery takes hold.
About me:
 

. Highly Professional, no exceptions.
. Experience, 19 glorious years selling real estate with the same company
. Completed courses in Mortgage finance, Real estate Law and Property Management.
. Completed Professional Brokerage Exam, awaiting certification.
. Constantly upgrading my education, knowledge and skills to be the best at what I do.
. Prefer to play the role of an advisor. Help people make informed decisions.
Nazir Shivji can be reached at:
Cell: 416-948-SOLD (7653)
416-298-8200
www.century21.ca/nazir.shivji