If you're wondering what the hell ASMR is, you're not alone. When ASMR videos started trending on YouTube and Instagram, I was perplexed, too, but I finally decided to see what all the fuss was about.
ASMR stands for Autonomous Sensory Meridian Response, a "flow-like mental state" that's trigged by a specific sound or visual, according to ASMR University. It's a sensation that causes intense relaxation often described as a tingling sensation that starts at the top of the head and moves down the spine and through the limbs.
Sounds amazing, right? That's because it is — if you can experience it. Unfortunately, not everyone is blessed with the ability to feel ASMR tingles. What's more, triggers vary from person to person, although the most common include massage, hair-touching, whispering, scratching, and tapping.
But what does this have to do with beauty? Well, it turns out there's a treasure trove of beauty-centric ASMR fodder and we've gathered our favorites just for you. Think: peaceful hair brushing videos, close-up product swatching, and makeup tutorials. Prepare to fall deep into the internet rabbit hole.
The YouTube account Gentle Whispering is one of the most famous ASMR channels on the web, with nearly one million subscribers. Here, the artist faintly whispers for forty-two minutes while demonstrating a natural makeup look.
This fifteen-minute video focuses on hair brushing, but throws in some product recommendations, too. Are you tingling yet?
Instagram account @asmr_evangeline runs her nails and fingers across a comb, which produces a strangely satisfying sound.
She also creates close-up swatching videos with pretty shadows and highlighters, like this one by Colourpop.
Who knew that brushing your foundation brush against a microphone could sound so soothing?
Click HERE to read more from Refinery29.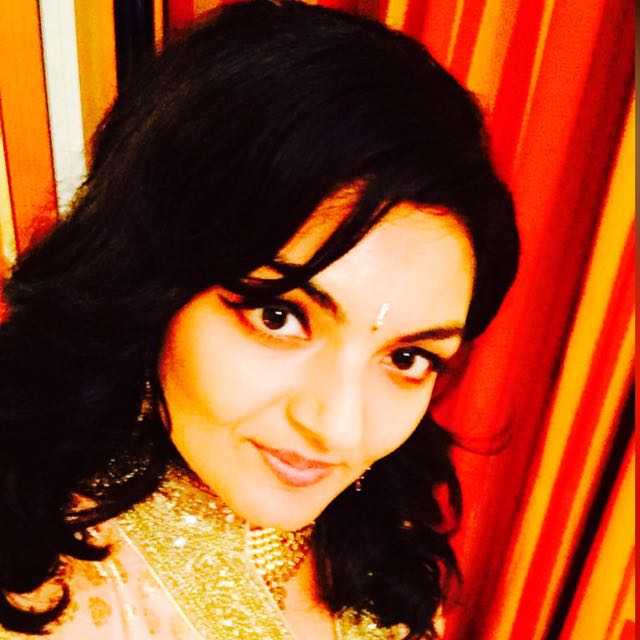 Vote for Shikha Dhingra For Mrs South Asia Canada 2017 by liking her Facebook page.


Loading ...