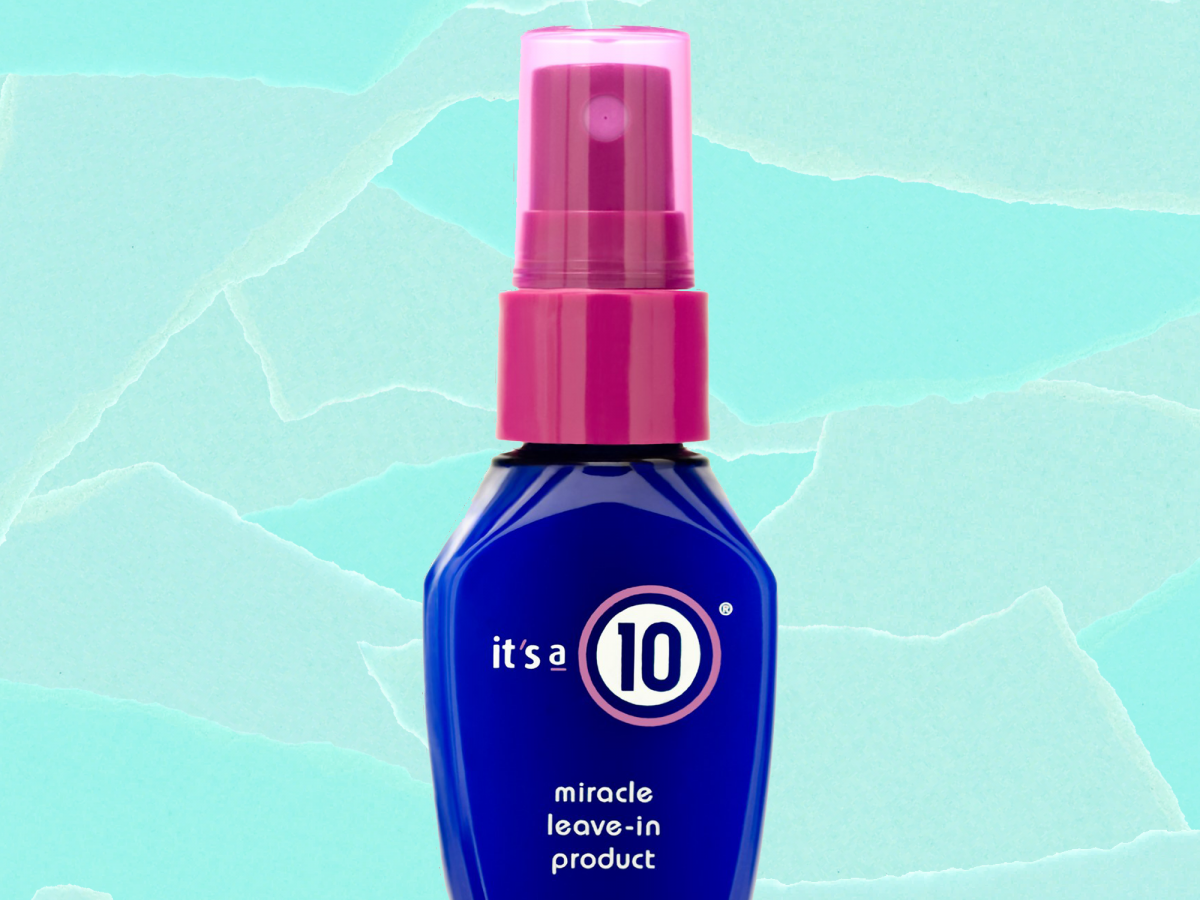 We know, we know: Your state is the very best state — home to the world's only mule delivery service, the inventor of Slurpees, the reason everyone breaks out into "The Charleston Dance, " the list goes on…
Hometown pride can extend to a lot of things, which might be why you hold a strong attachment to the beauty pageant contestants representing your respective state in the 96-year-old Miss America Competition. And now, besides the inflated honor of getting to say that you and Miss America grew up in the same school district, this year's competition will give fans another, more tangible reason to get excited about the winner: You could score completely free hair products, courtesy of the show's new sponsor, It's a 10 Haircare. Because what better way to celebrate the woman wearing a silver-plated crown with 792 Swarovski crystals than giving your own hair some love?
Here's how it works: Starting today until September 10 at 9 PM EST (when the Miss America show airs), all you have to do is head to the brand's website and sign up for your hometown. If the contestant from your state wins, It's a 10 will automatically send you its all-star product, the Miracle Leave-In — no catch, no exclusions, no kidding. There's a little beauty product insurance if you don't win, too: Anyone who enters the contest gets a coupon for a free gift-with-purchase that's eligible for anything on the site.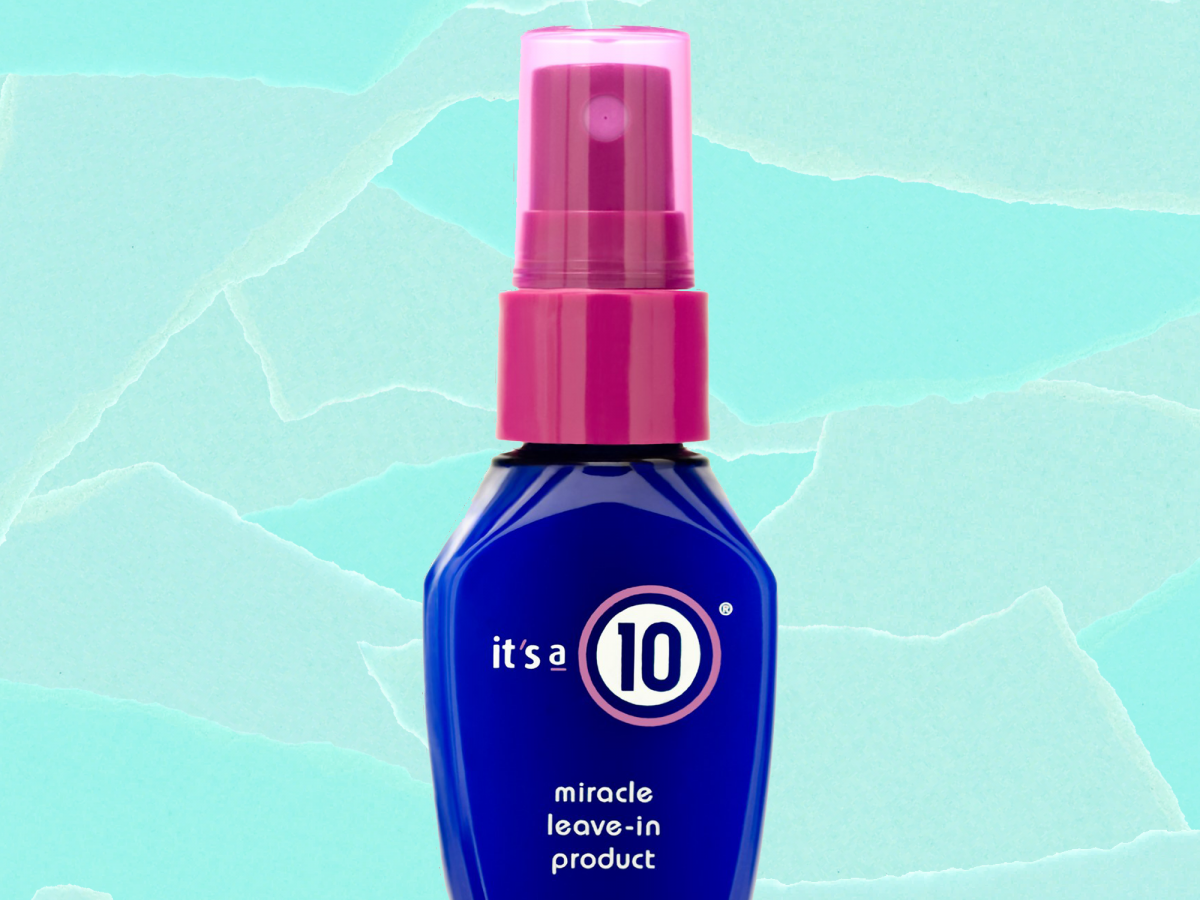 For anyone who hasn't tried the stuff, we can attest that this treatment is pretty much the closest thing to "magic" you'll find from a hair product: It uses silk amino acids, sunflower seed extract, vitamin C, and green tea leaf extract to detangle, repair damage, add shine, and protect against heat. The only thing it doesn't do is wash your hair for you. Oh, and every
surfer we've talked to swears by the stuff, so you know it's good.
While the free swag is one thing, It's a 10's sponsorship of the competition also serves another purpose: to call for diversity within the beauty industry (remember that epic Trump-shading commercial they aired at the Super Bowl?). "I have made it my mission to give back in ways that empower women and celebrate diversity," Carolyn Aronson, the founder of It's a 10 Haircare, tells Refinery29. "This is a way to celebrate not only the women making a difference in the Miss America Competition, but also our fans nationwide who are pursuing their unique dreams, careers, and philanthropic endeavors."
Aronson adds that the Miss America Competition will adhere to the same goals — which reflects the move toward inclusivity across the pageant world. "Beauty comes in many forms. Working together, [we] can carry that message to the country even more strongly," says Aronson.
Click HERE to read more from Refinery29


Loading ...