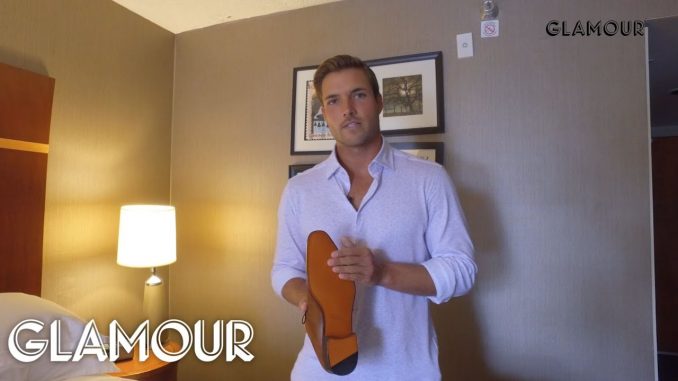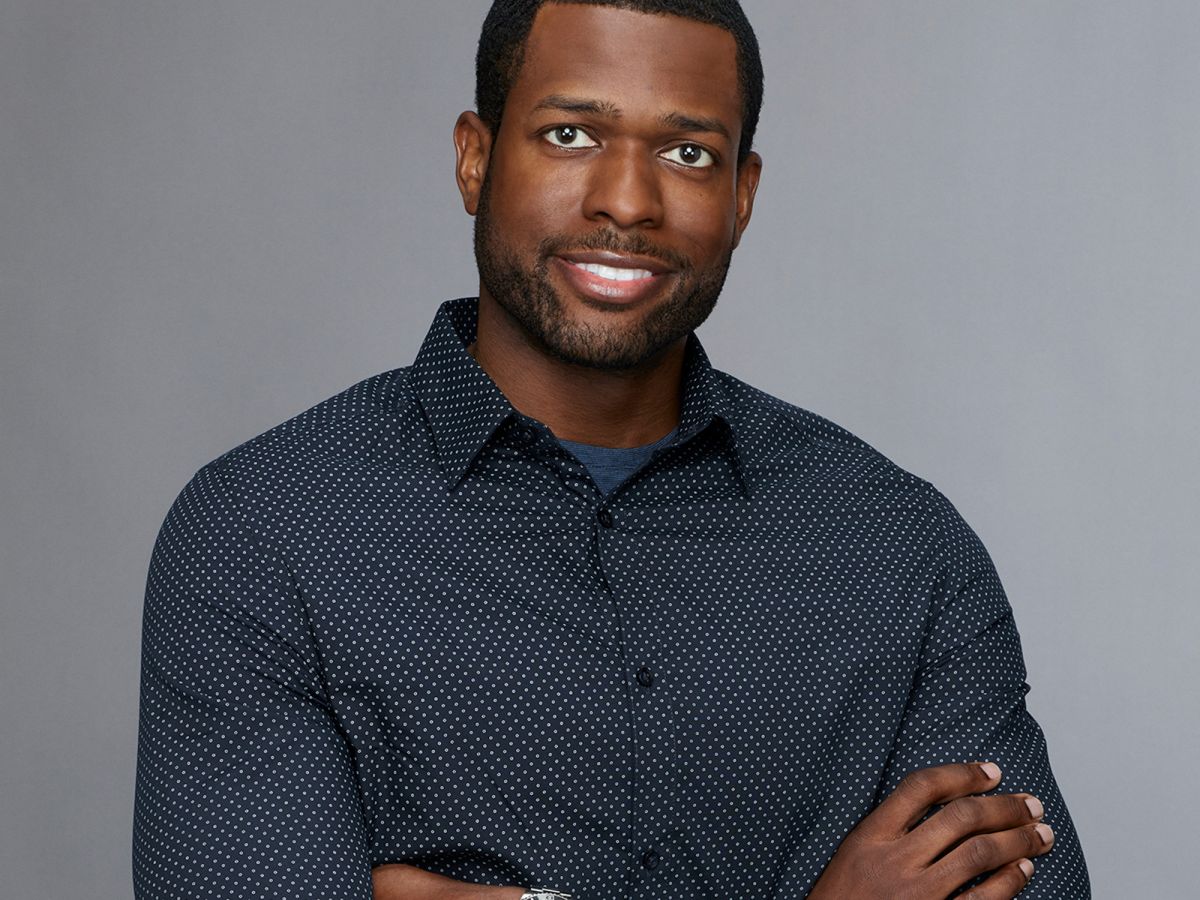 While watching the latest season of The Bachelor or The Bachelorette, we rarely learn much about the contestants on the actual show. In fact, it's more often that we discover all their deepest, darkest secrets off-air and online, like this season's Garrett and his suspicious Instagram activity or Colton's connection to three-time gold medal Olympic gymnast Aly Raisman. But we don't care about that — at least, not right now. Instead, we're focusing on Jean Blanc, 31, Colognoisseur.
Turns out, the best way to stand out isn't, in fact, a chicken suit — it's a cologne collection. If you haven't taken a look already, may we suggest you poke around ABC's contestant page and notice that Blanc is a self-proclaimed Colognoisseur. No, this isn't his actual job (he works in finance), but with an extensive, 50-plus cologne collection, it's definitely a hobby someone you're dating would want to know about.
We know what you're thinking next: What scents were worthy of his carry-on? Luckily, a new video from Glamour uncovered that Blanc packed four special colognes for his journey. And let's just say this: The total cost of his packed necessities is more than your rent.
Ahead, every cologne Blanc packed for his appearance on The Bachelorette.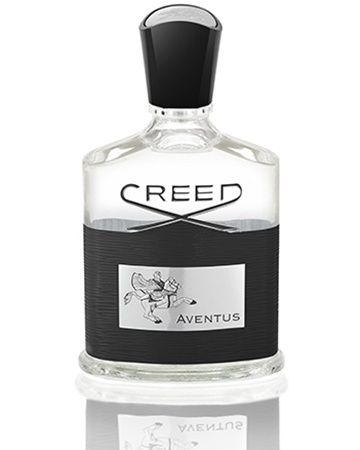 "This is the holy grail," Blanc proudly explains as he gently holds up his new — and, apparently, third — bottle of the best-selling men's fragrance. But we're not too surprised he brought this one along. Why? According to the brand, this 2010 launch was originally inspired by the "dramatic life of a historic emperor, celebrating strength, power and success." Success, huh? Do we smell a final-four spoiler?
Creed, $425, available at Creed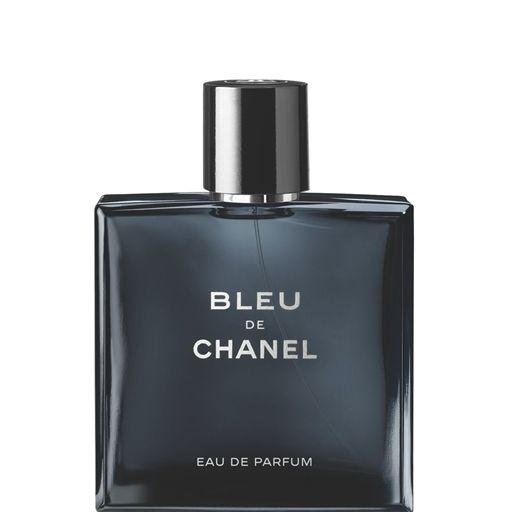 Although we have yet to find out if Blanc gets a one-on-one date, we do know this is most likely the cologne he would choose to wear for it. In fact, he tells
Glamour
this is a "seductive" fragrance. With the spicy ginger, sandalwood, and pink pepper components blended with a healthy dose of vetiver, how could anyone not give him a rose?
Chanel, $115, available at Chanel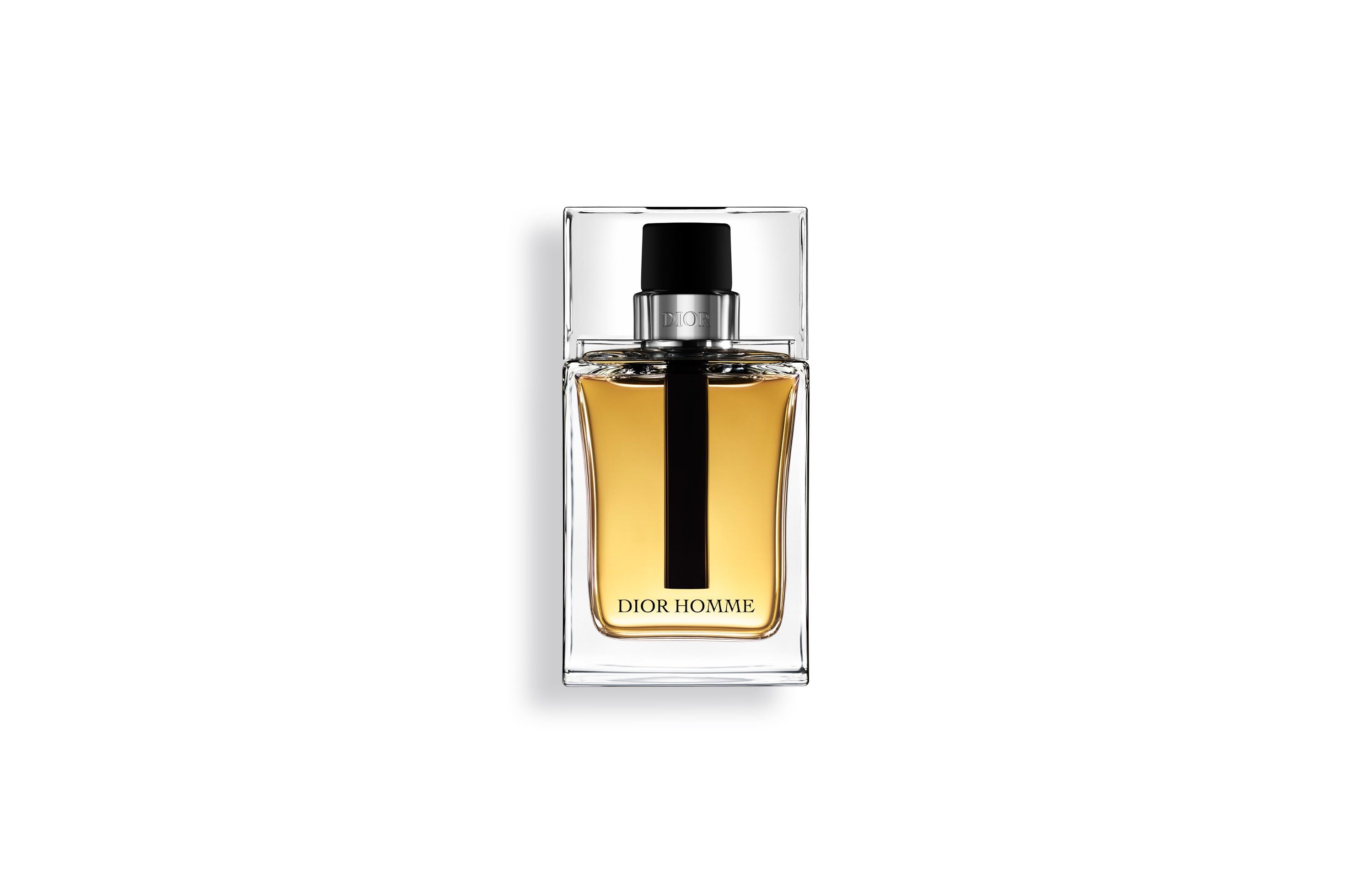 If you're already thinking that Blanc's vast collection is too much, then allow him to render you a fool. According to G. Bruce Boyer, who wrote the book True Style: The History and Principles of Classic Menswear, men should have, what he calls, a "scent wardrobe." Essentially, you have one scent for every occasion, or season, or whatever fits your style. In Blanc's case, he does. And this $95 option from Christian Dior is just one of them.
Dior, $95, available at Dior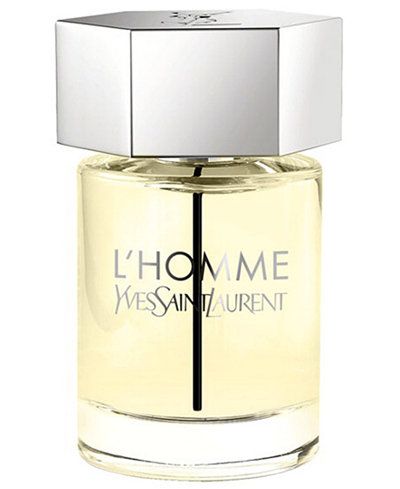 Blanc describes his style as polished, classy, organized, and edgy — and this eau de toilette's woody, amber musk captures that in a bottle. Our only question left: Does Blanc have his L'Homme engraved?
Yves Saint Laurent, $72, available at Yves Saint Laurent
Click HERE to read more from Refinery29


Loading ...