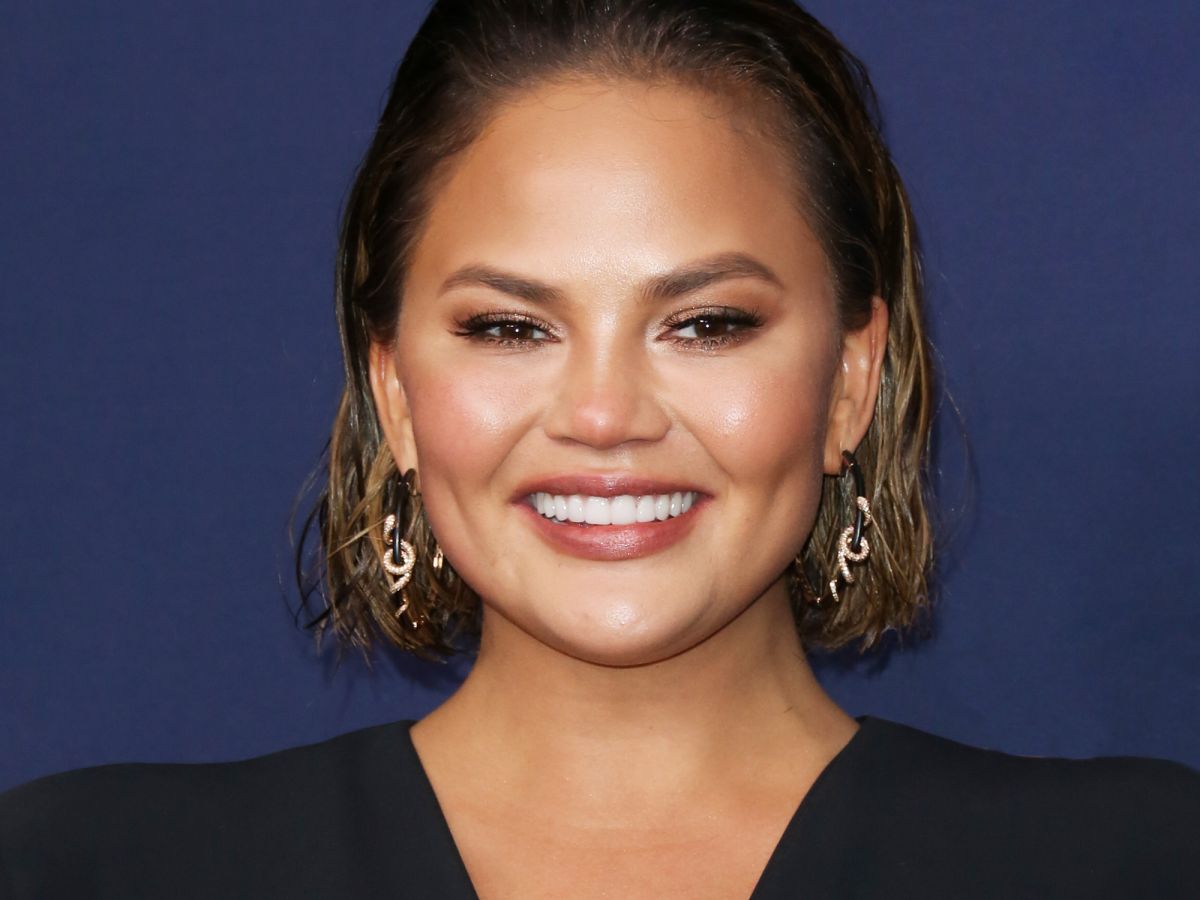 Despite how hopeful you felt at midnight on January 1, no one — not even you — is immune to feeling the unmotivated dread of a rut. Some experience it behind a desk and laptop, others sense it in outdated relationships, and even more tend to feel it when they look in the mirror and toss their year-old haircut over their shoulder with an unenthusiastic sigh.
Sure, signature cuts and colors work for some people, but everyone — celebrities and plebeians alike — can experience intense fatigue over their hair at one point or another. Hair ruts are brutal, but totally fixable. Getting your hair cut, colored, or simply styled can do a whole lot for your mental wellbeing: It'll make you feel like you have your shit together (even if your life is chaos). So, just in case you do feel like your life is the plot of Groundhog Day, but instead of Bill Murray all you have is existential dread and the insatiable craving for a trim, then you've come to the right place. All you need is some curated inspiration.
Ahead, we've compiled a list of solutions to common hair ruts — from the same old, same old wash-and-go to the ultimate ponytail fix. Keep clicking to find a solution that works for you.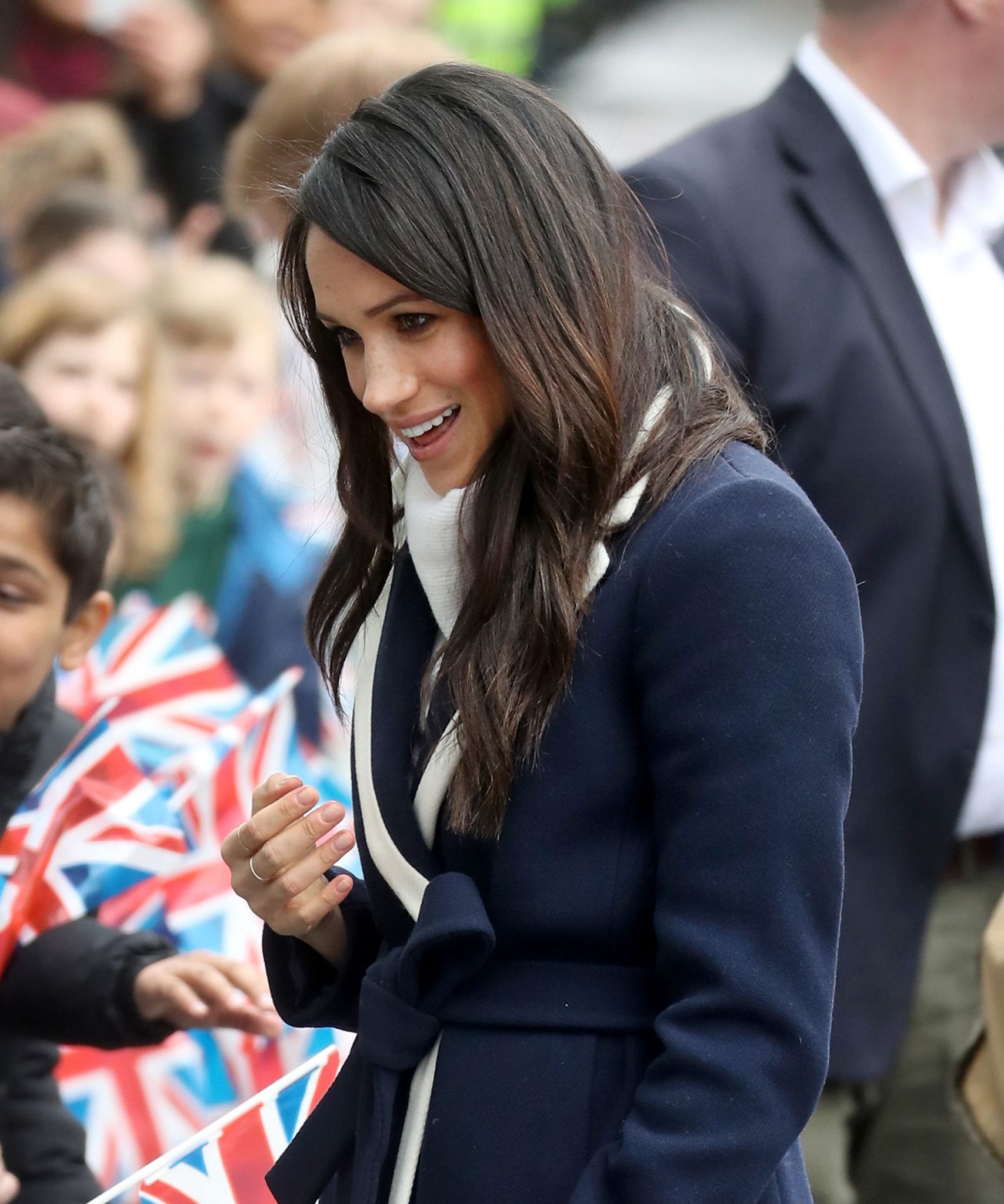 If You… Never Dyed Your Hair
Then Try… Subtle Highlights
You consider yourself a purist. Any time your best friend would buy box dye from Ulta to DIY a new look in her parents' bathroom sink, you silently scoffed, " Not me." Now, decades later, you're sensing it's time for a refresh — but not the kind that will leave you with long-term damage to your hair cuticle. Instead, pull a Meghan Markle and shock everyone with a smattering of subtle highlights that are so discreet not even your S.O. will notice — and that's sort of how you like it.
Photo: Chris Jackson/Getty Images.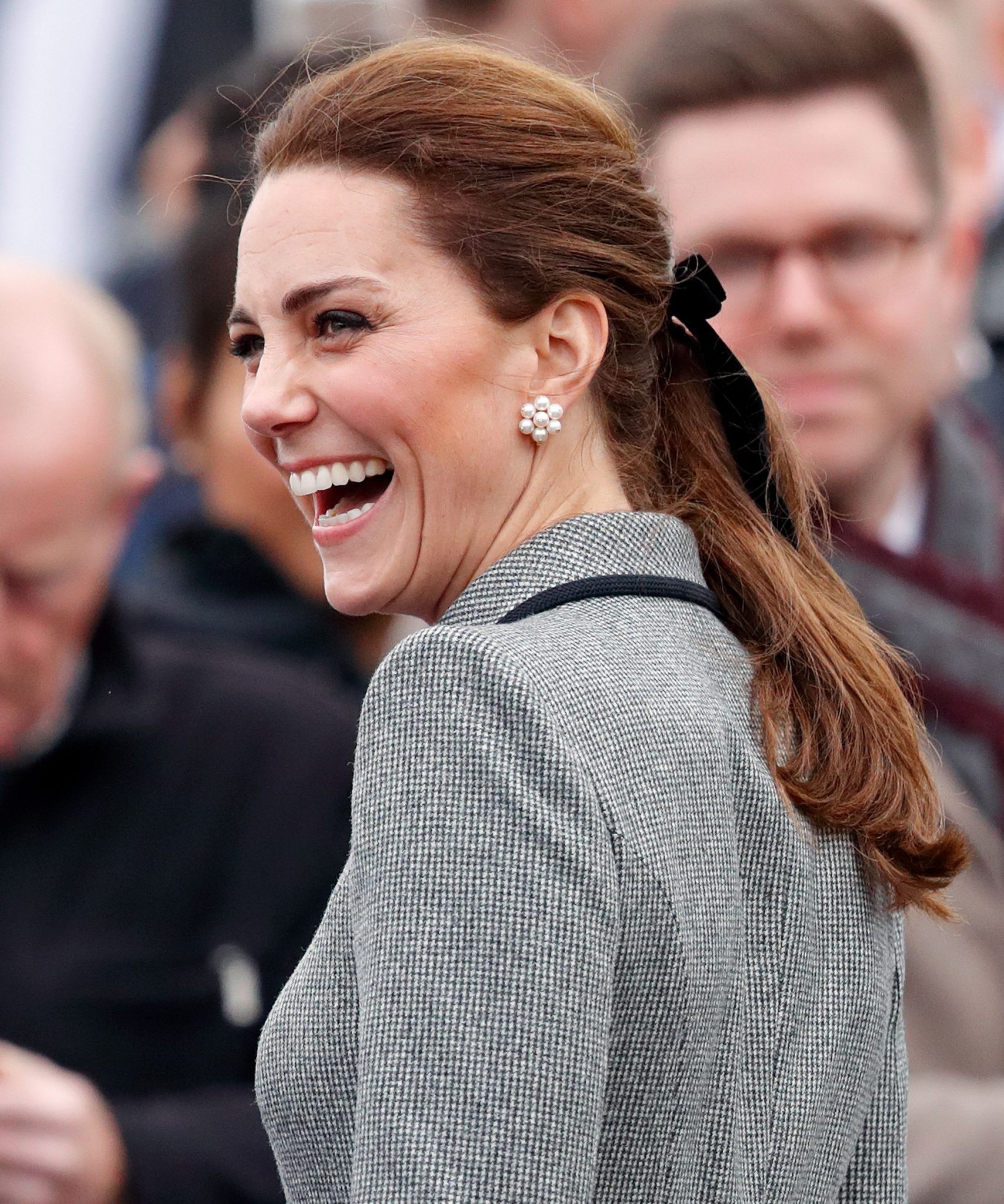 If You…
Always Wear A Ponytail
Then Try… Adding An Accessory
Hey, you've got no reason to feel ashamed of your ponytail. Hot tools just don't seem worth it for daily use and, frankly, the predictable updo keeps rogue hairs out of your face so you can, you know, focus on other things. But even Ariana Grande and Kate Middleton's signature ponytails need sprucing up from time to time. Their fix: hair accessories. While Middleton prefers hair bows and Grande relies on pearl pins, the shared solution easily transforms an otherwise simple hairstyle into something worth noticing.
Photo: Max Mumby/Indigo/Getty Images.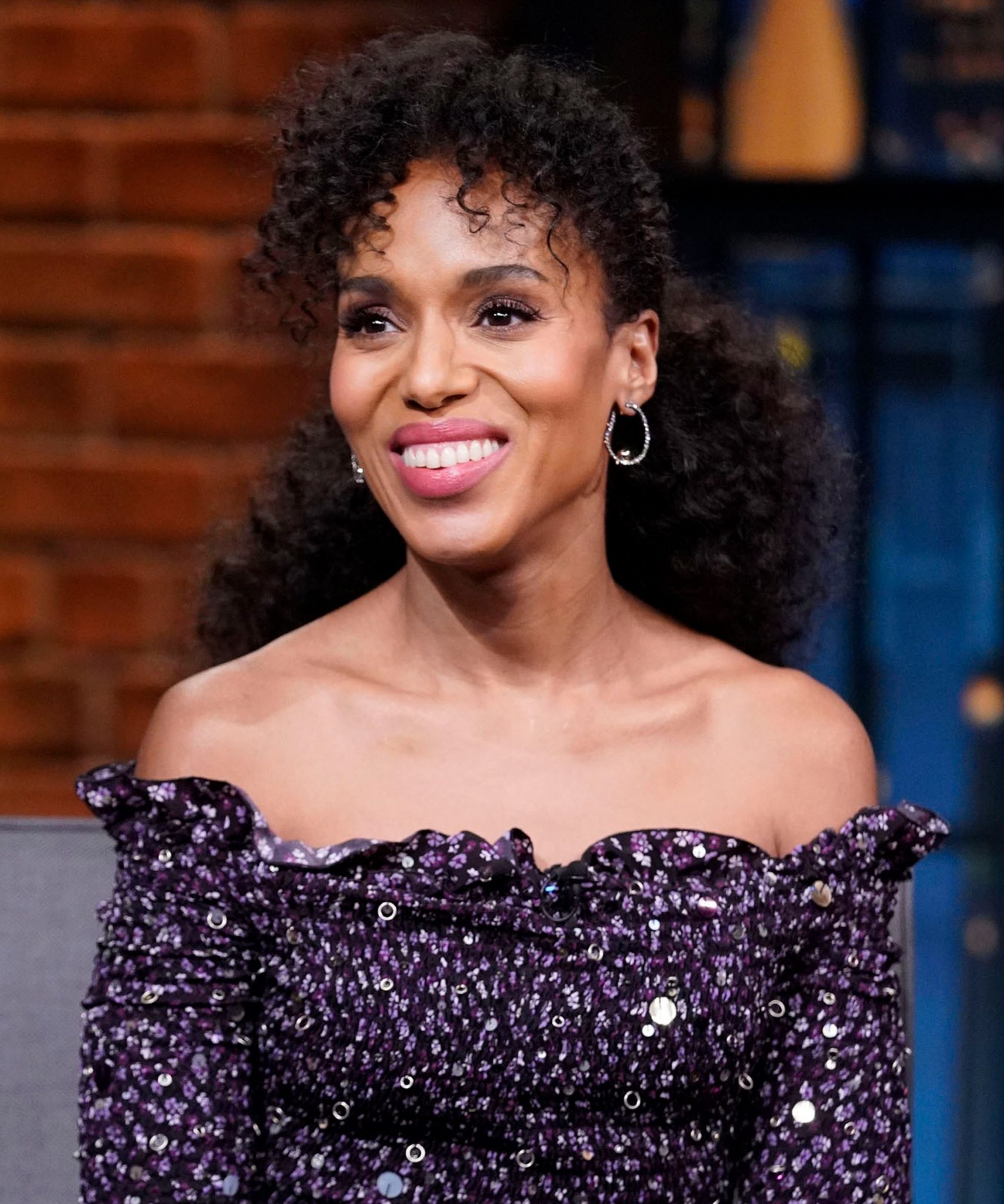 If You… Have A Blunt, Single-Layer Cut
Then Try… Shaggy Curtain Fringe
If you've been happily rocking a one-length, blunt style for the better part of 2018, you're probably ready to shake things up with some additional texture. Instead of trying stacked layers throughout your whole head, consider a shaggy set of curtain bangs to add instant movement to your two-dimensional look. Not into the center-parted cut birthed by Brigitte Bardot? Check out our bang guide to land on the right type of bangs for you.
Photo: Lloyd Bishop/NBC/NBCU Photo Bank/Getty Images.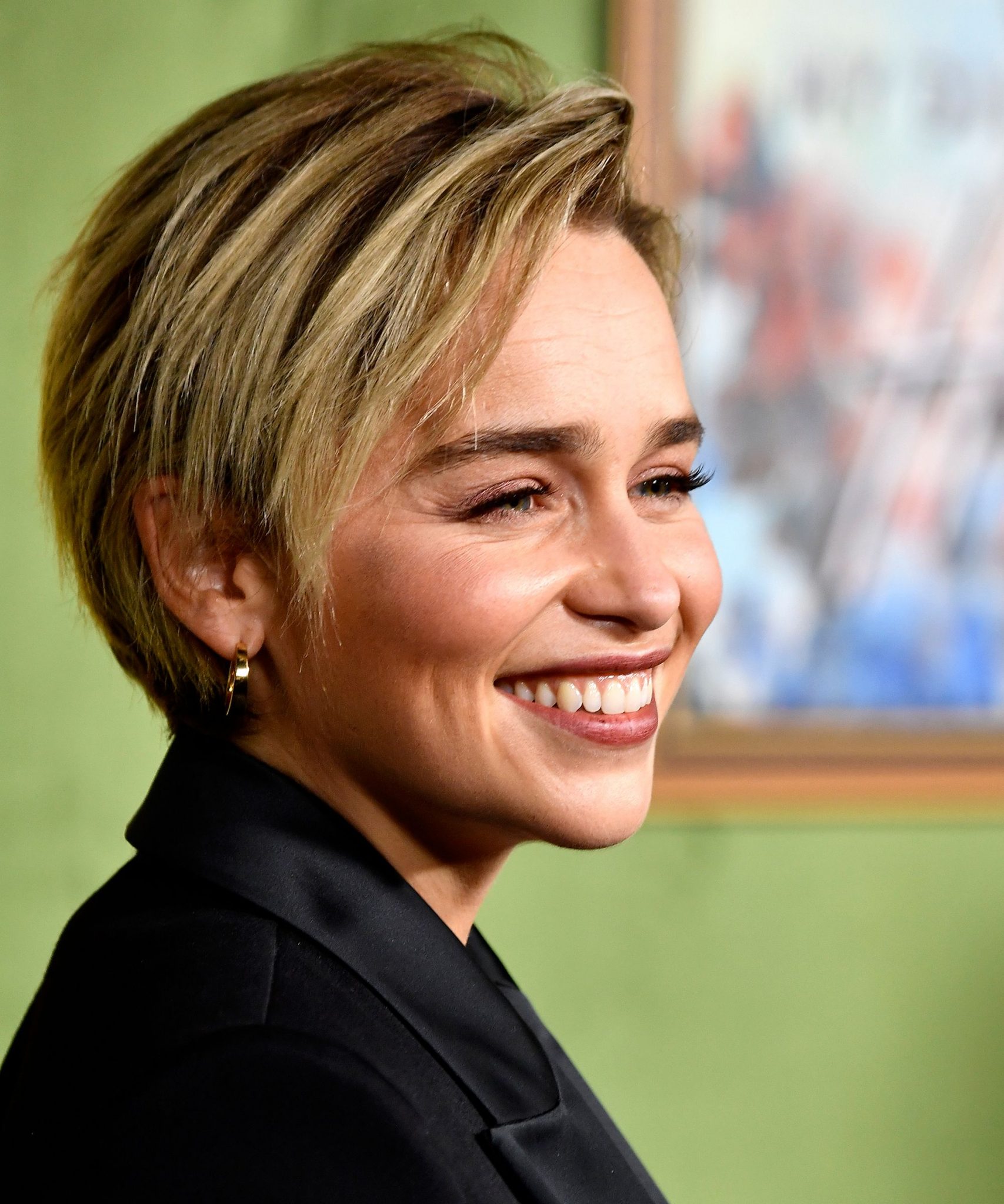 If You… Over-Processed Your Ends
Then Try… Rocking A Pixie
Going icy-white blonde like Daenerys Tararyen, the First of Her Name, The Unburnt, Queen of the Andals — okay, you get the picture — can seem exciting in the moment, but after months of processing your roots with peroxide, you'll learn that going platinum isn't always worth it. Just ask
Emilia Clarke
who ultimately copied her
Game of Thrones
character in 2017 and immediately
regretted the decision
because of the damage. To rid her head of the split, brittle ends, hairstylist
Jenny Cho
chopped Clarke's over-processed hair into a chic — and healthy! — pixie.
Photo: Frazer Harrison/Getty Images.
If You… Are Bored With Platinum
Then Try… Demi-Permanent Gloss
You're one of those hair unicorns who loves being platinum blonde. (It helps that you were born with irrevocably healthy roots that are impervious to harsh dyes and bleach.) But despite your long-term relationship with the look, you've got a wondering eye for some color — bright color. You might not be willing to go back to your brunette roots, but you are intrigued by pinks, purples, and blues that wash away in three to four weeks. Luckily, Kylie Jenner, Lady Gaga, and Cardi B can offer plenty of inspo in the months to come.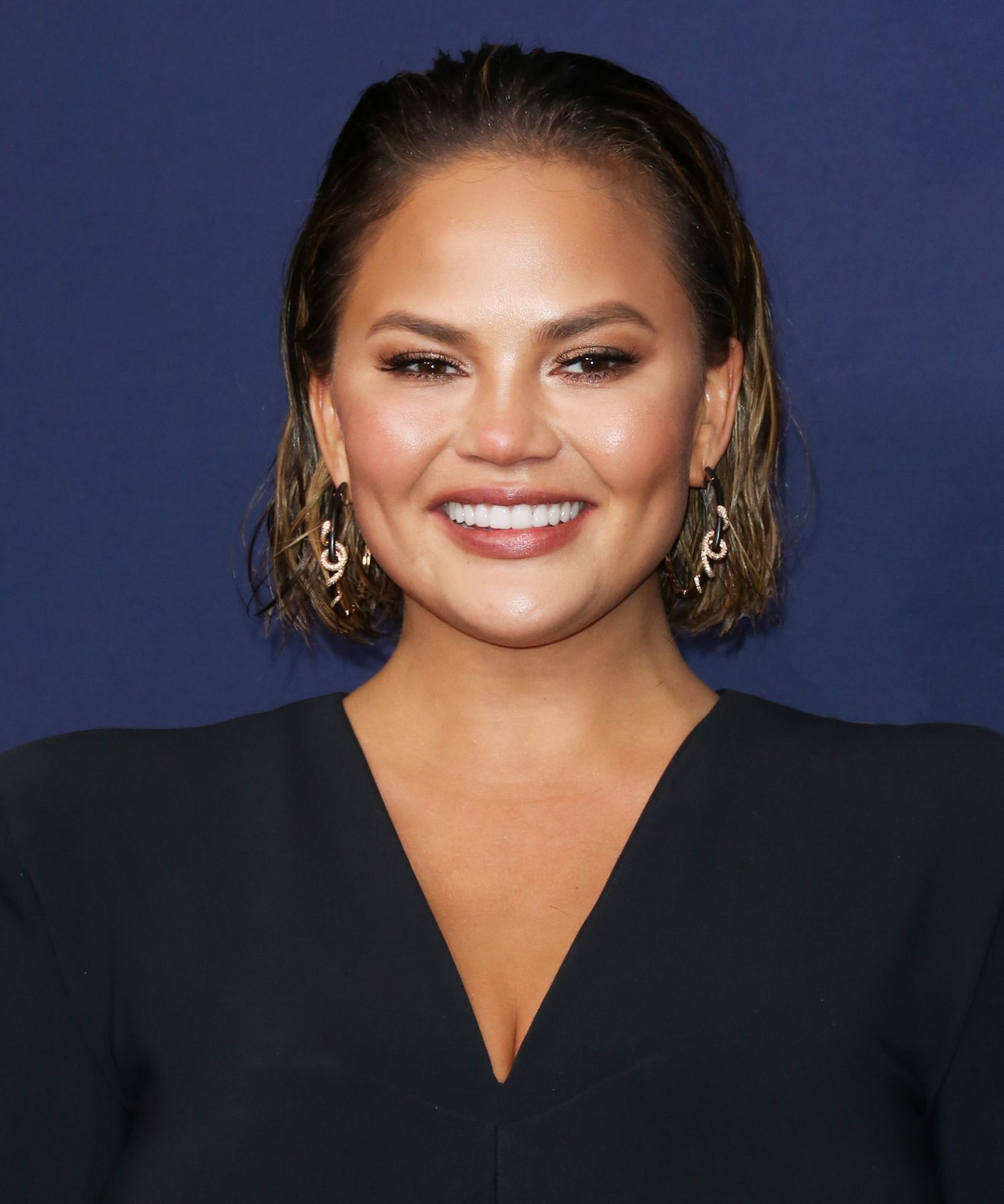 If You… Your Hair Grazes Your Belly Button
Then Try… A Chic Bob
There are two types of people in this world: People who get regular trims once a month, and people who never let shears within a foot of their head. You, my friend, are in the latter camp, and you know it's been a long time since you saw the inside of a hair salon. Still, you've reached your breaking point: Despite your unidentified mistrust of hairdressers, you're prepared for something new and shocking, like a bob. Sure, it's a drastic undertaking, but the haircut is so worth — and the whole world knows it.
Photo: Paul Archuleta/FilmMagic.
If You… Always Wash-and-Go
Then Try… Box Braids
It's 20 degrees outside, and you're toggling the line of temporary cough to full-blown cold. No matter how much you love your trusted wash-and-go routine, right now just doesn't seem like the most practical time to keep it up. You need a change that'll keep a runny nose at bay and your routine minimal. The solution:
box braids
. Even if it's only for a few weeds, it will give you a reprieve from the horrors of wash day.
If You… Are Growing Out Your Bob
Then Try… An Asymmetrical Trim
For years — and years and years — you've had a bob. You even sometimes remind your copycat best friends that you were the very first to try the trend. Still, as much as you love your cool-girl cut, you're in search of something fresh that'll have you in and out of the salon in an hour. Turns out, something as simple as an asymmetrical trim can be as transformative as it is fast. Need inspiration for this one? Look to Emma Stone who gave her lob a much needed lift with a slight, cropped trim (courtesy of hairstylist Mara Roszak) that didn't sacrifice too much length.
Click HERE to read more from Refinery29


Loading ...