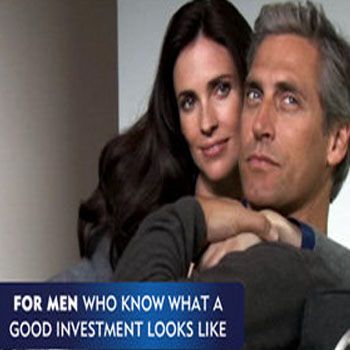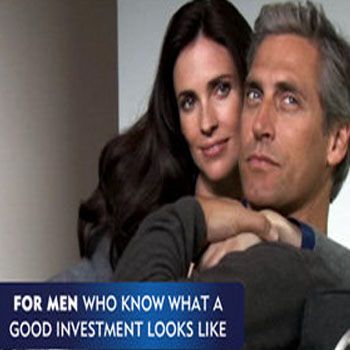 Skin care is one of the most little prioritized areas in a men's psyche. Skin scare shouldn't be deprived of the importance it holds in men's life as it is the very mean of leaving the first impression. Usually men spend more time damaging their skin with all sorts of hazardous and outdoor work and spend very little time taking care of their skin. In the wake of all sorts of
plastic surgeries
and injections, men's shouldn't be reliant on these harmful measures and should access the very preventative measures available to them. Here are some ways men's can take care of their skin.
• Moisturizers
As the name itself suggests, moisturizer provides the very nourishment to the skin by keeping it hydrated. The hydrated skin is less prone to the external agents that affect the skin by damaging it in many ways. Moreover, moisturizers prevent ageing factor by reducing the worn out and wrinkling of skin. A good moisturizer can help your skin stay fresh and young in winters where the fewer intakes of water and harsh climate deprive the skin of its moisture.
• Managing stress
stress level in life
. Stress can cause permanent muscle contraction that can lead to wrinkly skin in later life. One must learn to manage stress; at times when it seems totally out of control, start counting up to 10 or breathing it out. A walk or jerking out stuff that causes stress in one's mind can prove to be viable solutions to this problem as well.
• A healthy diet
A healthy diet is imperative in skin care. Diet can easily be one of the biggest factors in controlling all sorts of factors in one's life. A healthy and balanced diet can provide your skin with all sorts of nutrients and minerals it needs to stay fresh and active.
Proper use of night creams, moisturizers, under eye creams, face masks and related products at least once in a week can prevent the ageing process to quite some level and the result is visible in a very short while.
Click HERE to read more from Fashion Central.