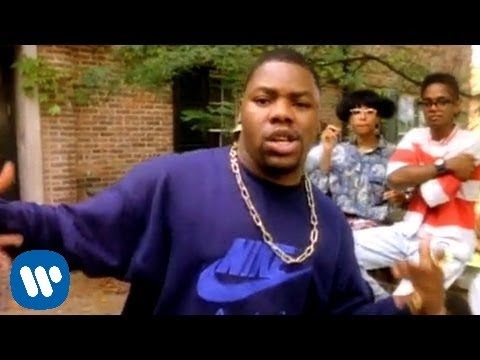 CHILDHOOD DREAMS DO COME TRUE, FRIENDS. The "
unicorn of the cereal world
" a.k.a. Marshmallow Only Lucky Charms is now a reality. I'm so excited, I almost need to breathe into a paper bag to calm down. As if this couldn't get better, Biz Markie is the spokesperson and he has remixed his classic song "
Just A Friend
" to be about the new Charms:
Photo: Courtesy of General Mills.
But, wait? What's this? There's a (huge) catch: There are only 10 boxes available. OH MY GOD! How are we to get our hands on this magical box? General Mills' site spells it out: "Share a photo of yourself holding [an] imaginary box of Lucky Charms on Facebook, Twitter, or Instagram between October 14th and 18th using the #Lucky10Sweepstakes." Biz Markie also explains it all in his Charms rap. Look, I'll do whatever you want! Just give me my box of magically delicious, no cereal added Lucky Charms!
Okay, over and out. I'm going to take multiple pics of me and my imaginary box of Lucky Charms now. If I win, I won't be sharing . #sorrynotsorry.