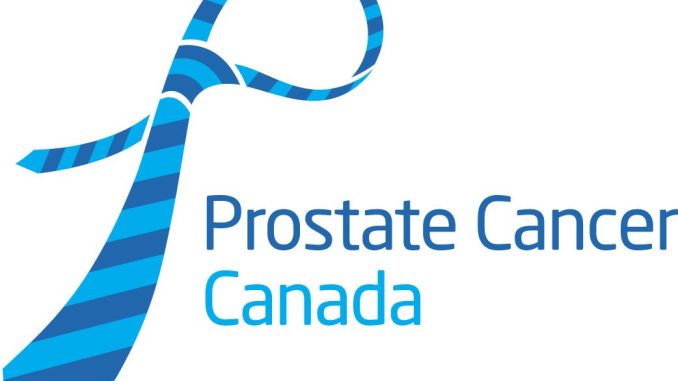 You can publish this article on your website as long as you provide a link back to this page.
This article was last updated on April 16, 2022

According to Stats Canada's latest data release, five-year rates for the prevalence of most cancers increased from 1997 to 2008, while prostate cancer was the most prevalent of all cancers.
The agency released its report, Canadian Trends in Cancer Prevalence, on Tuesday, calling it the first such detailed report of the trends in Canada.
StatsCan says in order to find out the five-year prevalence at the beginning of 2008, they counted the number of cancers diagnosed from Jan. 1, 2003, to Dec. 31, 2007, among people alive at the beginning of 2008.
"Several factors, the importance of which varies by cancer type, may account for changes in incidence and survival," the agency notes.
On the other hand, thyroid and liver cancer had relatively large increases in their rates.
Moreover, StatsCan says the main difference in cancer prevalence rates in men and women was for lung cancer, the prevalence rate of which went down slightly for men while it continued to boost among women.
"The survival rate for thyroid cancer is really very good; it's about 98 per cent. And so anyone who gets diagnosed with it becomes part of the prevalence statistic," Bryant, the vice-president for cancer control at Canadian Partnership Against Cancer, said.
Article viewed on Oye! Times @ www.oyetimes.com