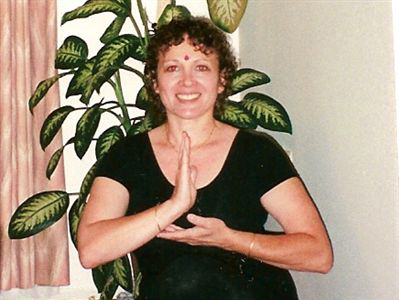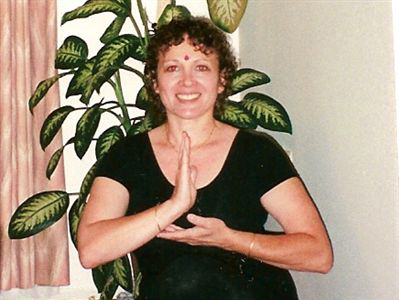 Lunch times can sometimes feel as if they are faster than the speed of light. For some of you, there is no real lunchtime. You eat on the fly, barely able to taste your food. For others, lunch is spent with nearby co-workers complaining the whole time or sharing bits of news you'd rather not listen to while eating. Keep this in mind in your own zeal to create a more pleasant, healthy lunch time. In India, it is common to see the Dabbawallas riding on bicycles carrying the stack able tiffin tins containing a complete home cooked meal sent from home to office. Talk about luxury. It reminds me of the old Yogic practice of not having anyone cook your food that is in a bad mood or banging the pots. How did we go from the sweet scent of a nourishing home cooked meal to eating over processed take-away cooked by someone who doesn't know you, let alone love you? We start by insuring that we take that lunch. Follow that by finding a quiet place to eat, whether it is in the cafeteria near a window to see the outdoors, at our desk with photos of the trip we're planning or of any other eye-pleasing scene.
Further we explain to others that we need our quiet and that although we don't wish to be anti-social, lunch is a time when we are quietly refreshing ourselves so we can perform in a stress free manner. Finally, taking a moment to pause before eating, long enough for a relaxing breath and to visualize good , sacred, nourishing food coming to us from a loving source, like mom.
Yoga Before Meals: This will aid digestion and return you to calm. Take a moment to breath, placing your hands over your dish. I've tried it–it can be done with barely anyone noticing-especially if they are wolfing down their own meal,if you simply rest your wrists at the edge of the table, much the way you rest them slightly beyond the computer keyboard.Take that deep breath and visualize something wonderful, like eating in an ancient Indian Palace, in your mom's kitchen in Mumbai, the Shalimar Gardens for a picnic. Imagine that pure Prana is entering the food along with blessings.
This will take about 1 minute for a really uplifting experience. If others really bother you at lunch, get out your MP3 and tell them you're cramming for a test, learning a new language or something else really important and you're truly sorry that you can't join them for a lunchtime talk. After all, you'll be too far away.
Yoga Works!