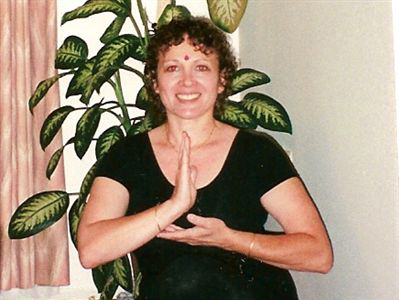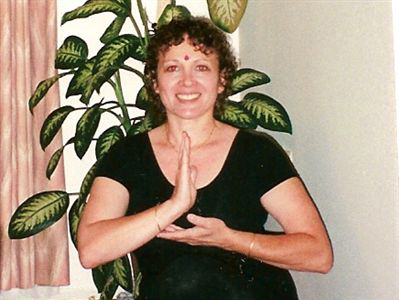 It doesn't only get hot in India where the weather can swelter to very high digits. It can become very hot under the collar when the going gets tough at the office meeting unreasonable datelines and demands.
However, in India, particularly in days past, it was typical to go up into the hill stations where it was cooler. In India, everyone avoids the main heat of the day, retreating to cooler, quieter and more soothing quarters. They also know how to manage the heat emotionally, practicing grace under pressure. Even in the big cities with all of their commotion, there is a quiet time for tea or a cooling drink. The Yoga masters of old knew how to cool things off too, both tempers and climates whether caused by the weather or events.
To create your own safe, cool "Hill Station", conjure up a lovely and serene place in your mind, whether it be a garden, the beach, a cool breeze on your deck, or a lounge chair in the middle of a Darjeeling tea plantation–just make it a calming thought and then practice;
The Cooling Breath: Sitting comfortably, place your tongue right behind your two top front teeth. With your mouth slightly open, inhale. This will make an inward 'hissing' sound, but the incoming air will feel very cool.
Close your mouth and exhale. Notice how cool the inside of your mouth feels. Keep your thoughts on that special place you're in and repeat this as many times as time in your schedule allows. Yoga Works!